My bag o' sticks (some old school, some new)
Altiman94
Members
Posts: 1,010
✭✭✭✭✭✭
I have been through a few sets of clubs over the last 2 years trying to find my niche. Seems like I've settled in.
I have the original '2 deep' and my version of the Phrankenwood. Also have me a sweet driving iron.
IRONS: PING EYE 2 1-LW red dot. I play 1, 3-L
PUTTER: 33.5" PING ANSER 2, SuperStroke 3.0 grip
2 wood: Callaway Big Bertha 'the deuce', ProForce Gold 65 S-Flex, plays at 43.5"
DRIVER: TItleist 975J, 8.5*, ProForce Gold 75 S-Flex, plays at 44.5"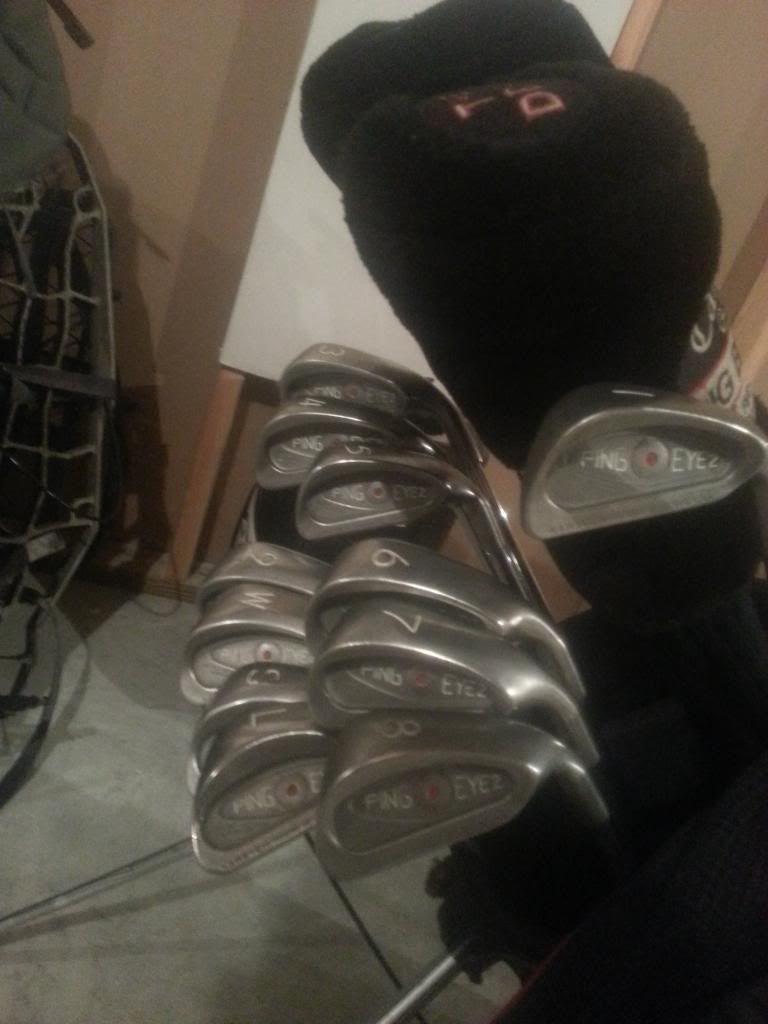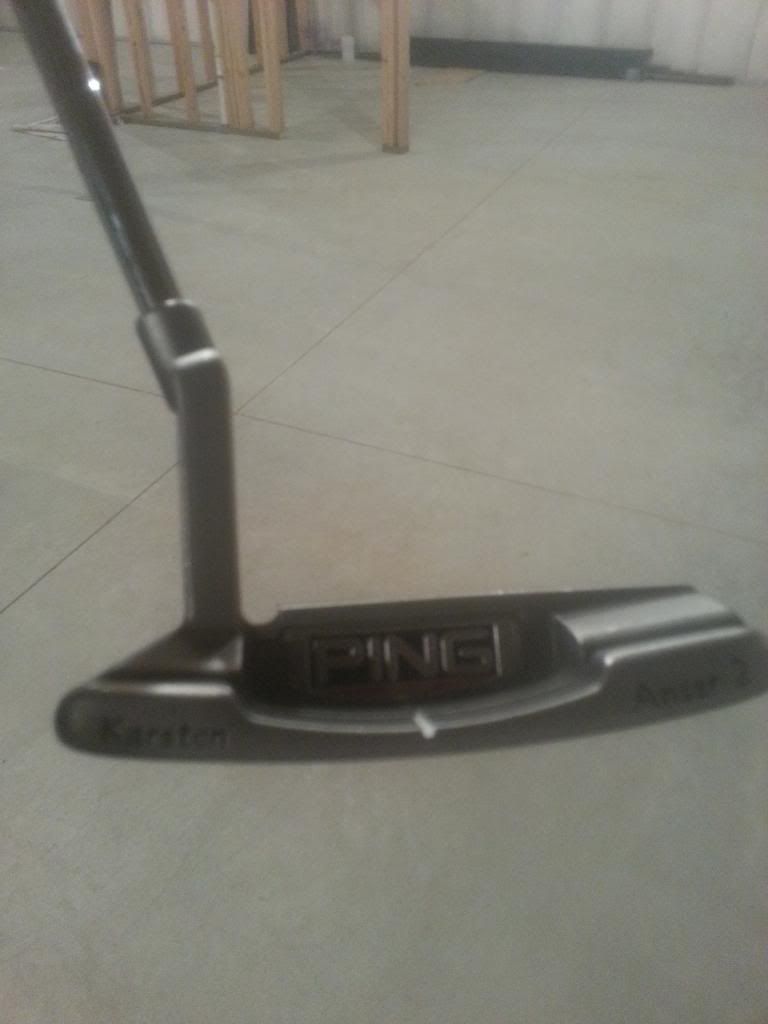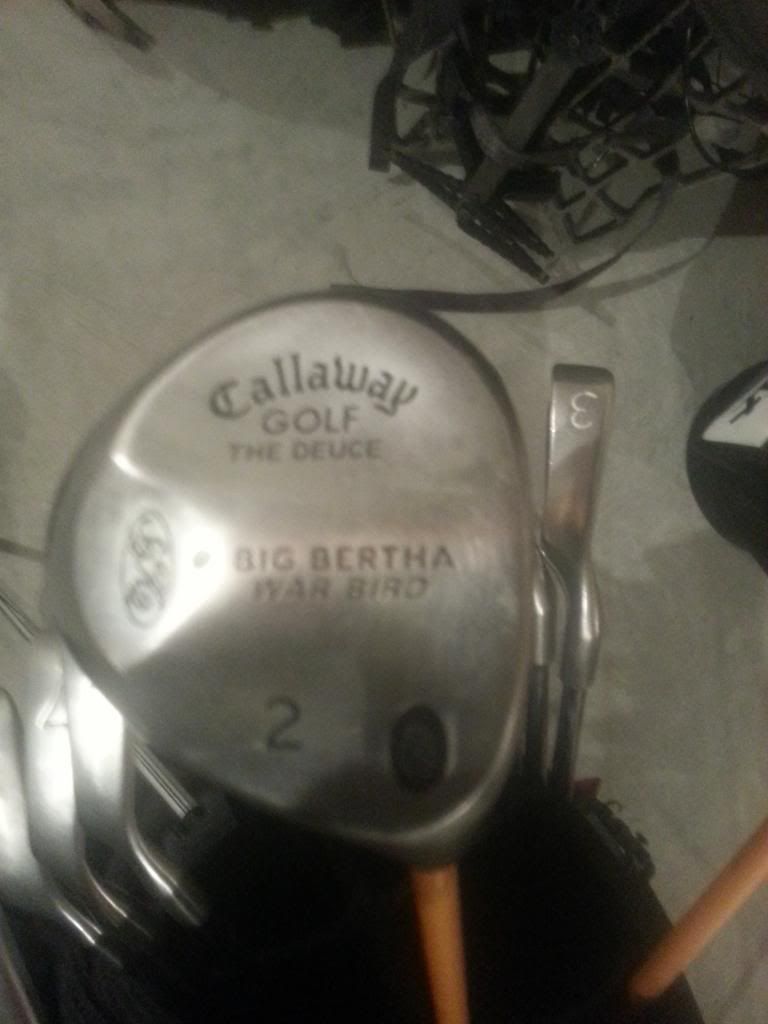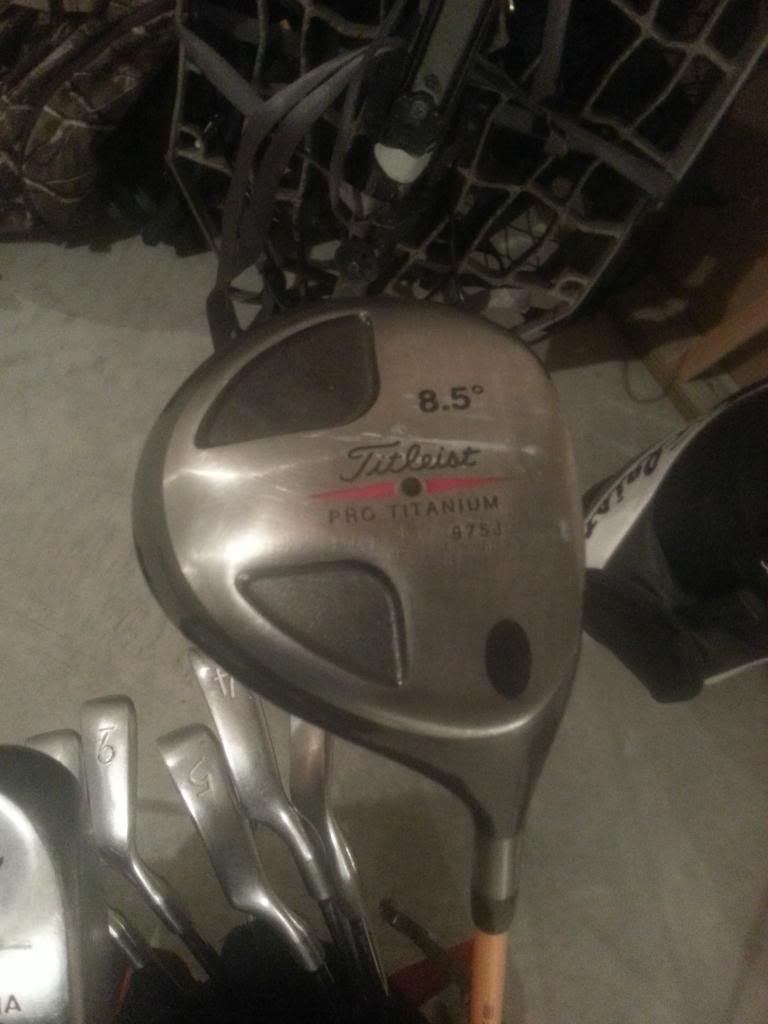 About a 3.5 HC. Played competitively through high school (2000-2004). Mostly gave up golf during college and picked it up seriously again about 3 years ago. Though I kid about the phrankenwood and 2 deep....I do have a R1 & RBZ stage 2. For some reason I play the older equipment just as good as the new (imagine that!!).
Post edited by Unknown User on
Leave a Comment