Golf Digest Hot List Testing (Balls) - My Experience as a Tester
OrlandoVol
Members
Posts: 111
✭✭
I saw a Facebook post by Golf Digest back in late December, looking for testers for the Hot List Ball Issue coming out this summer. The only requirements were to have a sub-5 index and to be available in Orlando for 3 days -- so I decided to apply. They picked me and 9 other testers to participate in the 3-day on-course ball testing at the Marriott Golf Academy. We did the testing in late January.
A little bit of Hot List swag:
Each of the 54 balls we tested came in bags of 3, numbered and blacked out. The logos and all markings were truly obscured, so that there was no way to tell what we were hitting: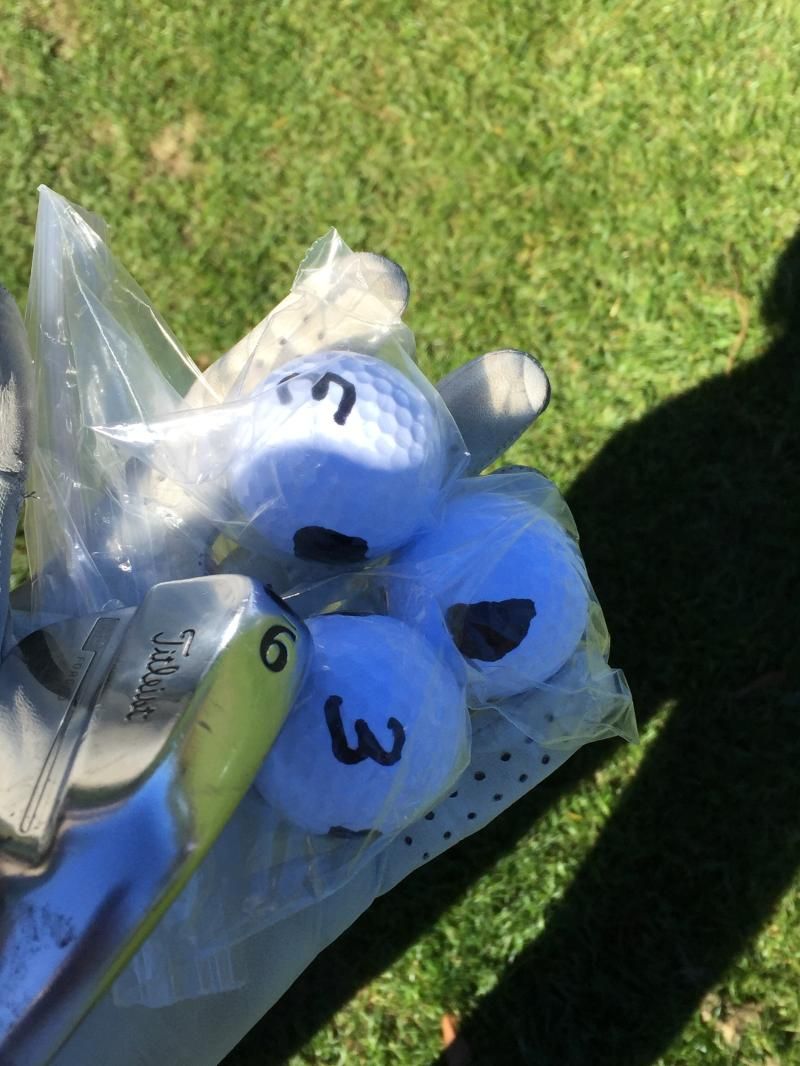 We hit 2 different balls (6 total) at a time, for a 2 hole stretch -- 18 holes each day. Over those 2 holes we hit all 6 balls from 150 (9-iron), 70 (half SW), chipped around the greens, and putted on the greens: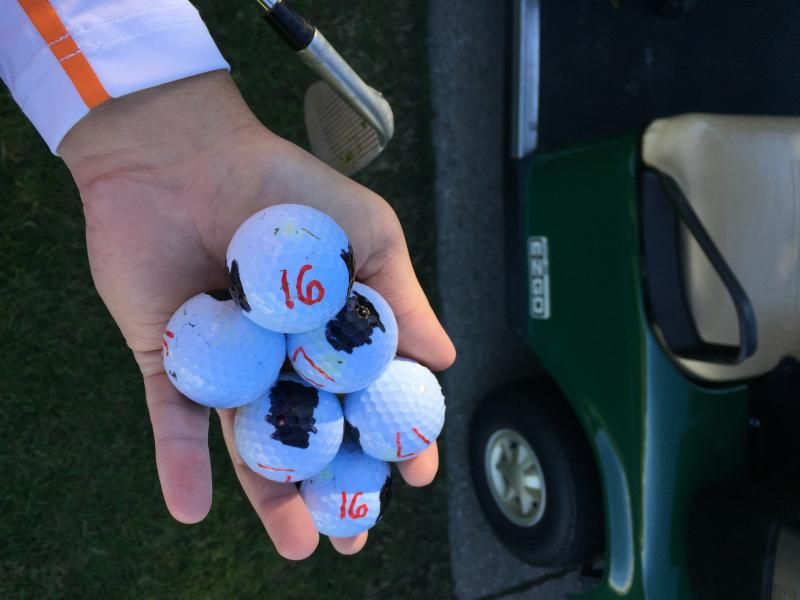 We gave each ball a score 1-5 based on the way they felt to us, and how we liked the trajectory, spin, etc...
Full iron shot Testing. My editor was Luke, and he was a great guy -- very knowledgable, and good at extracting the info he needed as we played each ball:
Wrapping up day one, conversing with the Golf Digest Editors: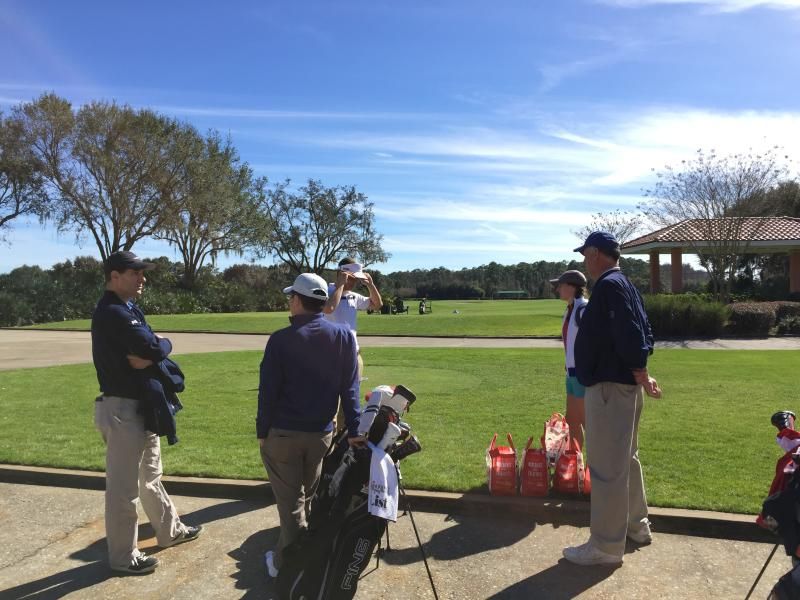 Some additional shots I took:
Chipping around the green:
Iron shots, Day 2:
Finding out what some of the "numbers" we liked actually were when it was all said and done -- we all had our faves: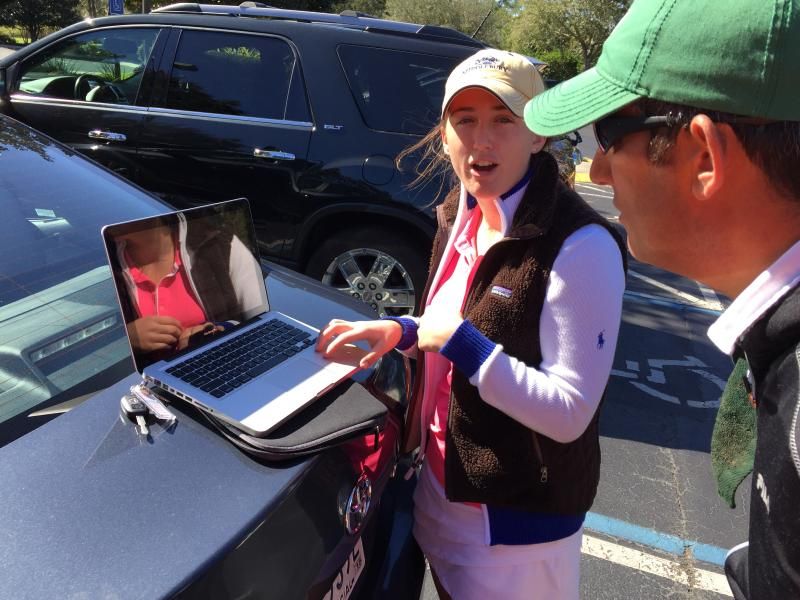 After it was all said and done I learned a few things:
1. The methodology and testing was very well thought out and executed. I have a new-found respect for Golf Digest, and the way in which these things are done. I am anxiously awaiting the issue's release in June!
2. There are a LOT of golf balls that feel VERY similar. Being a ProV1x player, it was an eye opener to realize this. I am now much more likely to try different balls than I was before going through this experience.
3. Hitting 108 full irons, 108 half wedges, 108 chips and 108 putts a day for 3 days in a row is GREAT for your golf game.
/biggrin.png' class='bbc_emoticon' alt=':D' /> I've been playing some of the best golf of my life since the testing.
I had a fantastic time getting to have breakfast each day with the Golf Digest editors and my fellow testers, had a memorable experience and made some new friends in the process.
Feel free to ask any questions, and I'll do my best to answer them...
Titleist 915D2 10.5
Titleist 915Fd 15
Titleist 712U 3i
Titleist 716 AP2
Vokey SM6 50, 54, 58
Scotty Cameron Newport Select 2.6
Leave a Comment