2017 Taylormade M1 Hybrid & M2 Iron Photos!
BillMurrayGolfing
Members
Posted:&nbsp
WRX Points:&nbsp30
Handicap:&nbsp9
Posts: 111
Fairways
Whaaat Up guys!
<br />
<br />
BMG again...the title says it all!
<br />
<br />
Just to clarify - the Tour AD MT is not the stock shaft. As I said in my post a few days ago:
<br />
"I don't think TM, or any "bulge bracket" equipment companies, would ever use Graphite Design as one of their stock shaft options. They simply cost too much, which I am sure you'd agree. Plus, Tour Ad shafts have such a cult following that people are just willing to pay a little extra. "
<br />
<br />
Enjoy!
<br />
<br />
---
<br />
Edit: My response to the origin of these golf clubs is on Page 2.
<br />
<br />
Edit: Face picture of the M2 is on Page 3.
<br />
<br />
Edit: These are in fact high resolution pictures. I uploaded to Photobucket first and linked them here. Then the picture quality deteriorated dramatically. What a shame, given all the hassle. Is there a good way to fix this?
<br />
<br />
<br />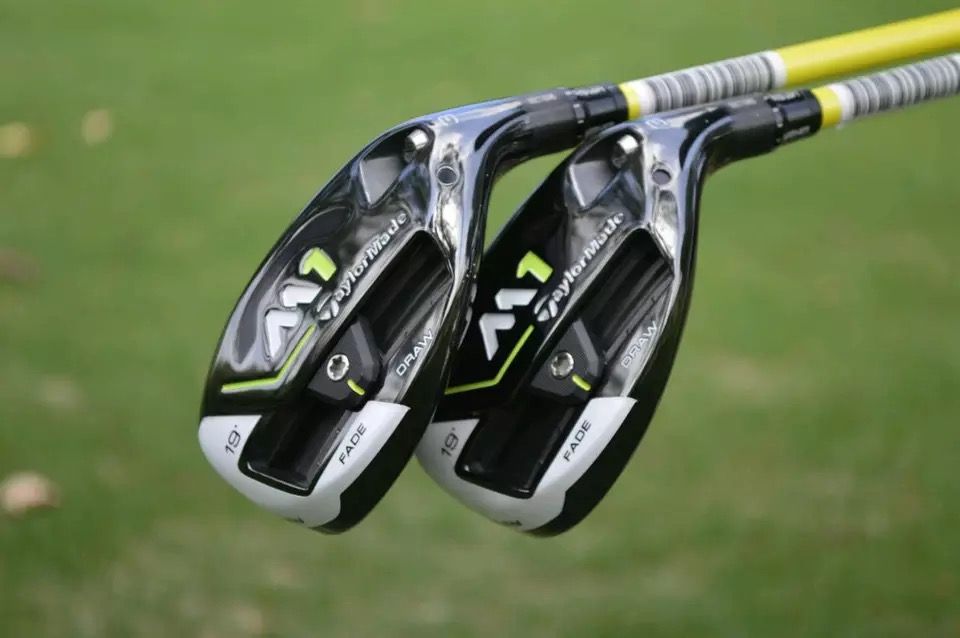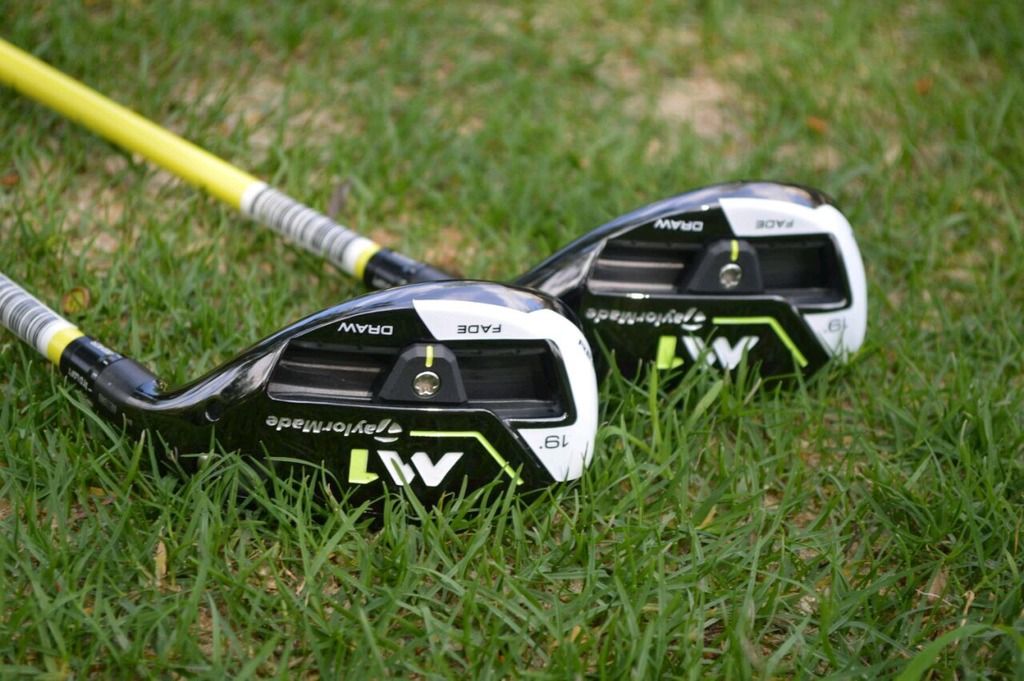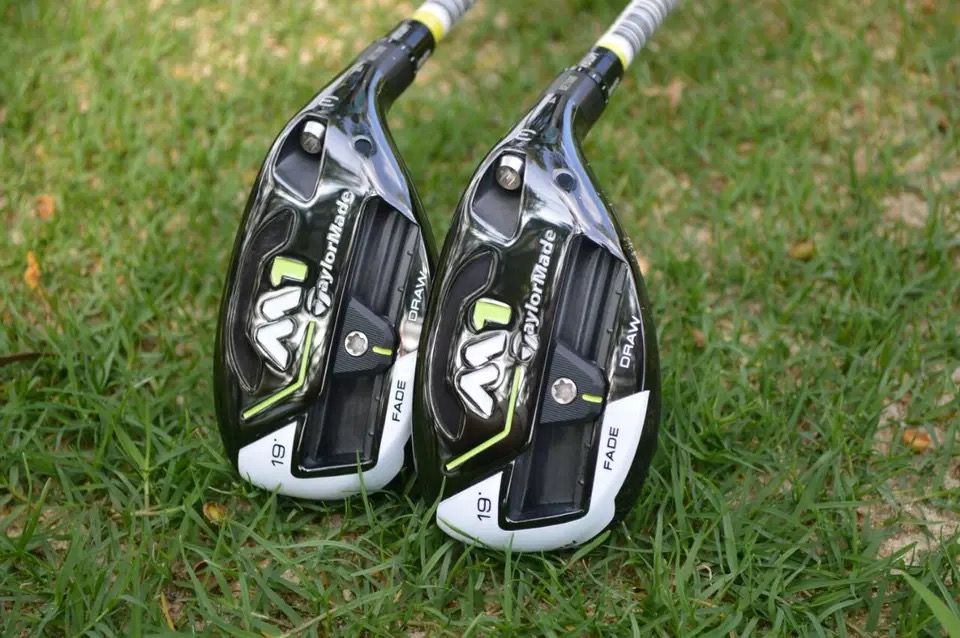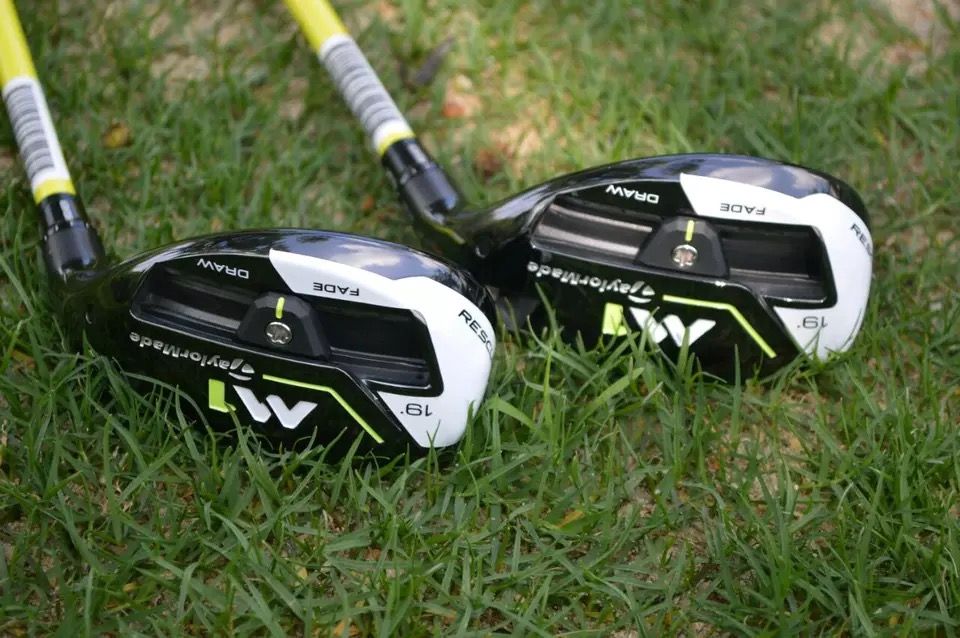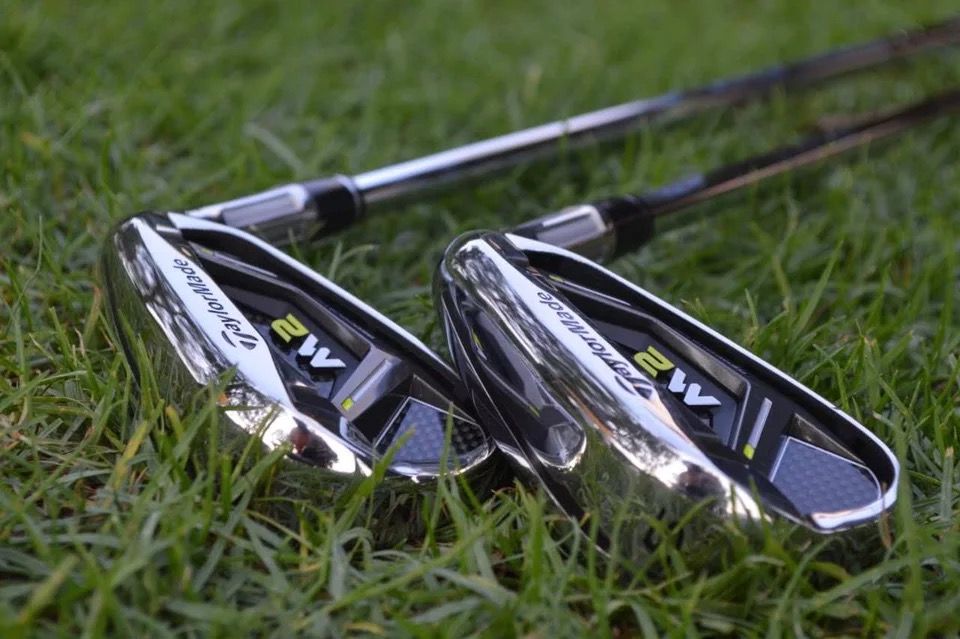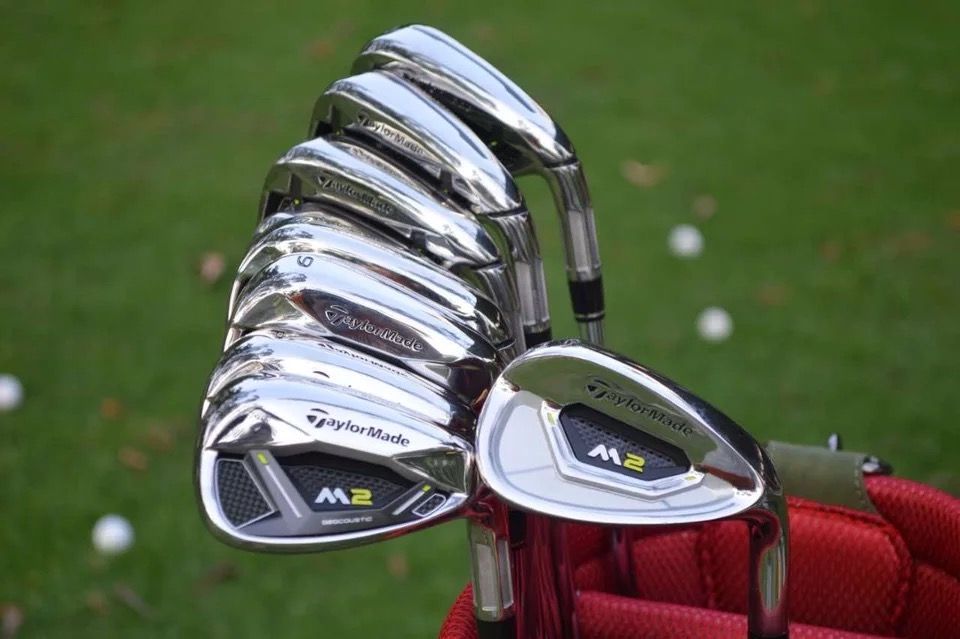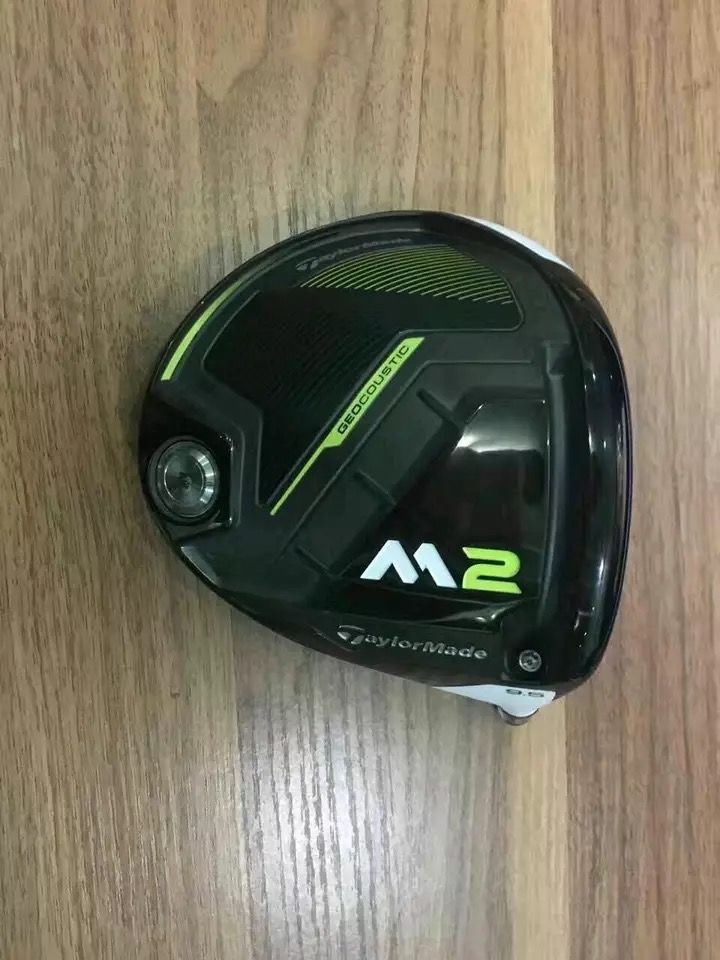 - S-Yard XV Driver
- Baldo TTX Fairways 
- Freiheit The G Hybrids  
- Epon 505 Irons 
- Callaway and Miura Wedges
- Scotty Cameron Newport 
- Whatever ball I found in the bushes 
Post edited by Unknown User on
Leave a Comment