Project X Handcrafted EvenFlow reviews ***WRX TEST GROUP REVIEWS***
RookieBlue7
Members
Posts: 13,157
✭✭
The time has come to do the reviews on the Project X EvenFlow's. Mine shipped a little later than most because I selected the EvenFlow Black 65 in 6.5 flex. I don't know if any of the other reviewers selected this model in this flex so I don't know who all got their later but I know now that all of the blues and blacks are in the reviewers hands.
So with that said, I'll start here.
I am on my way right now to get an adapter for mine. It came in and is a beautiful looking shaft. The logo is awesome. It's subtle yet bold. The detail in the wavelike swirls looks awesome as well. I tried to capture those details in the pics below. I haven't had an opportunity to hit it yet, as I said I'm going to buy the adapter for it now as it came in later in the week this week and today is my first day off work.
Enjoy the pics: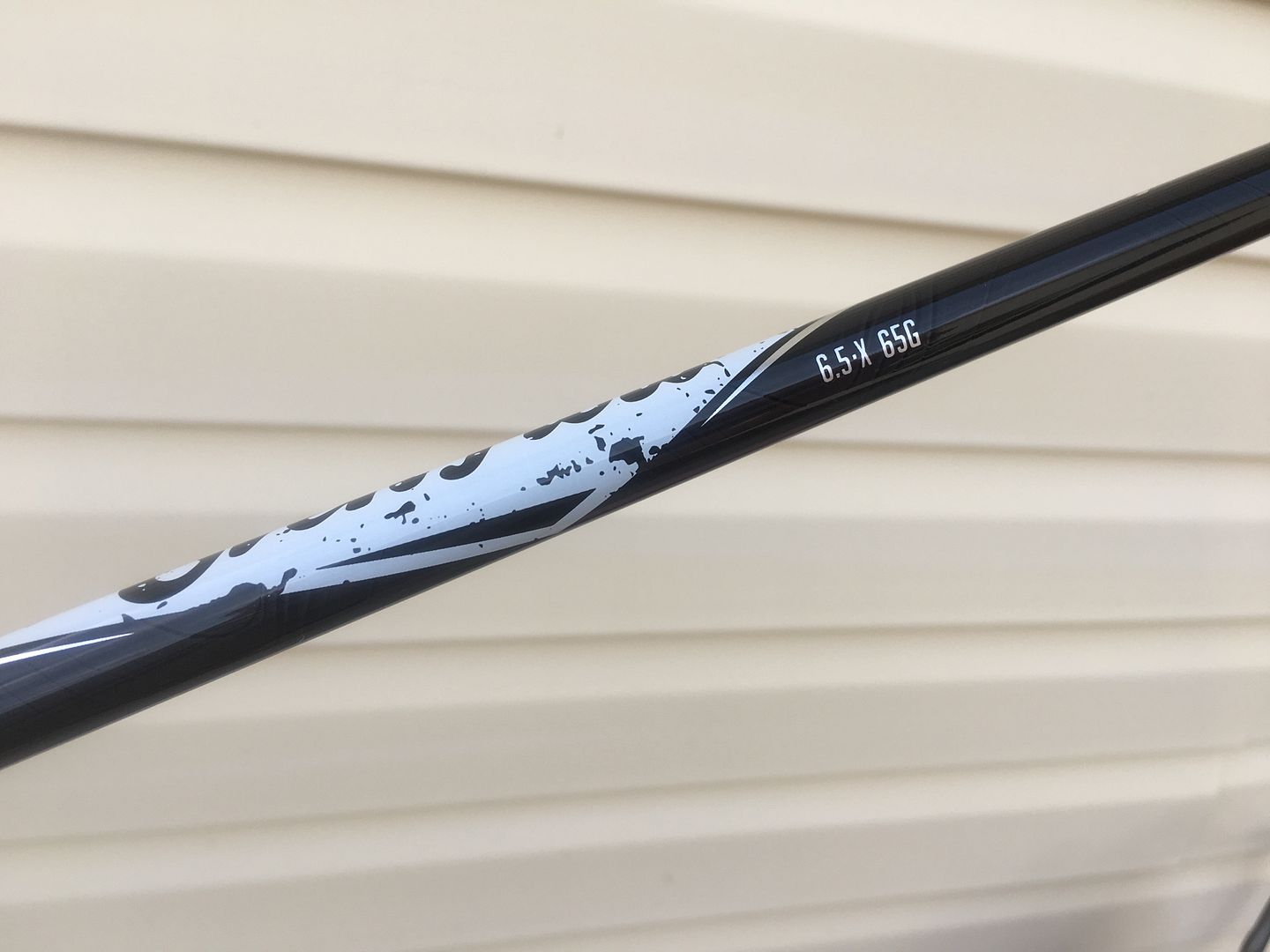 Post edited by Unknown User on