Jack Nicklaus Perfect Golf (JNPG) Simulator: Info and GC2 Trial
drewtaylor21
I'm not superstitious, but I am a little stitious
Members
Posts: 2,840
✭✭
Some of you may be aware of this Sim software already, and I've discussed it in several threads, but thought it would be helpful to start a dedicated resource thread here on an unbiased forum for anyone who may be interested. For those who may not be aware, there is a lack of objective info about this software on the golf sim forum, as they are financially tied to The Golf Club (TGC), a competing software. Talk of JNPG on that forum results in content being edited/deleted and users banned. Thus, here we are!
Jack Nicklaus Perfect Golf (JNPG) is a computer game available for purchase on Steam for a $35 one time fee. The game can be found here:
http://store.steampo...s_Perfect_Golf/
Once in the game, users have the option of going to the Pro Shop to purchase the annual Sim pass for $250. This enables the user to play the game via connection to a personal launch monitor (GC2, Skytrak, Flightscope, Trackman).
Currently, GC2 users also have the option of a $20 trial run of the software, which can also be purchased in the Pro Shop in-game. Easy step-by-step:
http://onlinegolftou...it=trial#p44560
Another huge benefit to JNPG is the connection to the OnlineGolfTour (OGT), which in my opinion is what really makes this software the best option on the market. OGT offers the user an additional driving range with club fitting mode, full stat tracking during tournament play, trackman-style combines with live leaderboards, and a very competitive weekly tour that hosts 2-round tournaments that follow the PGA Tour schedule. There are currently about 50 guys involved in the weekly events, which offer both a net and gross winner each week, and often include CTP and Long Drive competitions for some additional bragging rights. Active tournaments, information, and leaderboards can be found here:
http://www.simulatio...s.html?id=10036
Here is a look at the combines and an example of one of the combine leaderboards (shameless plug)
https://discord.gg/veTtjdU
Someone is always playing or trying to organize a round, which is easy, as JNPG offer multiplayer options such as scrambles, alternate shot, hazard golf, or just a plain old round on any number of the 200+ courses that are available. Courses are designed using LIDAR data for maximum real-life accuracy, and are continuously being developed and tested for release. I will create another post below with the current real-life courses that are available.
Here is a stream of mine that shows game play and graphics:
[media=]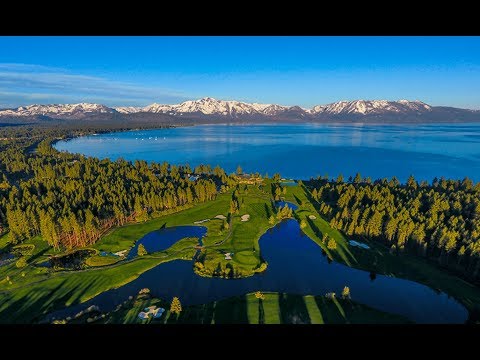 I'll be adding more to this thread to go into more depth on some of the features of JNPG/OGT, but if anyone has any questions, feel free to ask. Everyone is welcome, of course, but I'm going to be selfish for a second here and say that I'd really love to see some more low handicappers joining so that we can get even better gross competitions going in these winter months!
/golfer.gif' class='bbc_emoticon' alt=':golfer:' />
Post edited by Unknown User on
Callaway Great Big Bertha 9* (Rogue Rip i/O 60x)
2016 M1 3HL (Aldila Rogue Silver 70x)
TaylorMade p790 3i (KBS Tour S)
TaylorMade RSi TP 4-9i (KBS Tour S)
Mizuno T7 Blue Ion 46-50-54-58 (S300)
Spider Tour Platinum 35"
TP5x/Snell MTB
Instagram:
https://www.instagram.com/hurryupgolf/?hl=en
Tagged: