ANNOUNCEMENT:
Please have patience. We understand that this sucks and it will get MUCH better.
Link to full post
HERE
Games Lessons w Monte and @jjagolf - New Videos!
games
Argue for your limitations, and sure enough, they are yours.
Advanced Members
Posts: 1,667
✭✭
I'm really proud of the improvements I made with my swing last year, so thought I'd share.
Used to be a bit OTT, now consistently inside-out, which is nice.
I think my main weakness is a too-active lower body, which needs to get quieter.
Looking at widening my stance, as well as continuing to work with Monte's basket drill.
Main concern is losing pressure transfer, as I am distance-challenged.
Any other thoughts or comments are welcome!
[media=]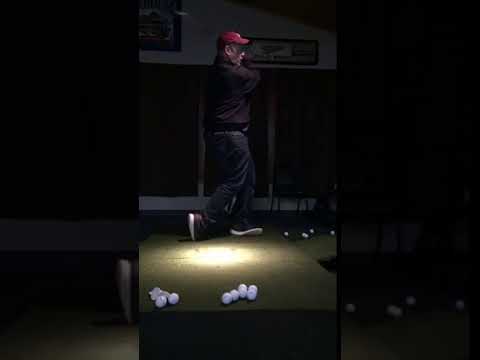 [media=]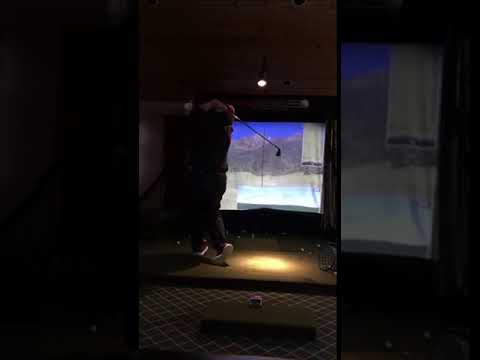 Post edited by Unknown User on