Garmin Z80 GPS/Laser Ranger Finder Hybrid - The official thread
golfnhack
Members
Posts: 2,541
✭✭✭✭✭✭✭
I mentioned the Z80 in another thread, but I thought it deserved its own dedicated thread.
The Z80 is a new Hybrid GPS Rand Finder. It has a hefty price tag of $599 MSRP. Release has been delayed till Jun 2018. It looks like it is going to be very cool. Unlike Bushnell's new Hybrid, it has slope as well as a color 2D overlay of every hole that shows distances to features.
Here is Golf Box's YouTube review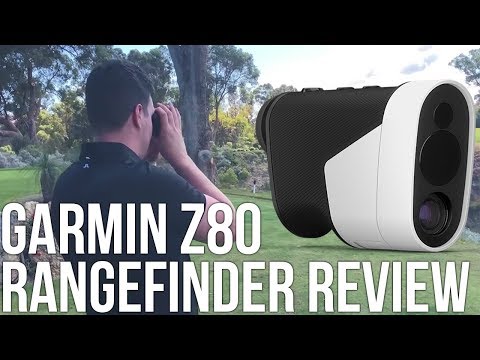 Here is Garmin's official page
https://buy.garmin.com/en-US/US/p/572178
My Bushnell is 9 years old and I was looking for a replacement. Bad new is I have to wait 2 months. Good news is I have 2 months to sell stuff on eBay to pay for it.
"Some emotions cannot be endured with a golf club in your hand." - Bobby Jones
Leave a Comment