ANNOUNCEMENT:
Please have patience. We understand that this sucks and it will get MUCH better.
Link to full post
HERE
The incredible Hosung Choi move! Nothing quite like it.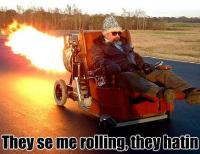 Jagpilotohio
45+ inch drivers are evil.
Advanced Members
Posts: 7,030
✭✭
44 year old Ho-sung Choi is in second at the Korean Open after three rounds.
If he finishes first or second we get to see him at The Open next month! ...Sweet move through the ball.
Not something you see every day. ; )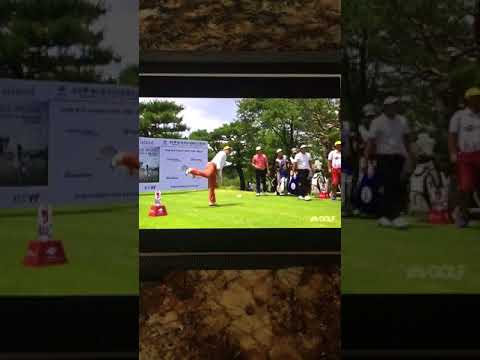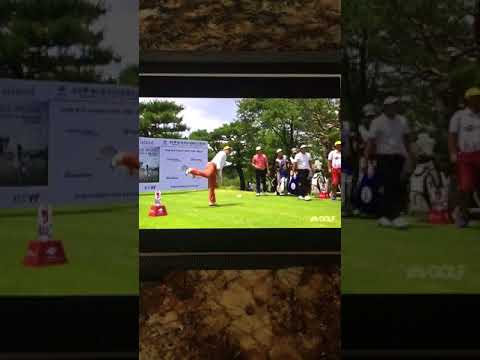 Edit...
I see WRX added a story on the news page. Some more good shots of the swing there:
http://www.golfwrx.com/520874/pro-golfer-hosung-choi-has-the-most-ridiculous-golf-swing-youll-ever-see/
Post edited by Unknown User on
9.5* Cobra LTD, Old school Grafalloy Blue, 43.5"
14* Cally 815 alpha fuji 665 X 42"
16* Cally 815 alpha fuji 665 X, 41.5" (set to 17*)
19* Titleist 816 H2 fuji 8.8X TS 40.0"
4-9 2016 Hogan PTx, KBS Tour V, 120X
Ping glide 2 46-12, 50-12, 54-14 (at 55) stealth, 60-14(at 61) stealth, All wedges Recoil Proto 125 F5
33.5" Ghost spider slant neck.
Srixon Z-star XV
Jones Trouper Bag
Tagged: