We have launched our new enhanced Editor. There is an overview and tutorial
Here
.
a couple of my son golf videos and our story
JonnyGolf2012
Posted:&nbsp
WRX Points:&nbsp7
Members
Posts: 9

Hey, I like to share our story here in the forum
/smile.png' class='bbc_emoticon' alt=':)' />
My son Jonny was 3 years old when he saw Tiger Woods playing golf on the TV. After that, golf has been very important for him and a big part of his life. Jonny is now 5 years old and practicing golf almost every day either in our backyard or in the nearby golf courses.
After seeing Woods for the first time on television, he wanted to see more Tiger Woods videos on youtube, he copied Woods golf swing and began to hit the ball with an old hockey stick, I bought him plastic golf clubs but they went broke right away and had to find for him a real golf clubs
/smile.png' class='bbc_emoticon' alt=':)' />
Before nobody from our family had played golf, but now everyone is playing golf.
I think it's great that we now have a common hobby and a hobby he has found for himself
/golfer.gif' class='bbc_emoticon' alt=':golfer:' />
[media=]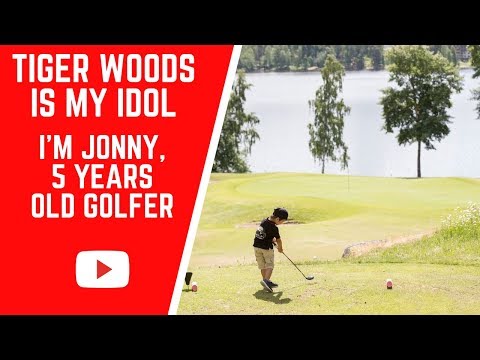 [media=]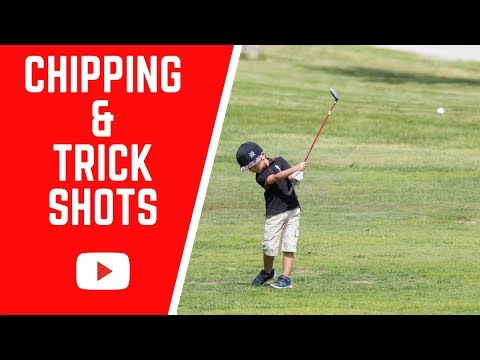 Post edited by Unknown User on
Tagged:
Leave a Comment