Free Battery Replacement Program – For All Rangefinders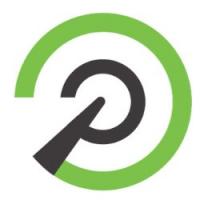 Precision Pro Golf
Sponsors
Posts: 254
✭✭
We've seen golfers searching for the best deal on cr2-3v batteries, which is the kind of battery that most golf rangefinders use.
We would never want a golfer to go without their rangefinder and be guessing their yardage, so all of us at Precision Pro Golf talked it over a little bit and we decided to extend our
free battery replacement program
to all of you -- no matter if you own a Precision Pro Golf rangefinder or not.
There's no catch. There's no trickery or tomfoolery going on. And, you'll note, that we're not announcing this anywhere close to April Fool's Day.
Now there's no debating what's the easiest way to get a new battery for your rangefinder.
Simply go to our website, answer five simple questions, and then we'll ship you a brand new cr2-3v battery
in 1-2 days.
We hope this helps golfers have better information when they are on the course.
Please let us know if you have any questions about this program. We tried to make it as simple as possible, but we're always interested in hearing your feed back.
Thanks!
-- Precision Pro Golf
Swing with Confidence. Hit More Greens.
www.precisionprogolf.com
$20 OFF with Discount Code GOLFWRX.

Tagged: