Are you kidding me!! How come few instructors talk about this!!!!
Lamb
London
Members
Posts: 345

WTH!! Wait so all these years I just realised that in the downswing the lead shoulder should go down first as to around? I don't believe this! I am angry and shaking with rage that I wasted all these years and $$$$ that something so important was never mentioned to me by my instructors. Not once!!!. I fixed the issue myself having finally watched a YT video. The problem is that although the instruction on the shoulder turn on the DS has been right, far too much emphasis has been placed on the trail shoulder rather than the effects of the lead shoulder.
Anyway, what I discovered is that getting the shoulder down leads when incorporated with dropping your arms leads to:
No more early extension
Amazing shoulder rotation though the ball
No more coming over the top
Divots in front of the ball
Great contact
Big shoutout to Shaun
[email protected]
Motion Golf for his life changing video. The sad thing is I saw the video and even posted it a while back but never noticed how important it was.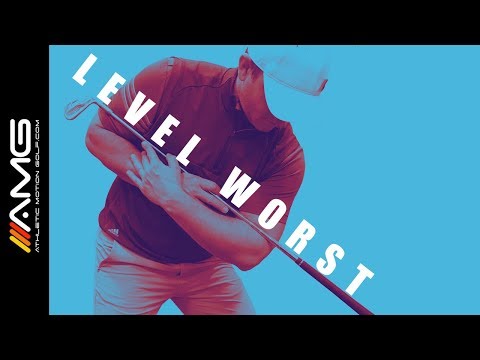 Leave a Comment