ANNOUNCEMENT:
Please have patience. We understand that this sucks and it will get MUCH better.
Link to full post
HERE
HackMotion wrist sensor
capncaryl
Members
Posts: 18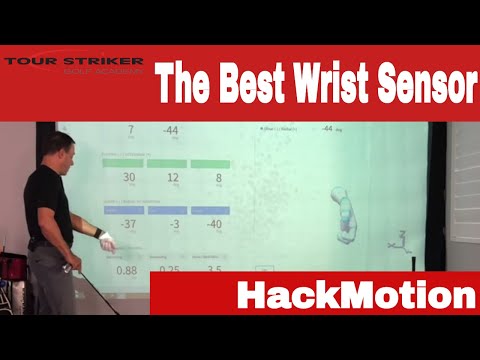 Been interested in this for a couple months now but haven't seen any unbiased reviews. Its a device that attaches to your lead wrist and measures wrist flexion/extension, ulnar/radial deviation at address, top of swing,and impact. Also measures tempo.
Fairly price at $800 but I struggle with overextension and an a sucker for gadgets.