Swing Video Critique (6 hdcp) Late wrist set
bbfifas
Members
Posts: 482
✭✭
Gents, any swing tips would be appreciated. I have always struggled with what I assume is over the top on the ball causing my miss to be a slice. Based on smash factor data I'm always in the low 1.40's and my spin is high rpms. I struggle to hit a draw of any kind with the driver. I have always had a late wrist set as my right wrist has no mobility so this has always felt most natural for me.
edit. Most common miss for me will be low and toward the heel.
[media=]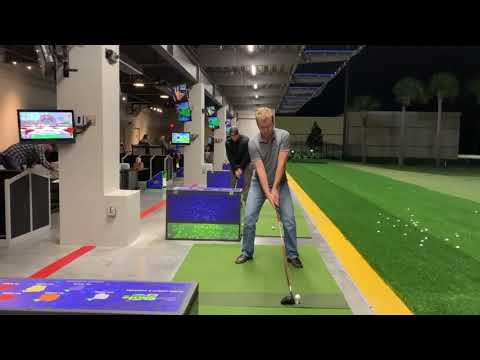 [media=]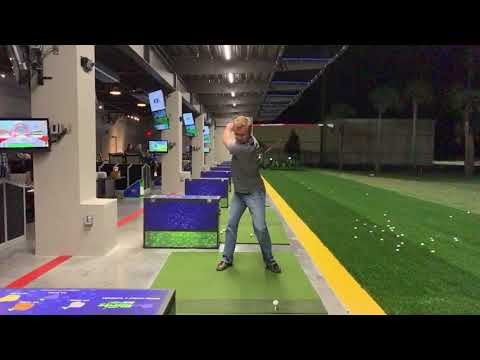 Mizuno St190, 8.5*, Tensei White 70X shaft
Cobra FLY Z+ 3 wood, orange, aldila tour blue stiff, 14.5*
Taylormade V-Steel 5 wood, stock stiff
Ping g15 3 & 4 hybrids (ugly but effective)
Bridgestone J40 DPC 5-PW, PX flighted 5.5
PING Glide 50* SS, cfs wedge shaft
PING GLide 56*, ES Grind, cfs shaft
Scotty Select Newport, 73* lie, 1* loft, 34"


Leave a Comment