Need help with a last second gift idea?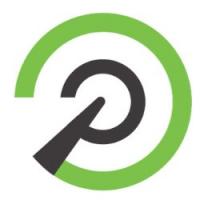 Precision Pro Golf
Sponsors
Posts: 261
✭✭
We here at Precision Pro hope you are all having a great holiday season so far!
Hopefully you have your holiday shopping finished but for those who haven't (like most of us), we want to help.
We think one of our rangefinders would make a great gift for a loved one (or yourself
/wink.png' class='bbc_emoticon' alt=';)' />). On top of our current offers, all orders placed before 1 pm EST on Friday, Dec. 21, will receive free overnight shipping so they will arrive in time for Christmas.
Hope this helps and have a great rest of the holidays!!
Swing with Confidence. Hit More Greens.
www.precisionprogolf.com
Save up to $40 on our NX7 series of rangefinder for Fathers Day.