WINNERS: Fujikura Ventus Shafts! Check Inside!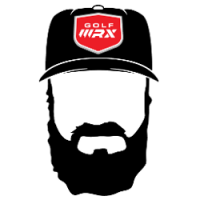 knudson81
My WITB is $100 but my swing is $.50
Marshals, Media Staffer
Posts: 3,127
mod
We want to thank everyone who participated in the Fujikura Ventus shaft giveaway! It had great participation and
the winners of the new Fujikura Ventus shafts are...
MillerLowLife
GoGoErky
We also want to give a huge Thank You to
Fujikura
for putting on this great
giveaway!
Make sure to follow Two Guys Talking Golf!Instagram + Twitter + iTunes + SoundCloud