Best bang for your buck Latin/South America?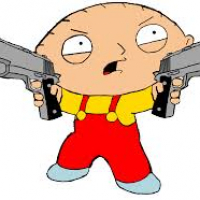 shadymg
Members
Posted:&nbsp
WRX Points:&nbsp70
Handicap:&nbsp+30
Posts: 284
Greens
With all the different economies in Latin/South America and my proximity to them from California, compared to going to Australia or Asian countries for golf, i was wondering what areas of Latin & South America would have the best courses for the best value.



I'm guessing Argentina would be affordable given how weak their currency is, but honestly haven't seen much about travel to there or other non-resort locations.



Thanks!



Sidenote: I travel a lot for work, so I have a fair amount of miles and hotel points, and hate tourist stuff. So traveling for golf gives me something happy to travel for, and my gf gets to do the tourist stuff.
Leave a Comment