We have launched our new enhanced Editor. There is an overview and tutorial
Here
.
The 60's and 70's song appreciation thread (obscurity welcome)
Bob Cat
Golfopath
Posted:&nbsp
WRX Points:&nbsp572
Members
Posts: 1,796

Saturday morning. Cold. Rainy. WRX. Coffee. Jams. Let's rock...
One of my all time favs from my favorite band:
Led Zeppelin, When The Levee Breaks. Love Bonhams rhythm and the harmonica on this one.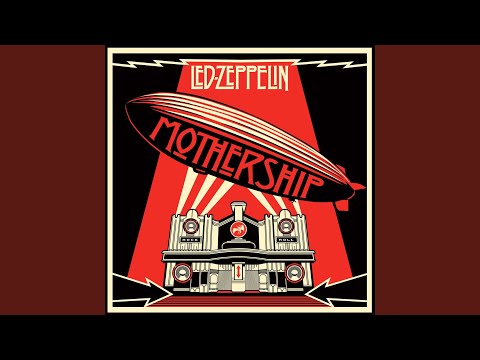 Peter Frampton's touring for the last time this year due to a degenerative muscle disease. Saw him a few years back. Such an awesome guitarist and person.
Grab A Chicken (Put It Back). Just a fun, rock'n song.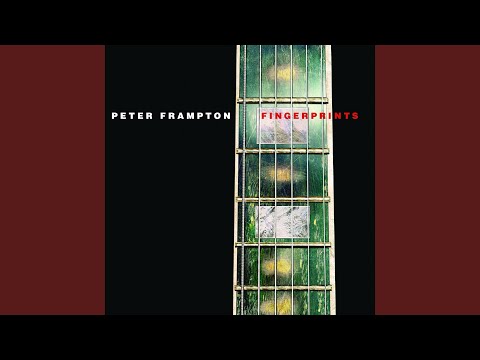 What are some of your favorites?
"I challenge, transform, and instill confidence in young men through the life lessons learned from the game of golf."
Taylormade M1
TaylorMade R5 Dual (3) / R580 (7)
Ping i15 / Zing 2
Titleist Vokey SM7 (Raw)
TM Spider Tour Black
Titleist AVX
Sun Mountain Four 5
Clicgear 3.5+
Leave a Comment