Akshay Bhatia skipping college and going pro at 18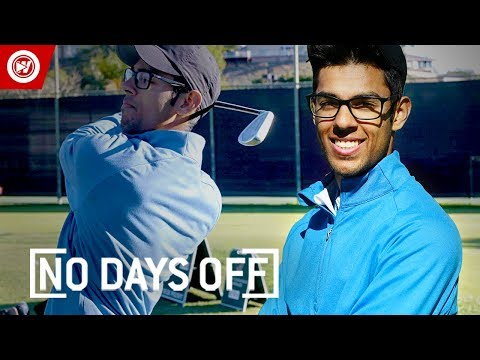 what do u all think?
i hope he makes it as a fellow lefty.
not sure i agree with him skipping college. i feel like there is great competition and really can help boost his confidence and learn from a great college coach/teammates.
Driver: Ping G400 Max 9 Tour AD MT 6
3W: TM M2 Tour AD MT 7
Utility: Srixon Z U65 3/19 Tour AD DI
Irons: Ben Hogan PTx 4-9 Tour V
Wedges: SM7 46F, 50F, 54F, and 60K KBS Tour
Putter: SC Newport 3
Ball: AVX/ProV1