ANNOUNCEMENT:
Please have patience. We understand that this sucks and it will get MUCH better.
Link to full post
HERE
Funniest YouTube Clips You've Ever Seen
jackbauer
Russian prison
Advanced Members
Posts: 279
✭✭
What's always good for a laugh when you've had a bad day?
I probably shouldn't link to it, so search for Howard Stern's pharmacy prank call (NSFW). It never gets old.
Two of my other favorites ...
Reporter Turns Ghetto in Three Seconds
[media=]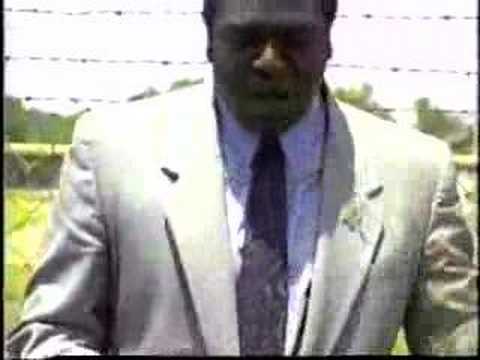 People Walking Into Stuff
[media=]