ANNOUNCEMENT:
Please have patience. We understand that this sucks and it will get MUCH better.
Link to full post
HERE
Ladies AM at Augusta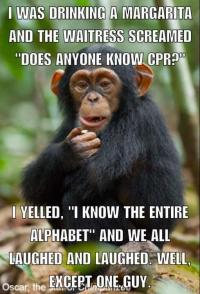 Medic
Members, Advanced Members
Posts: 9,411
✭✭
Sierra Brooks' dad is a good friend of mine and I have known her since she was like 6 years old. I played in a tourney with her when she was 14 and she rarely missed a putt within 10 feet and hit the ball 250 off of the tee.
And now she gets to play AN!
Wow!!!!
https://www.golfchannel.com/video/augusta-national-womens-amateur-sierra-brooks-excited
Trust me, fellas - this little girl is one to watch. Well grounded to - Mom and Dad did an awesome job raising her. She's played all over the world but is still the same as when I first met her. If she ever makes the LPGA I will be there, behind the ropes, watching the dream continue to be realized. But she is playing arguably the most famous golf course in the US and one of the most famous in the world. Like I said...wow!
Callaway Epic with Fujikura 62s in 45.25 set at 12.5*
Taylormade Rbz FW (17*)
Callaway X-Hot Pro 20* Hybrid
Callaway Apex CF16 4-PW w/KBS 90s
Titleist Vokey 50*
Callaway Mack Daddy 2 Slate 56*
Titleist Vokey SM-6 60-08 M
Odyssey Versa 9 34"
Callaway Chrome Soft