ANNOUNCEMENT:
Please have patience. We understand that this sucks and it will get MUCH better.
Link to full post
HERE
Swing Speed Radar, Tour issue Callaway Rogue with 125 MSI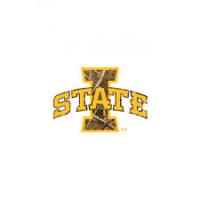 jsixman
IASTATER
Advanced Members
Posts: 571
1. Swing speed radar. New other. Comes with 3 new batteries. $SOLD

2. Tour Issue Callaway Rogue with Aldila Rogue 125 MSI stiff flex. 43 3/4, plays 45 inches. TC serial number. Very good condition with normal sole and face wear. There is one small nick on back of head not visible at address. Slight gap between ferrule and adaptor. Swing weight hovers right around D2. 9*, sits 1-2* open. 8 gram weight in back of head. I am out of the loop on prices so bare with me and offer what's fair. $400 OBO.



Having trouble uploading pics.

319-621-3860. Text with any questions or more pics.
Post edited by Unknown User on