ANNOUNCEMENT:
Please have patience. We understand that this sucks and it will get MUCH better.
Link to full post
HERE
Wrist **** at top of backswing
Ty_Webb
Advanced Members
Posts: 2,905
✭✭
Hi all. Hoping to check myself here. First off some info. My driver swing speed is around the 106-107 mark. My 5 iron swing speed is about 96-97. My 5 iron goes about 185, which I think is pretty short for my swing speed. My issue is I have a relatively steep angle of attack and get quite a high effective loft at the ball. The combo of which means a glancing blow rather than a powerful one. My coach also has been trying to get me to stop my wrists from collapsing at the top of my backswing. He was looking at it and he said "wait, do you ever notice the club out of the corner of your eye on the backswing?" "Yes, yes I do" "oh god!"
So anyway. Then I watched this video of Mark Crossfield's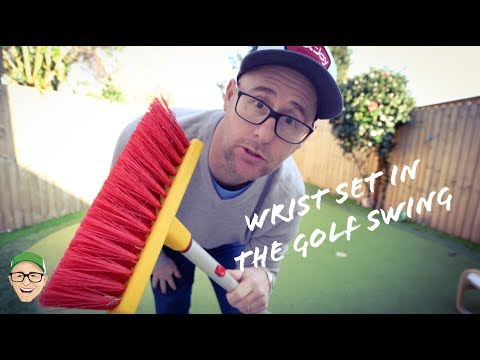 He does some swings trying to **** his wrists as much as possible and the gcquad shows him having the issue that I have. Light bulbs start going off. It has always been in my head that I want my wrists cocked as much as possible. So now I'm trying not to **** them. Not sure if it's making a difference.
Now to the crux of my question. My left wrist. If it's in radial deviation then it's really hard to get it into a bowed position. Far more natural to be very cupped. If it's in ulnar deviation then I can get it into a much more bowed position. Is that true for everybody or is that a quirk of me?
Does anyone have any thoughts or tips about keeping the wrist either neutral or in ulnar deviation at the top of the swing rather than radial?
Ping G30 9° Diamana white 63x
Ping G30 3 wood Accra
Titleist 714CB 2, 3, 4
Titleist 714MB 5-PW
Vokey 52 and 56
Scotty Cameron Newport 2