Similar to Newport 3 but much softer face?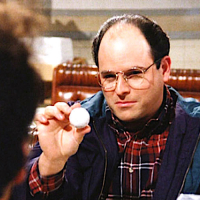 Go_Time
Members
Posted:&nbsp
WRX Points:&nbsp308
Posts: 2,585
Titanium Tees
Played the Newport 3 last year with the Srixon Z-star. Super soft ball.



Switching to Z-star XV this year and it's considerably firmer and click'ier off the face.



Anyone have any recommendations on similar performing/hanging putters, but with much softer faces that I should consider? i.e. an insert. Doesn't necessarily have to be the same shape. I really do like how the faces feel off the Spider putters but hate the look of it while standing over the ball.



Thanks for your thoughts.
Leave a Comment