Were the Ping i e1 a dud?
balls_deep
Wanna earn 14 bucks the hard way?
Posted:&nbsp
WRX Points:&nbsp1,353
Handicap:&nbspSnow
Members
Posts: 2,129
Platinum Tees
So after a very unsuccessful venture into AP2 and some other models I'm thinking of going back to my comfort zone in Ping. I had the i200 last summer and played them really well. They covered up my swing flaws well as a newer golfer and helped me break into the 70s quite a few times. Since switching to different clubs I haven't been able to replicate that success. I shouldn't have gotten rid of them. Had them with the KBS tour stiff and they worked great. I'm selling my 718 AP2 for a cool profit and have found a set of i e1 with KBS tour in the for very very cheap. They're a little bit rough around the edges but for what is essentially just the price of shafts I can pick them up. Seems like they got replaced pretty quickly and they didn't get much love probably because of looks. How similar are they to i200/i210? If they're close to the same clubs I think I could be grabbing a very good deal. Thoughts on these clubs? Were they good and just lacking a bit of shelf appeal?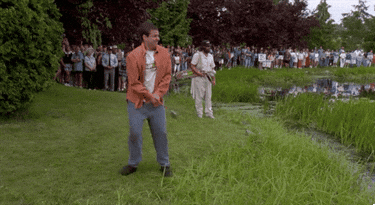 Leave a Comment