2020 PGA Merchandise Show Coverage....
Here
.
//MORE PRICE DROPS\\ *|* Callaway XR-16 Driver Speeder evo stiff
BogeyPutt34
Posted:&nbsp
WRX Points:&nbsp50
Members
Posts: 113

I'm hoping not to set any records by this post, here goes nothing.
I'm open to offers on a couple items but lowballs will be ignored. Only contact me when you're ready to buy. With another baby on the way and a seemingly endless list of things to do before that, I value my time as I'm sure most of you do.
First up is a Ping G400 Max driver. 10.5 with Stock Alta regular shaft. Just wasn't the right loft or shaft for me. Ideally would like to trade for a G400 Max in 9 degree with tour stiff or x shaft. Have stock headcover but no tool. All stock length/tipping/etc as far as I know.
$SOLD
obro
Next is a Callaway XR-16 driver in 9 degree with Fujikura Speeder 565 Evo shaft. My wife bought this for me new for Father's Day last year and has been in the bag ever since. A really solid driver in great condition. Also all stock length/tipping/etc as it came from golf galaxy with no alterations. Winn dritac grip in decent shape. Not looking for trades on this one $140.00 OBO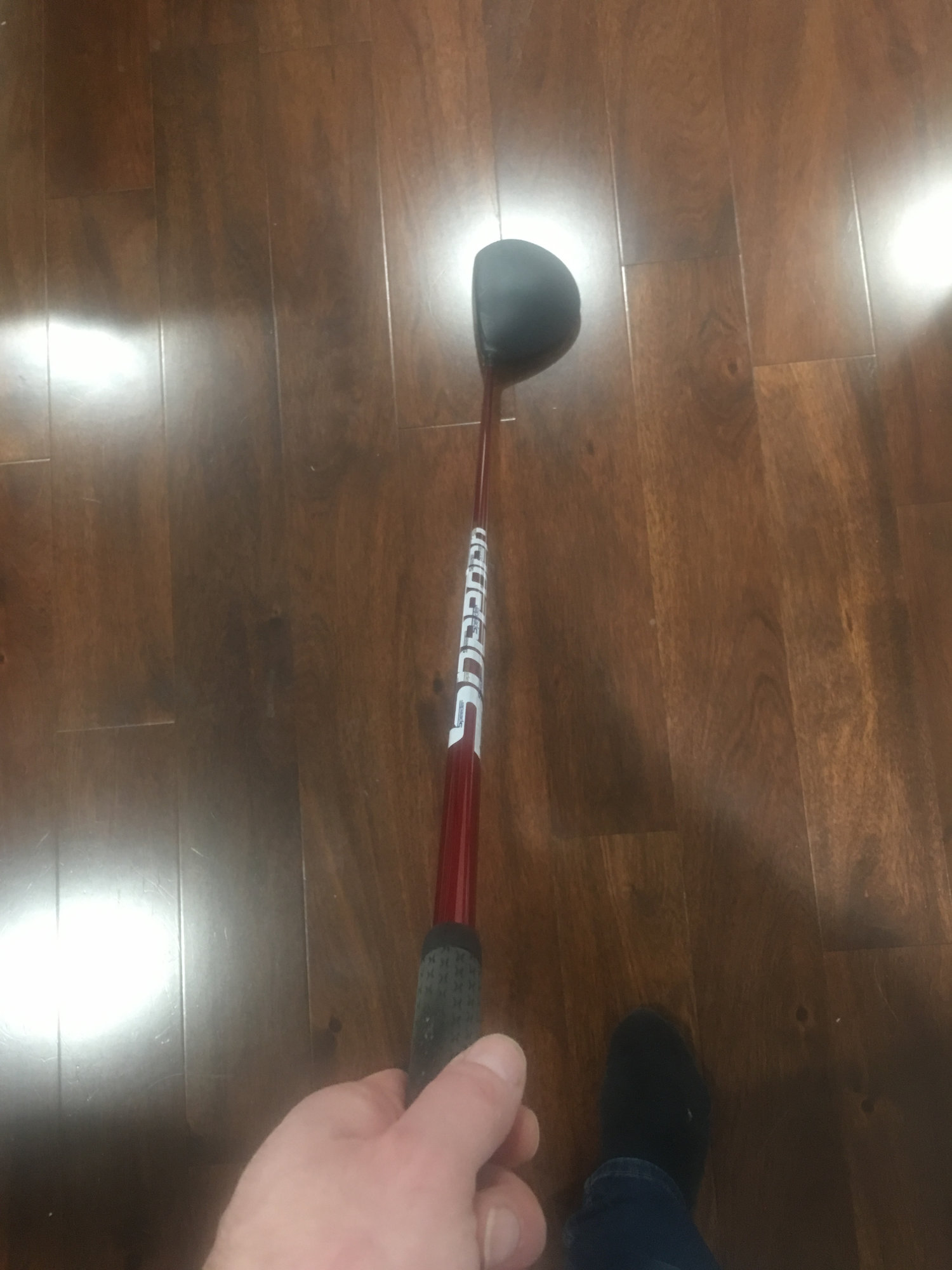 Last item is a set of Callaway X-20 irons 4-SW with steel shaft, the band says unifiex but the feel stiff to me. I've had these irons for years, basically my beginners set. I like to think I took good care of them. Still plenty of slices and duck hooks left in these guys. I'm honestly sad to see these go as I've had them for so long but it's time to move on. All stock L/L/L. $SOLD

All prices are shipped to continental us, add $5.00 for West of Mississippi. If you would like additional pictures please let me know. Thanks for looking!
Post edited by BogeyPutt34 on