Cleveland 588 Wedge heads, WIlson V4 4-GW irons, Fuji Pro 63, 2017 M1 5 wood head
TheWalkingGolfer
Posted:&nbsp
WRX Points:&nbsp35
Members
Posts: 451
Greens
All prices shipped to US 48. No trades at this time. Canada PM me for a shipping quote. Discounts on bulk purchases.
Wilson FG Tour V4 4-GW, Hit a few times on the range and in excellent shape. Standard Length, Loft, and Lie. Asking $old.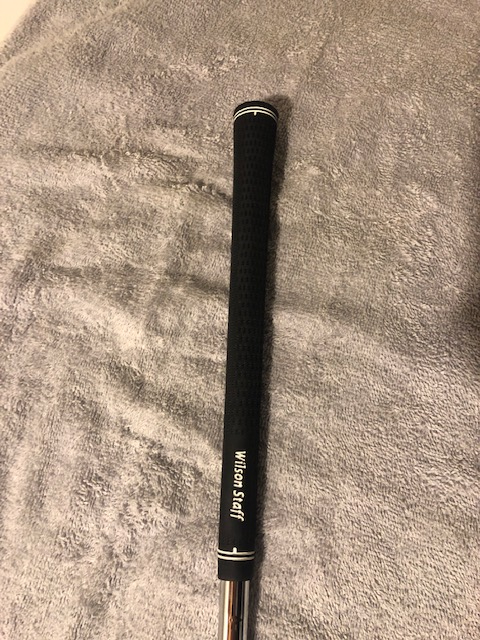 TaylorMade 2017 M1 5 wood head, hit a few times but decided to stick with my SLDR heads. Asking $old.

Karma cord grips new never used set of 8 grips. Asking $old.

Cleveland 588 Tour Action wedge heads 52* 56* 60*, hit a few times on a range and in basically new shape. Conforming grooves. Asking $75.

Fujikura Pro 63 stiff with a Ping G/G400/G410 adapter that plays to 45". Asking $old shipped.

Post edited by TheWalkingGolfer on
This discussion has been closed.