ALL SOLD
nicholasriehl
Nick R.
Hershey, PA
Posted:&nbsp
WRX Points:&nbsp61
Handicap:&nbsp6.5
Members
Posts: 344
Greens
Only the club head remains for sale. Asking price is $90 OBRO
Just one item up for sale. 2017 M1 10.5* with a handcrafted HZRDUS Yellow 65 6.0 Plays at 44.5". Has an extra after market 11g weight to get swingweight to D6. I don't have a ton of trade wishes at the moment. Asking $225 shipped. Would be willing to split up the head and shaft for $90 and $135, respectively. Thanks!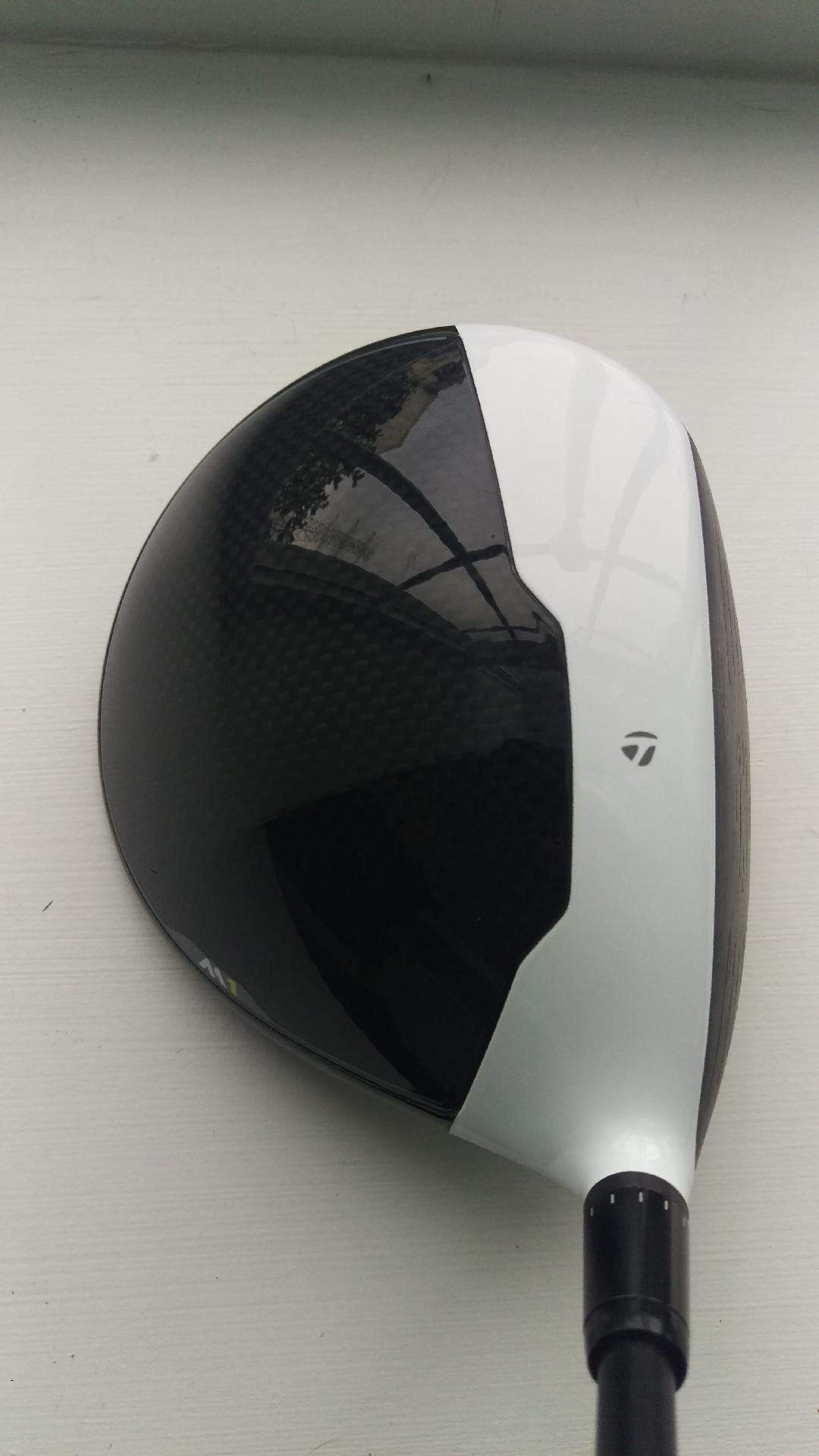 Post edited by nicholasriehl on
PING G400 LST 10* --- Motore Speeder TS 6.3-S

PING G400 16.9* + 20.5* FW --- Motore Speeder TS 7.3-S
PING i210 4-UW --- Nippon Modus 120-S
Cleveland CBX2 56* and 60* -- Nippon Modus 120-S
PING Pickemup B - 36" Counterbalanced Conversion

This discussion has been closed.