Toulon Las Vegas Pics- H3 plumber neck w/ tour only finish & sight line in mint and cream
easyyy
Founder & Still a Ho
Detroit
Posted:&nbsp
WRX Points:&nbsp740
Handicap:&nbsp4
Rules Official, Administrator
Posts: 12,429
Marshals
Take a look at this custom Toulon Las Vegas w/ a crank-neck hosel in mint and cream with a bonus sight line. For those that like the #7 this Toulon variant is a sick option that looks better in person.
The finish is a black pearl matte tour only. I like it better than the brown "brownie" I used to like the best. Feel is solid and has a lot of thickness behind the hit area. The line in the cavity was done for a few players on tour.
Paint fill is a new mint and cream they said was new. #RestoMod Toulon Vegas
Nice cover to.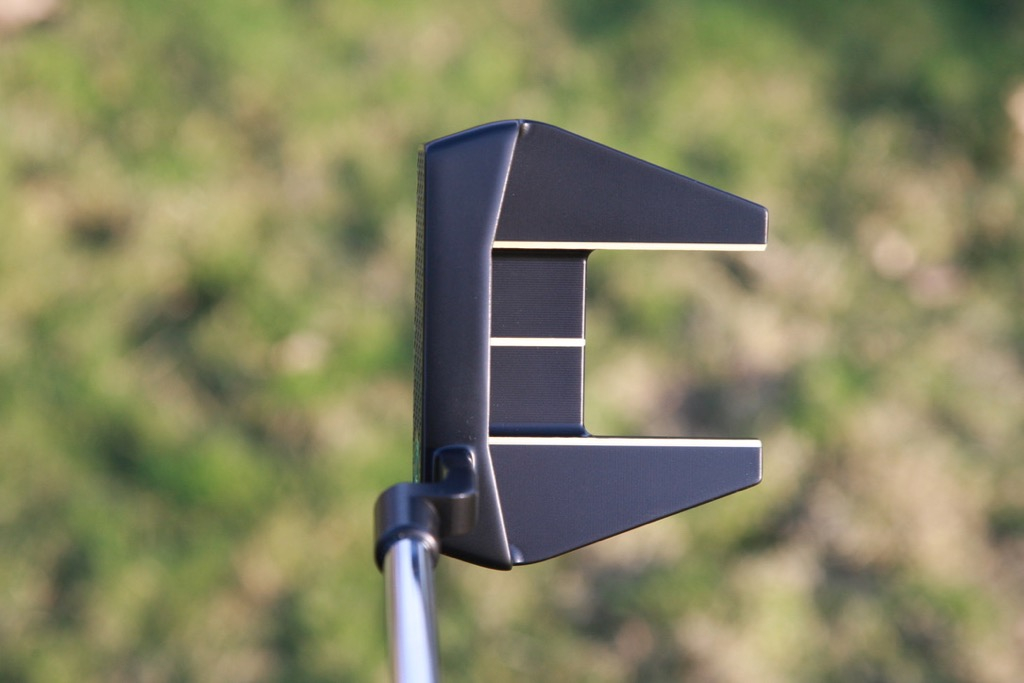 .
bonus cover
.
Post edited by easyyy on
Tagged:
Leave a Comment