~PRICE DROP~Mizuno MP-18 MMCs 5-PW ($390), SM6 56 & 60 ($95)
driverHATE
Posted:&nbsp
WRX Points:&nbsp58
Members
Posts: 161
Bunkers
Mizuno MP-18 MMCs 5-PW: $420 Shipped CONUS
Factory shafted with KBS Tour 120 in stiff. Length is +0.25" and lie is 1.5* upright. Not much play or practice on these; elbow pains have caused me to take much of the last year off.
Titleist SM6 Wedges in 56 and 60: $95 (pair) Shipped CONUS.
Very lightly used (see above elbow pain). 56 is S grind with 10* bounce. 60 is K grind with 12* bounce. Standard LLL.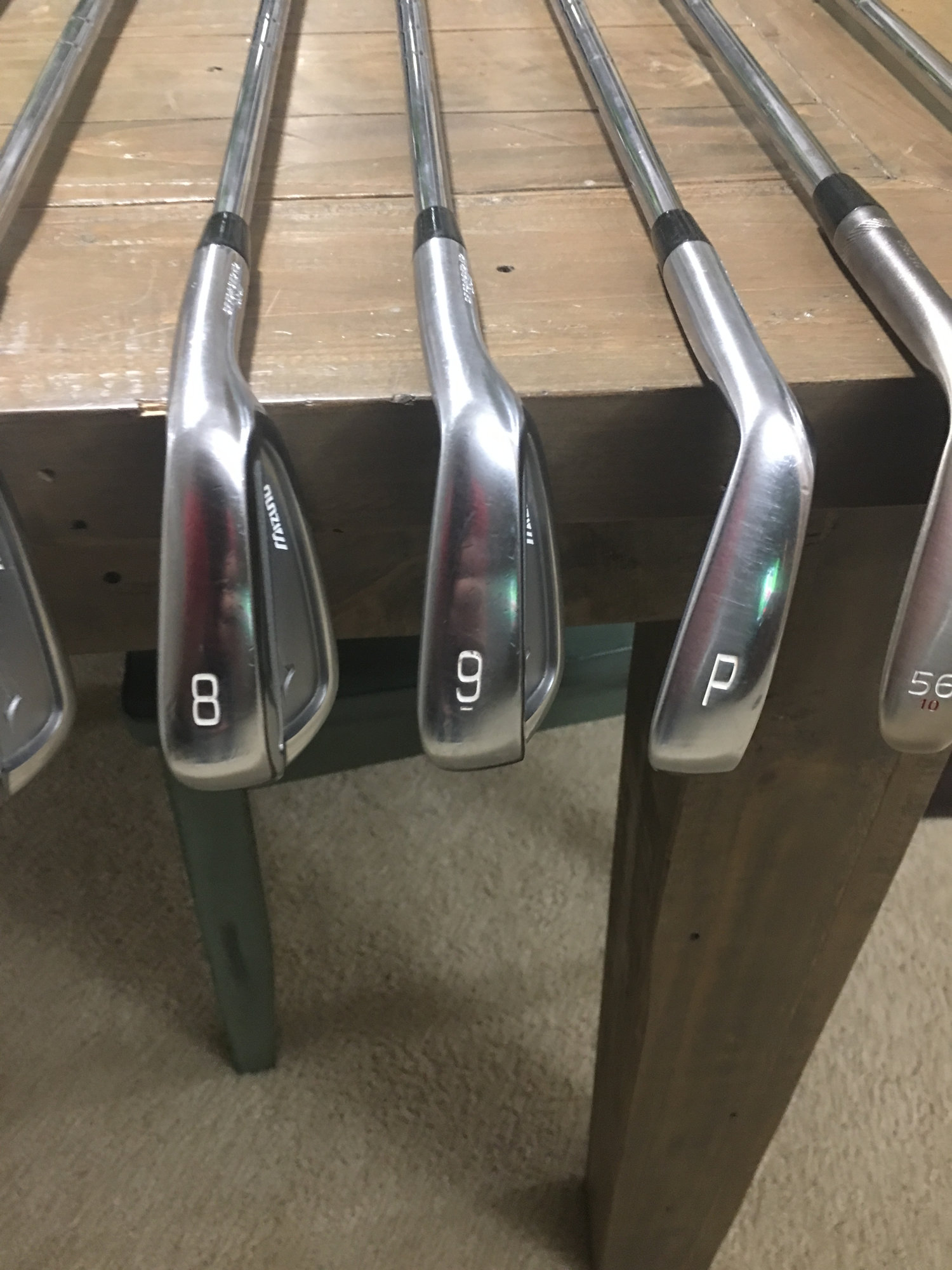 Pinned 4/15
Post edited by driverHATE on
This discussion has been closed.