Kuro Kage XT 70X with TM adpater
fujiman.757
Posted:&nbsp
WRX Points:&nbsp137
Handicap:&nbsp4
Members
Posts: 2,950
Titanium Tees
1 item up for grabs today a like new Kuro Kage XT 70x with TM adapter. Shaft is like new almost no play on it, measures 44 inches and is tipped 1/2 inch. Has zcord grip only reason im selling ive settled in same shaft in 60 tx, my loss is your gain $165/shipped OBRO paypal please and I ship fast!!!
TRADE Interest M5 tour head and will add cash on my end


![](https://us.v-cdn.net/6024507/uploads/editor

![](https://us.v-cdn.net/6024507/uploads/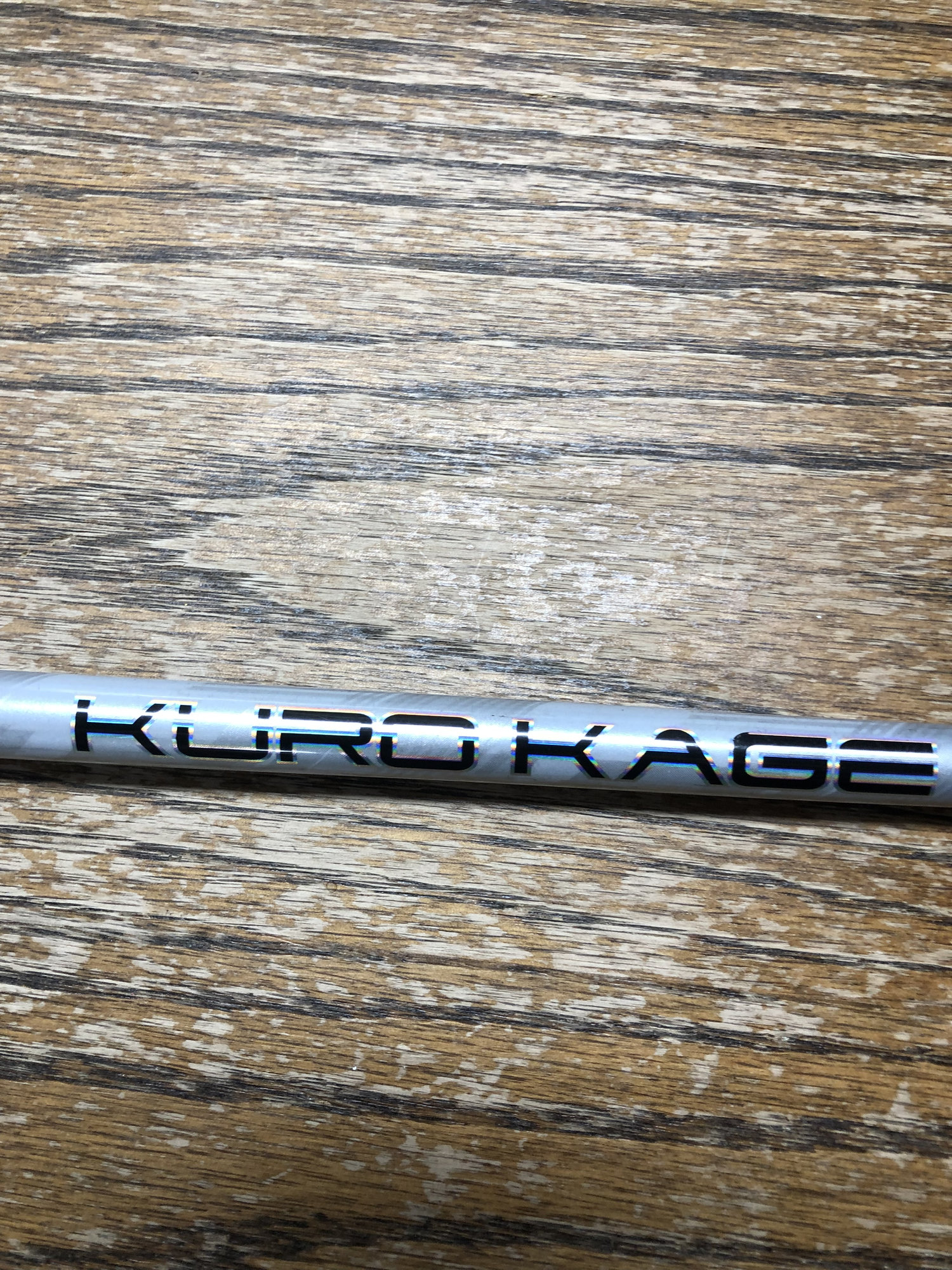 M1 440 8.5 Oban Kiyoshi white 65 05 flex
915f 15* Oban Kiyoshi white 75 05 flex
915h 19* Oban devotion 85 05 flex
Srixon 745 4-pw Nippon modus 120x
Titleist vokey sm5 TVD 50* dynamic gold tour issue s400
Bettinardi 54* and 60* s200 dynamic gold
Scotty Cameron limited button back 2008 edition
This discussion has been closed.