M3 440, Cameron and Crown, Amp Cell Pros, SLDR 14* TS, and Super LS (also pic heavy)
WiShanks
ClubWRX
Posts: 78
ClubWRX
I keep buying stuff and not getting rid of any of it and the dues are coming up here. Prices of course are OBO and Shipped. Same ID on ebay with 150 deals at 100%, had roughly 30 on here. Any questions or further pictures feel free to PM or text. (Keep in mind I am on call and if I don't answer I will as soon as I can) 715-572-8821
1. M3 440 10* w/ EF Blue 65g 6.0 $195
Took this on a trade and really wanted to like it but played a round with it the other day and at the very least I would need a different shaft so just went a different direction. Includes HC. See pictures for condition and length.


2. Scotty Cameron, Cameron and Crown x5r $225 Sold
Bought this on here probably a month or 2 ago. I just put my snowmobile away last week so this has never even sniffed grass. I just know this wont kick my old faithful out and I just got this because it was gorgeous. See pictures for conditions. Includes stock HC.


3. Cobra Amp Cell Pro 4-PW, Ctaper lite 110s $275
Got these from a member on here in person actually a few months ago, again, still snow where I am and these were never hit by me. I just know my Satin MB2's arent going anywhere and the Amp Cell Pros are simply my 2nd favorite irons ever so every once in a while I pick up a set of these. Red Ferrules to match the grips. See pictures for condition.


4. SLDR 14* TS w/ Speeder TS 7.2x $40 SOLD
I really don't know why I am getting rid of this, but I cant have this many 3 woods laying around. Typical for these shafts the black letters are coming off, also stamped "Demo". As well a few inches up from the adapter are some blemishes. There is a little dent towards the heel, think 4:30 on a clock, its actually hard to get a picture of but its for sure there. This setup is a rocketship, especially as I played it turned open and down. Just not really a good gap for me.

5. Adams Super LS 15* w/ Kai'li 70x $30
Bought this a while ago for the shaft but never ended up doing anything with it. Its a two-tone Kai'li. Loved this shaft and did actually play this club for a few rounds last year and its a legit fairway finder. See pictures for condition. Includes HC.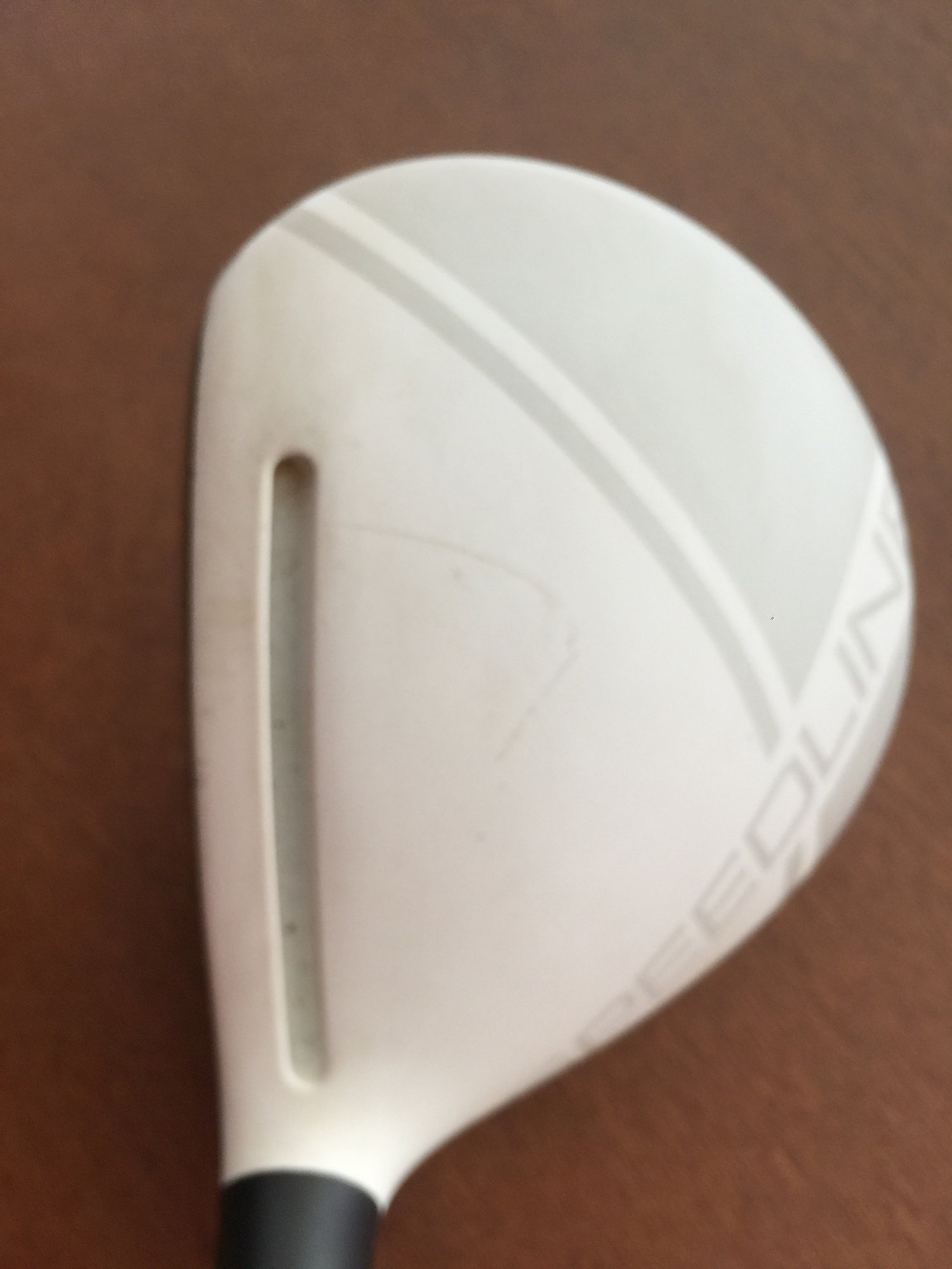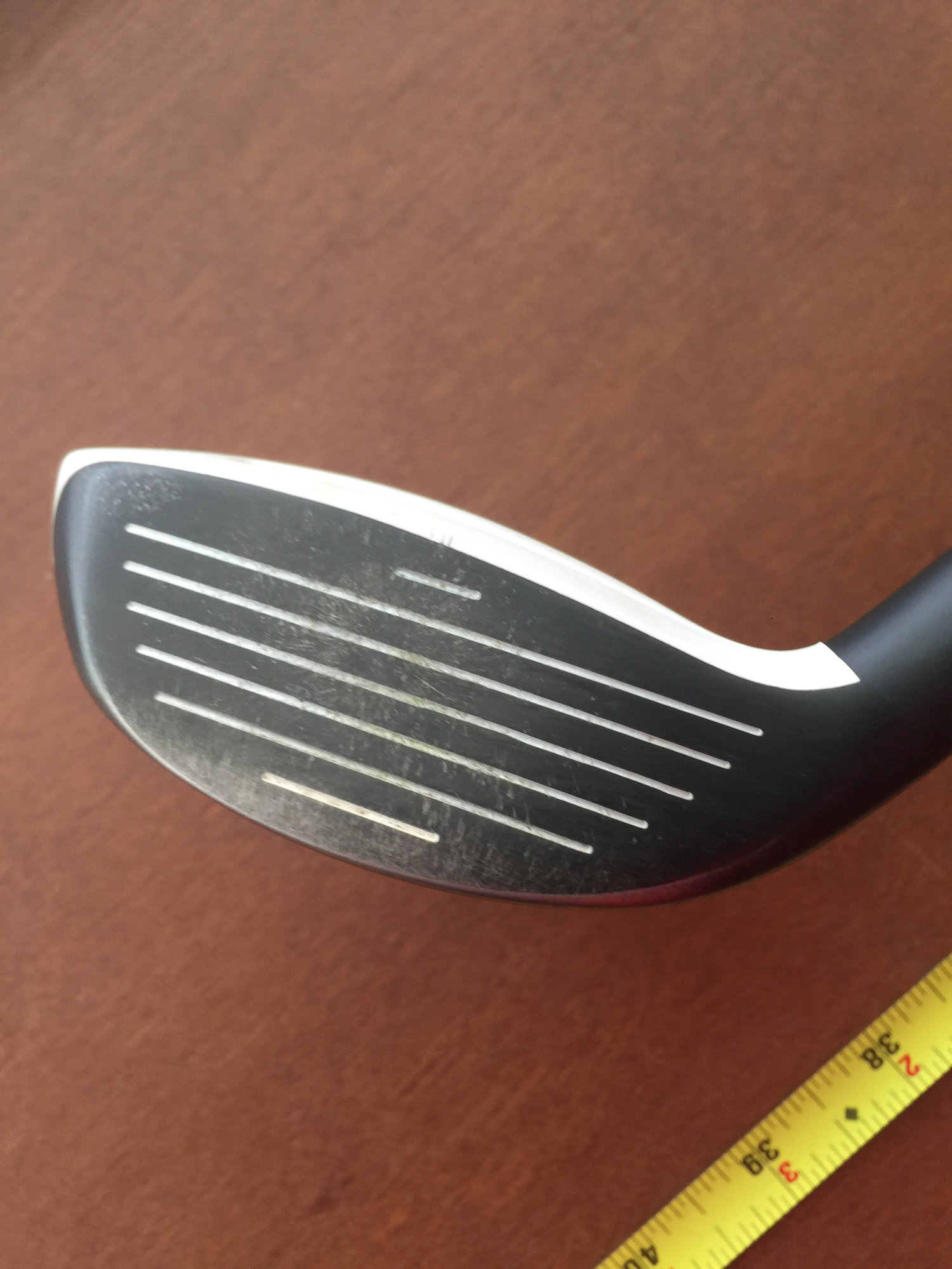 Post edited by WiShanks on
Leave a Comment