Stroke Lab 9 with superstroke. 34. Need gone ASAP.
hhicks18
Posted:&nbsp
WRX Points:&nbsp44
Members
Posts: 114
Fairways
Used 2 full rounds. 34 inches.
I did notice today a small nick that does not affect anything. It's pictured and I have no idea how it happened. I would say it's perfect except that. It was hard to picture but did my best.
$190 shipped.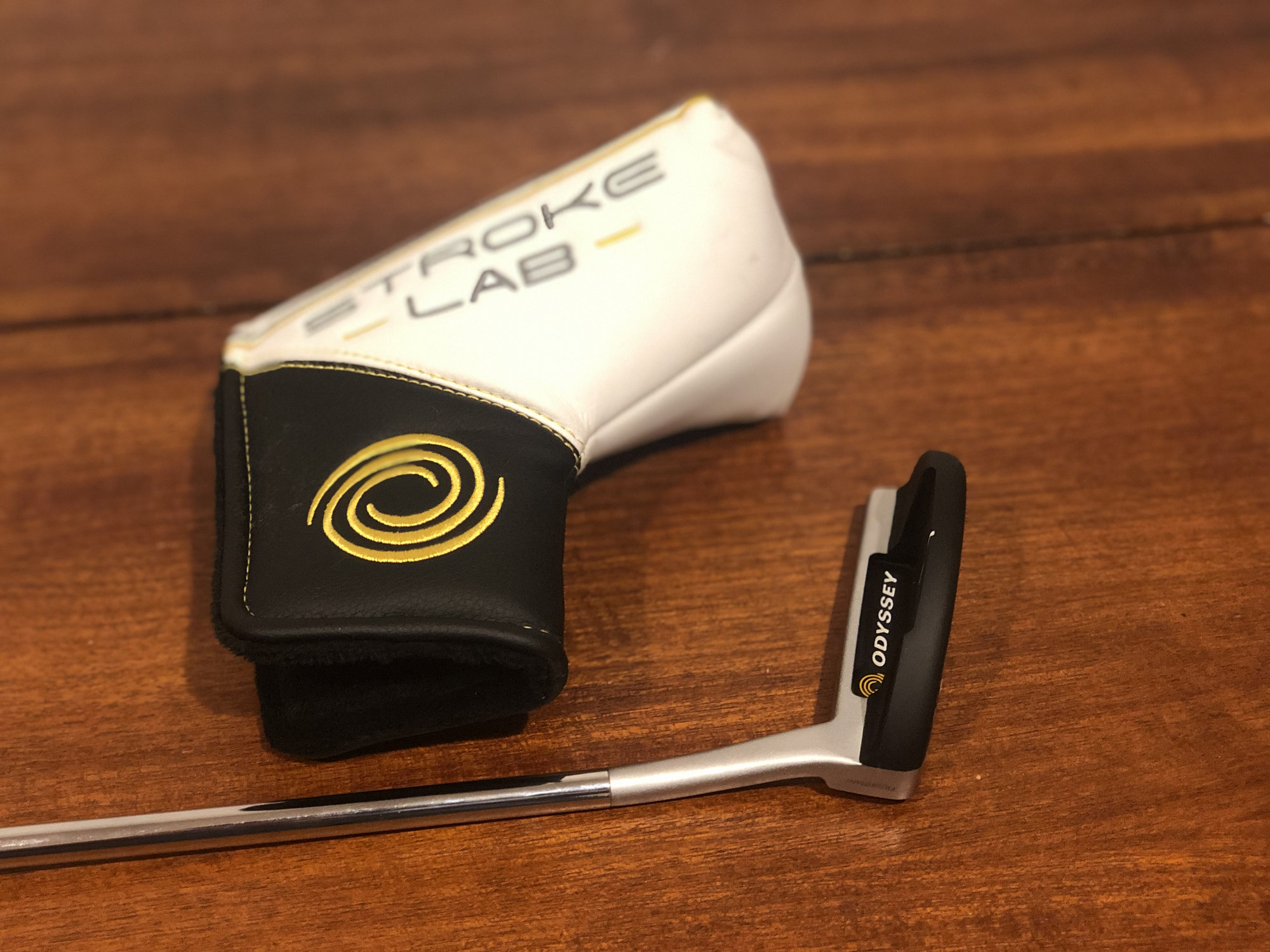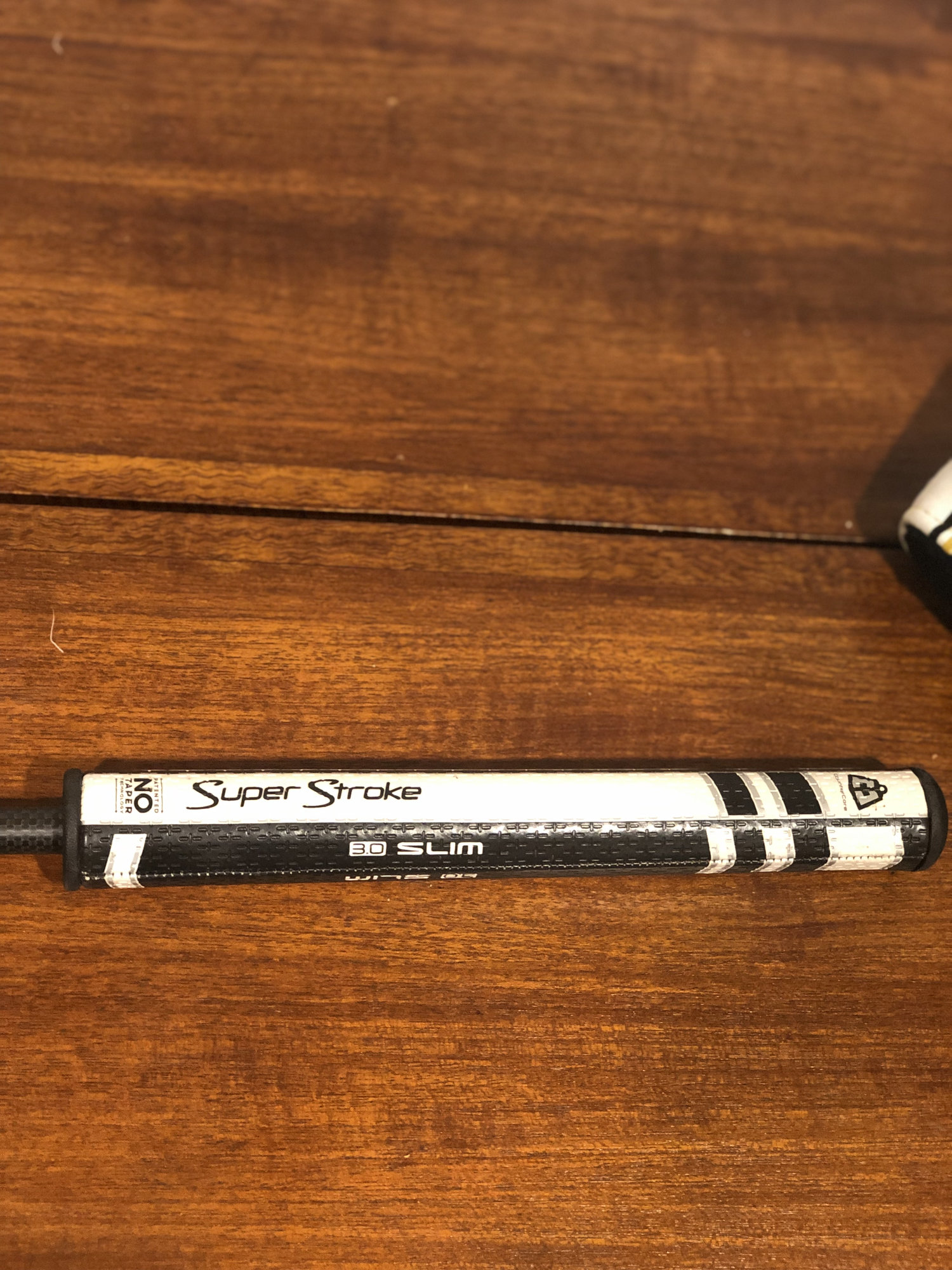 This discussion has been closed.