Help fund my golf during Hawaii vacation
Iceman24
California
Posted:&nbsp
WRX Points:&nbsp66
Handicap:&nbsp2
Members
Posts: 114
Fairways
Two items up for sale today. Both are OBRO and prices including shipping ( add $10 if east of Mississippi). PayPal is [email protected]!
First is a set of Titleist 714 irons. Combo set pw-6 is MB and 5 & 4 are AP2s. Bought these off of a fellow wrx'er a few years ago and have gamed them ever since. Irons are in good shape with plenty of life left. PW and 7 iron show the most wear. Normal bag chatter. Clubs are .5" over standard and are standard loft & lie. Shafted with Project X 6.0s and GP Tour Velvet grips. Tried taking pictures to show wear, if you want any different pictures feel free to message me and I can get those to you. Looking to get 225 OBRO.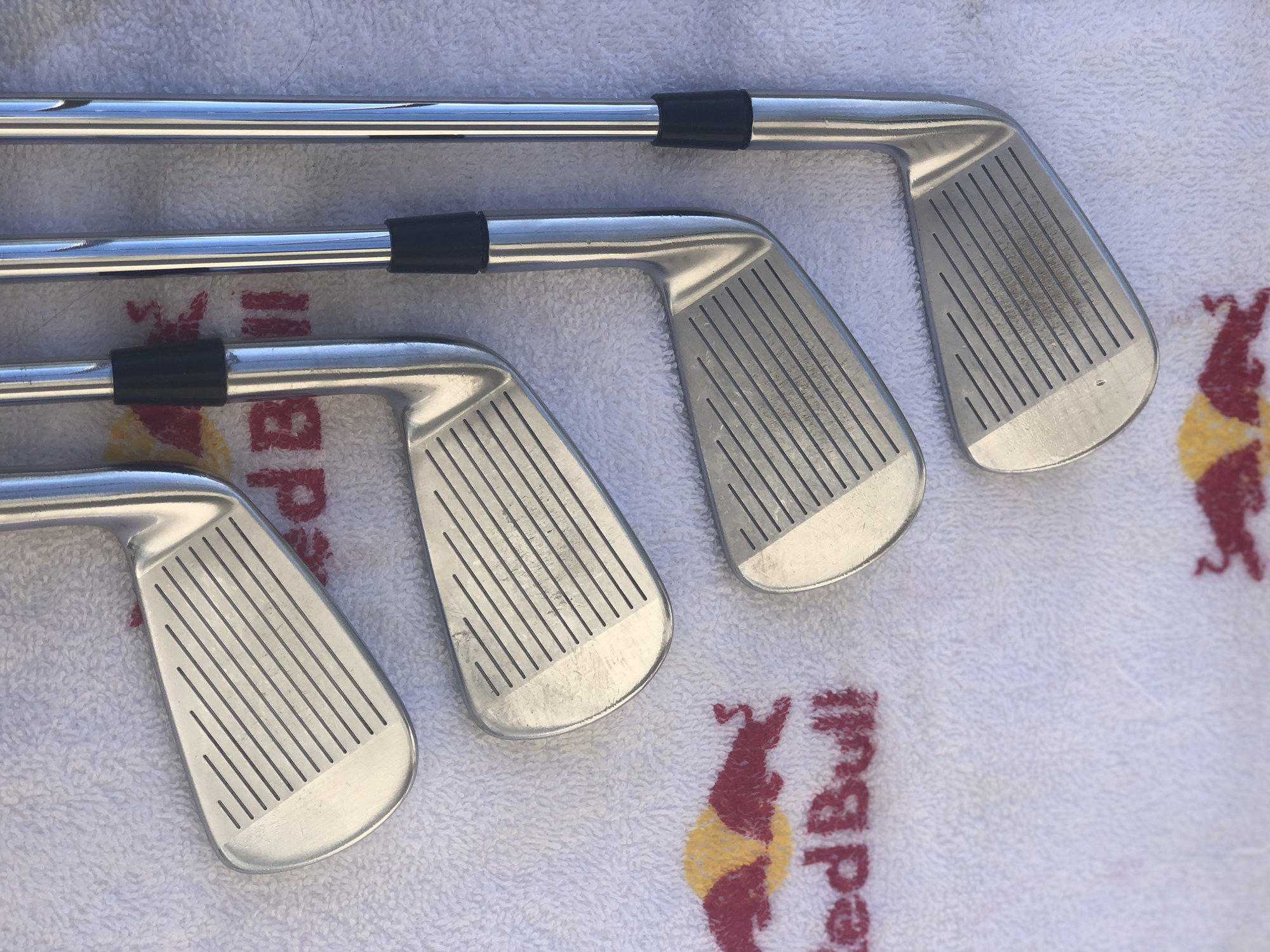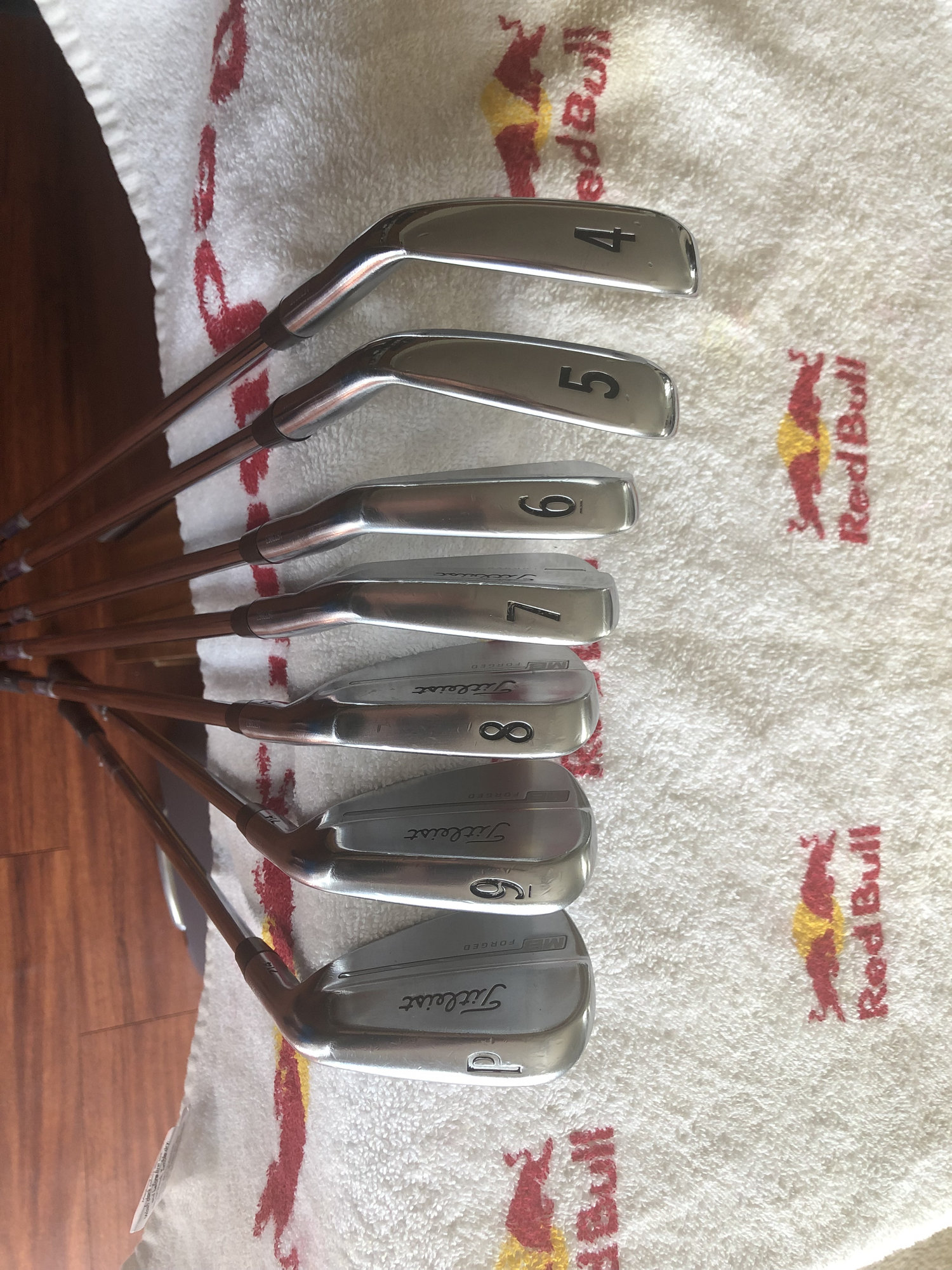 ![](https://us.v-cdn.net/6024507/uploads/editor/g7/g38cpttir
pe0.jpeg "")
Next is a Callaway XR 16 Pro 9* driver head. Excellent condition. Gamed for maybe a month. No idiot marks or sand splatter on the face. Comes with matching headcover. Price is 90 OBRO.

Let me know if you have any questions. Thanks!!!