Help me ID this Mashie?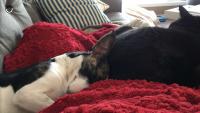 cmagnusson
Posted:&nbsp
WRX Points:&nbsp179
Handicap:&nbsp14
Members
Posts: 572
Golden Tee
So my Dad (65) is currently cleaning out my grandparents house and came across this hickory shafted mashie that he's pretty sure his brother (63) used to learn to play over 50 years ago. He thinks it's one of my grandpa's old clubs from his own youth, and estimates that it is 80-90 years old (though that's just a guess, he has nothing to back it up).
Anything y'all can tell me about it (history, age, any tips on restoring it) would be much appreciated!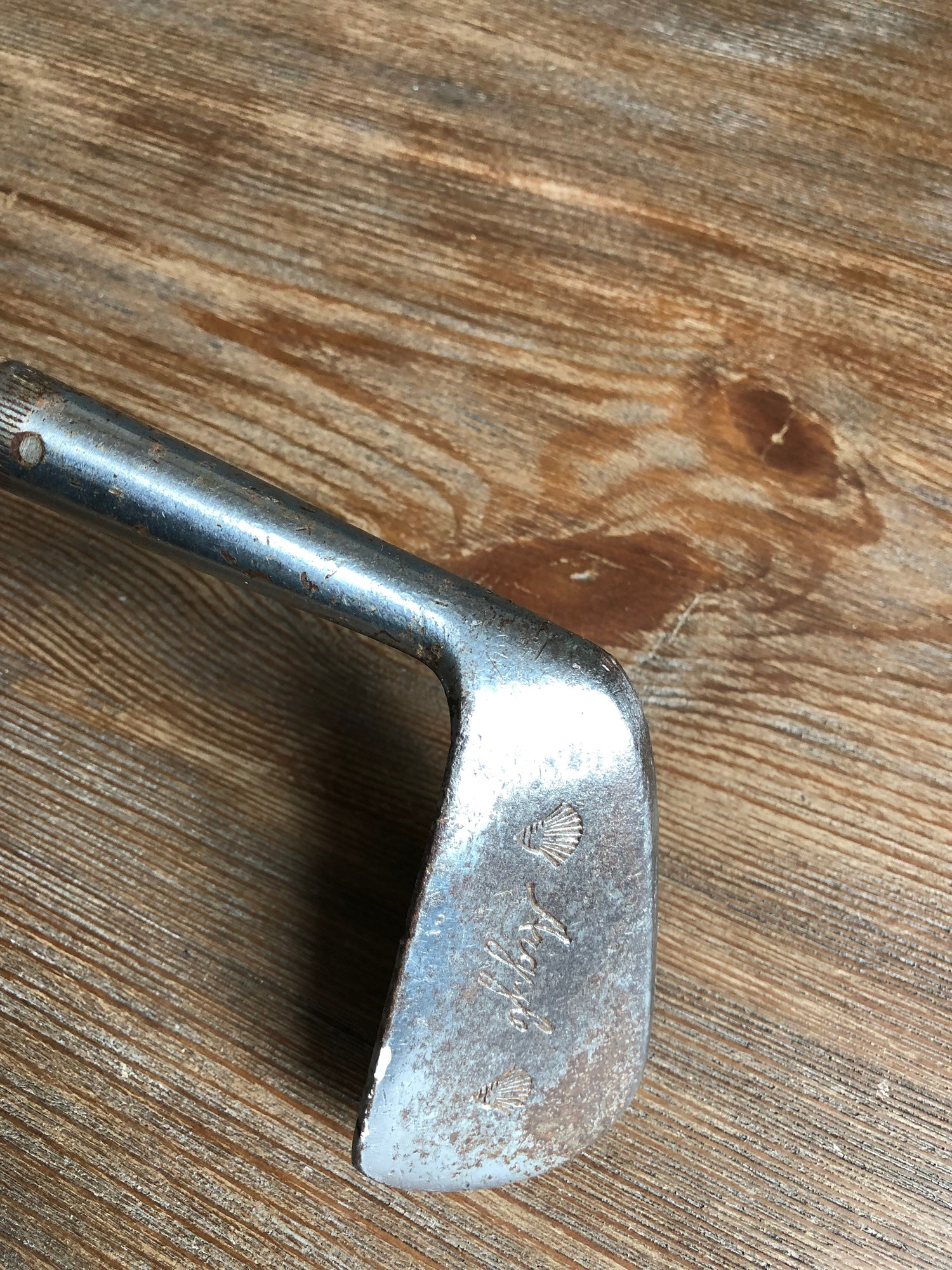 Cobra BioCell+ 8.5*D, Aldila RIP'D NV 65TX at 44.75"
Titleist 917F2 16.5*, Diamana Blueboard 73X
Taylormade PSI Tour 3 iron, DG Pro X100
Taylormade RBladez 5i-PW, Stiff
Taylormade RSI2 AW 50*
Cobra Trusty Rusty 53*, 59*, DG S200
Odyssey White Hot OG #1 Arm-lock conversion at 7*, 42"
Leave a Comment