Help me ID this Mashie?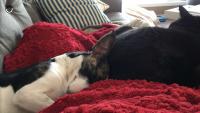 cmagnusson
Members
Posts: 401
✭✭
So my Dad (65) is currently cleaning out my grandparents house and came across this hickory shafted mashie that he's pretty sure his brother (63) used to learn to play over 50 years ago. He thinks it's one of my grandpa's old clubs from his own youth, and estimates that it is 80-90 years old (though that's just a guess, he has nothing to back it up).
Anything y'all can tell me about it (history, age, any tips on restoring it) would be much appreciated!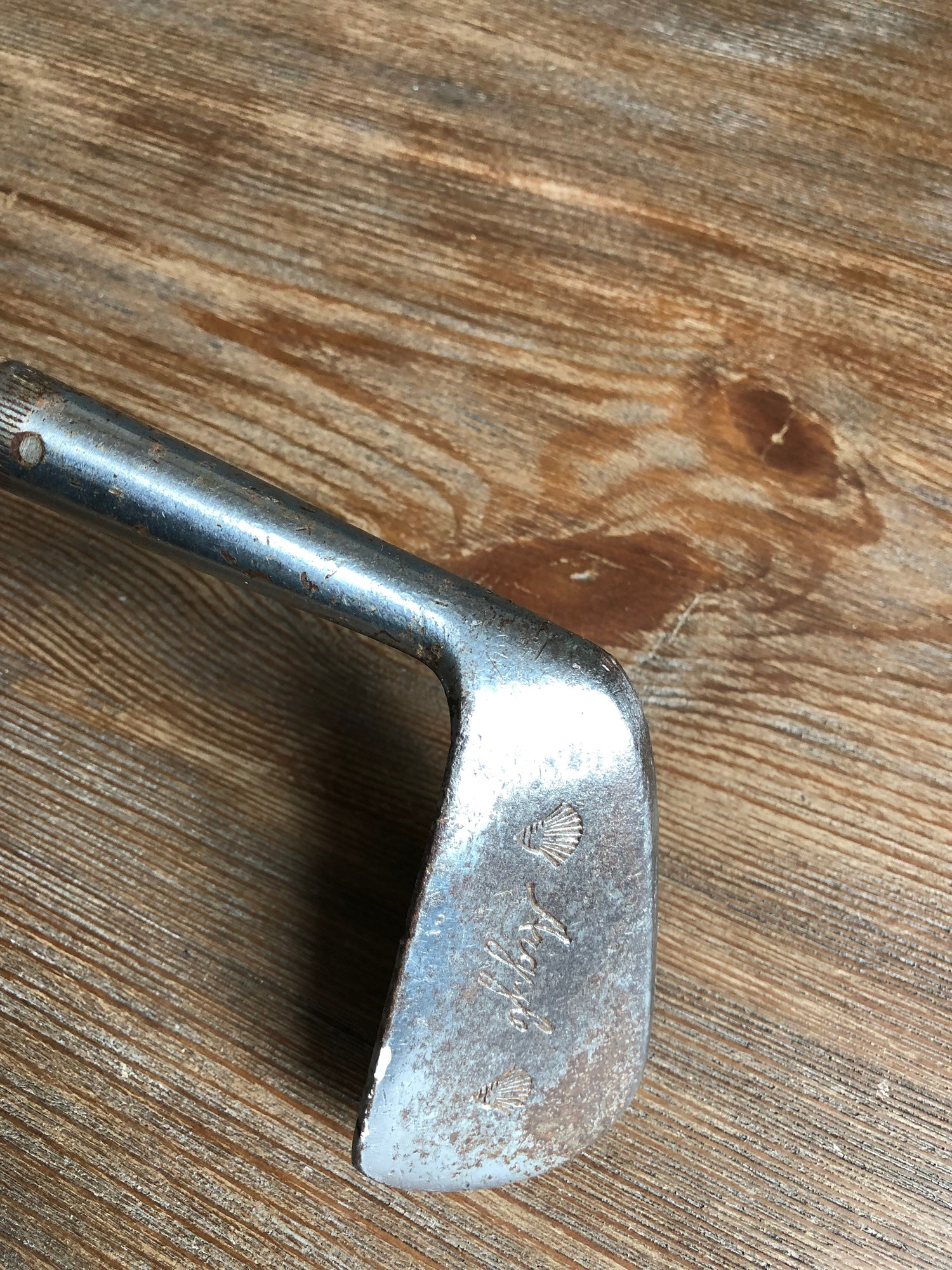 Cobra BioCell+ 8.5*D, Aldila RIP'D NV 65TX at 44.75"
Ping Rapture 14*, Diamana Blueboard 73X
Titleist 917F2 18*, Matrix Deus 60X
Adams Pro DHy 18*, Aldila RIP 85X
Adams Red 20*, Aldila RIP 85X
TaylorMade RBladez 5i-PW, Stiff
Cobra Trusty Rusty 53*, 59*, DG S200
Odyssey WhiteHot Pro #1