Scotty Cameron Studio Stainless, Mizuno S18 wedges Left. Price Drops!!!
malamig
Posted:&nbsp
WRX Points:&nbsp78
Handicap:&nbsp+3
Members
Posts: 122
Fairways
Have a few Items up for sale.
Mizuno s18 ion blue finish. X100 AMT shafts. Standard L/L. MCC plus 4 grips. Used for 3 weeks. Just enough for the finish to start to wear on the soles. $85 each or $240 for the set. +4% Paypal fees


.
Scotty Cameron Studio Stainless $200

SOLD. Tensei Pro Orange 60TX. Plays 45.75. Brand New NDMC grip. Used for one fitting session. I really wanted to like this, but im just not cool enough. $275 obo + 4% paypal fees. SOLD

SOLD Titleist TS3 15*. Evenflow T1100 75X. Standard Length. Used for a month. SOLD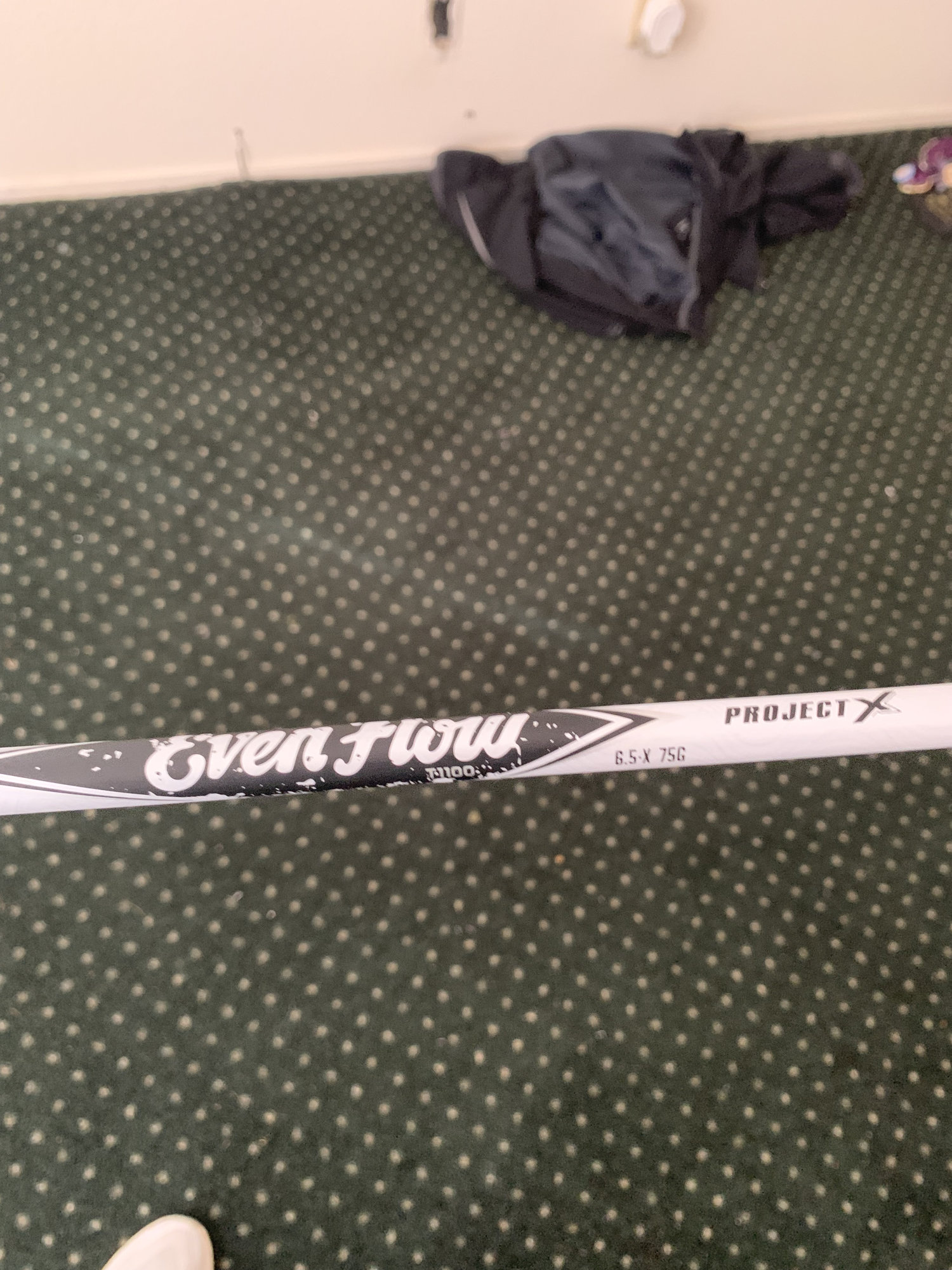 Scotty Cameron Golo 3. 35 inches. 40 gram aftermarket weights. Can put regular weights in. SOLD

Post edited by malamig on
Driver: Ping G400 LST 8.5* AD-DI 6X
3w: Titleist 917F2 13.5* Oban Kiyoshi Purple 05
Hybrid: Titleist 816 H1 19* Oban Devotion 04
3i: Mizuno MP-18 MMC Fli-Hi AMT X100SS
4i-PW: Mizuno MP-18 AMT X100
50*, 55*, 60*: Mizuno T7 AMT X100SS
Putter: Scotty Cameron