Road to a +HCP - yips and a belated update
SmthCriminl
Posted:&nbsp
WRX Points:&nbsp37
Handicap:&nbsp3
Members
Posts: 24
Bunkers
Hey there, WRX!
First, some background: I started to play golf in the year of 2011/2012. I practiced a ton the first few years. First season I got down to a ~6 hcp, second season I broke par, and the third I broke 70 and also shot under par in competition. Somewhere here I started to develop "yips" in my chipping game. What used to be my strongest point: chipping and pitching (25 yards and in), was now the worst part of my game BY FAR. I began to hit those dreaded fat pitches, which subsequently resulted in thinned pitches - and a ball that didn't lose momentum until it reached an out of bounds or bunker.
Even though it wasn't fun, it was still playable. However, about 3 years ago my yips started to bleed into my lag-putting, and later also my full swing.
On the green, I lost all sense of length control, and longer puts (20 feet and up) I could push/pull a few feet.
Tee to green, my push draw transformed into a MASSIVE pull slice with all my clubs. The sensation I got was an involuntary flip, it felt like everything stopped my body and arms, everything except for my wrists. Looking at the swing I still had forward lean to my irons and it looked nothing like it felt.
Nonetheless, it resulted in 30 yard pull slices with an 8i.
Anyhow, the season in Sweden recently began and the Masters gave me some golfurge again.
These are the first few swings in about 8 months, so there's a few things here that I see that I dont normally do: like the small bend in my left arm during the backswing and also the overly long backswing.
I hit the ball decently and hopefully my brain has lost a few of the neurons that caused some suffering the last few years. During the session I hit pushes, push draws and push fades - finally!
I'm looking forward to any thoughts and comments that you guys may have. Thanks.
Slow motions swings of the above: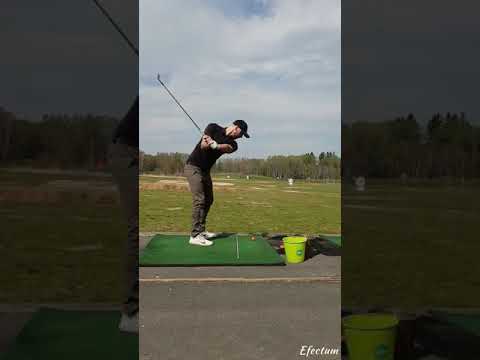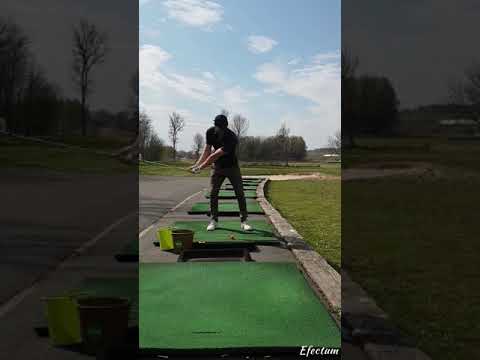 Driver swing from 2014 - pre yips.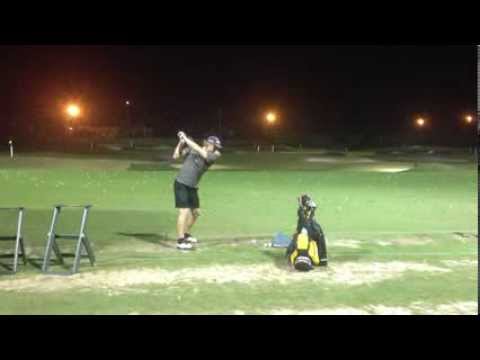 There's a few older swings in a thread I started years ago:
https://forums.golfwrx.com/discussion/comment/10493905#Comment_10493905
Edit: added slow motion swings.
Post edited by SmthCriminl on
Leave a Comment