Even More Price Drops RAW Mizuno Blades, Flow Neck Scotty X5, TX shafts and more.
DaltonSTL
St. Louis
Members
Posted:&nbsp
WRX Points:&nbsp116
Handicap:&nbsp5
Posts: 1,093
Platinum Tees
Looking to move some stuff quickly. Need to get these out of my basement so make an offer the worst I can say is no. More you buy the better the deal. Paypal and shipped USPS. Im not a great photographer so if you need some more pictures or have questions just ask.
Kuro Kage DC 60 TX- Fantastic shape in great shape tip to grip. Believe it to be untipped no adapter, no grip SOLD
Green X-Torsion 60TX with Titleist adapter and no grip only used it for a few rounds. $95 obo
Tour Issue Odyssey Metal X Milled 1W- Never seen another like it green paint removed and top sight line rather than on the flange. Has a black shaft as well. Little over 33" long. Comes with weight kit and original head cover. Taking a big hit on this, but its too good to sit in the dark in a bag. SOLD
Flow neck Scotty Cameron X5, super awesome just toe hang isn't my friend currently. Black paint fill and little over 33" in length. Work done by Tom Slighter No grip and comes with grey head cover SOLD
Toulon Madison Garage all black with no site line, has 20g weight currently, but I have the lighter one as well. Again alittle over 33". Garage head cover no grip SOLD
Raw Mizuno MP-4/MP-5 These things are beauties used for only 3 rounds by me and look brand new with a nice patina starting. Standard L/L/L, PW-8 is MP-4 7-4 is MP-5. Shafted with S400s with shaft bands removed. The 4 iron is a chrome finish head that I intended to send off and get taken to raw, but never did. Will come with head and brand new S400. No grips -$375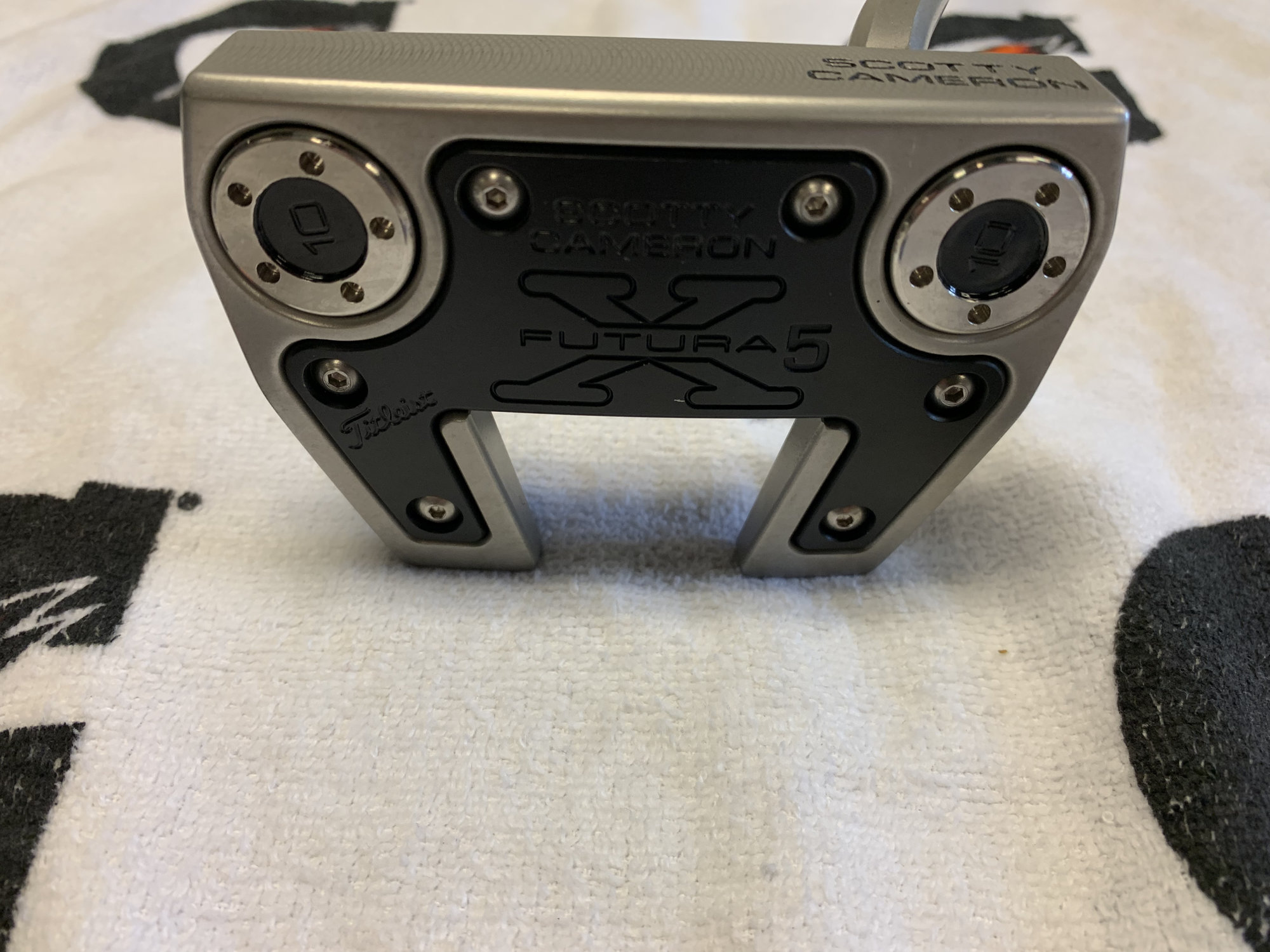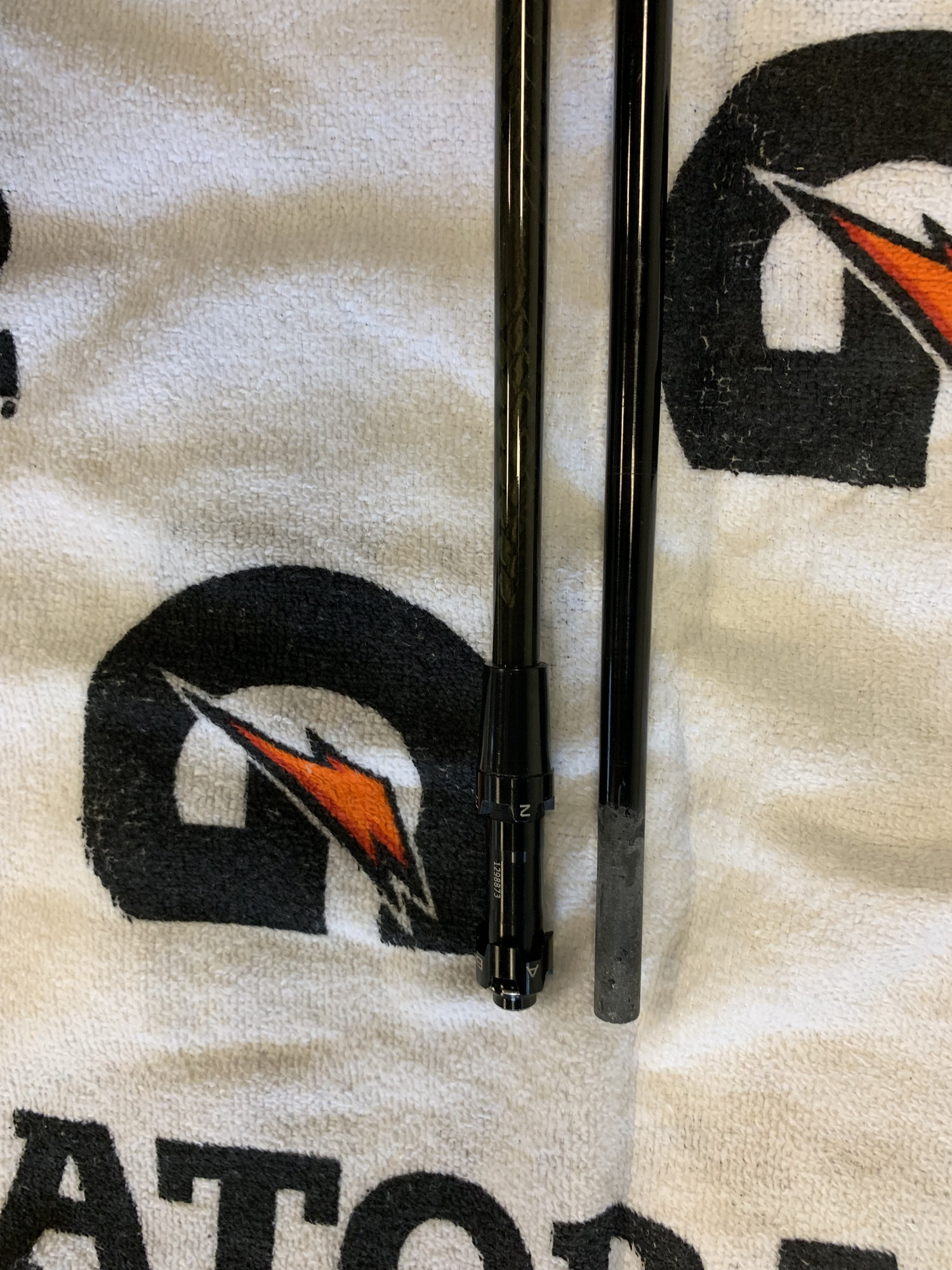 Pin 5/31
Taylormade M5 9* Tour AD-TP 6s | Taylormade M5 14* Rouge Black 110 MSI Tour S | Titleist 818H2 19* Speeder 8.8s | Srixon  z585/z785 4-PW PX LZ 6.0 | Titleist 718 AP2 Black 50* KBS Tour 120s | Nike Engage 56* KBS Tour 120s | Callaway MD2 Slate 60* DG wedge | Lajosi Long Neck DD201 (Coming soon) | Taylormade 19' TP5x

Post edited by DaltonSTL on
This discussion has been closed.