PRICE DROPS! Classic 4 Wood Added. Mizuno MP-18 MMC 5-P | Bettinardi Studio 34" Olympic Bronze| +
stimpmeterp
Washington DC
Members
Posted:&nbsp
WRX Points:&nbsp131
Posts: 853
Golden Tee
Greetings all. You know the rules, please be ready to pay if you're interested. Shipping is $10 extra to the West of the Miss. here we go:
Bettinardi Studio Stock 16, Copper, 34" and mint mint. Will include the pictured Betti honeycomb green cover. $259249 ($219 without cover)
Mizuno MP-18 MMC Irons, 5-PW, Modus3 120 Stiff, all stock but .5" flat, super nice shape as pictured with Multi Compound Black/White grips. $399379
Adams Low Profile 4 wood! Aldila NV-75 stiff. Haven't seen one in this shape in a long, long time. $49
Project X HZRDUS Smoke Driver Shaft, Low spin, Stiff, was tipped 1.5" and bought from ProClubs. Callaway Tip (was in an Epic Flash). Measures 43.75 so plays between 44.5"-45". $SOLD thanks
Cobra Bio Cell 3/4 hybrid, adjustable, Mitsubishi Kuro Kage Hybrid Stiff, will include a Sonartec hybrid cover. No tool, currently at 22*. $44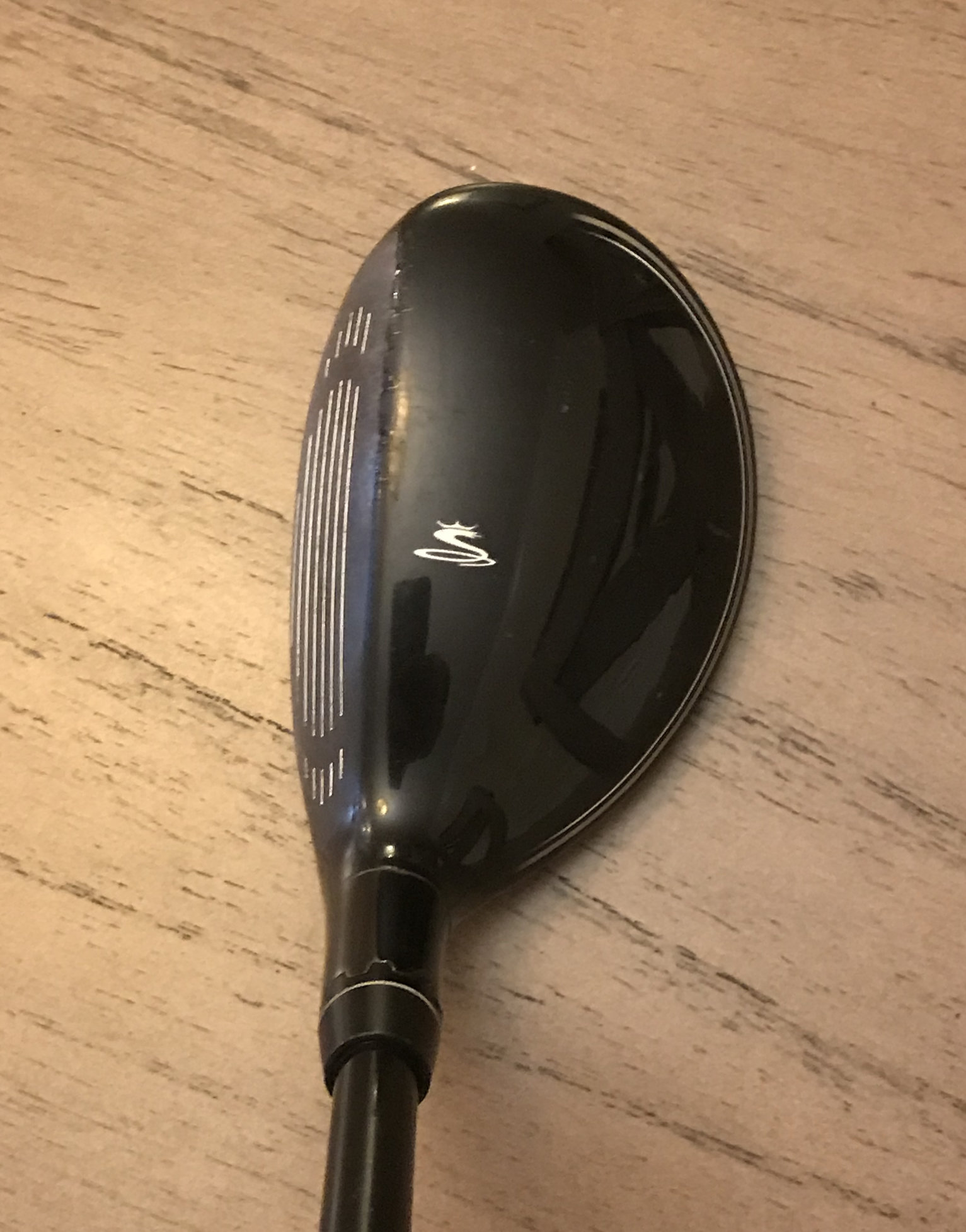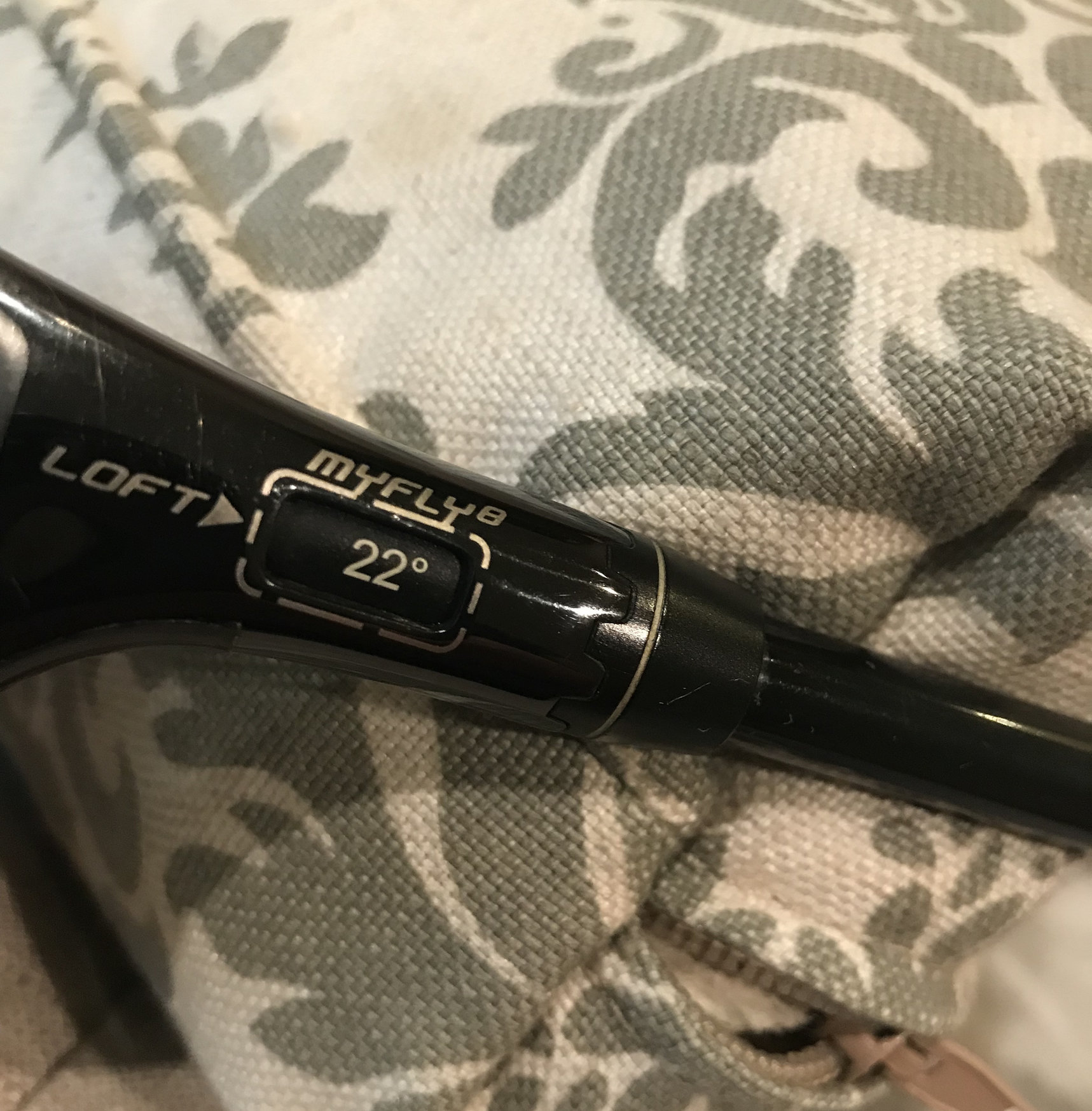 Pin 6/10
Ping G400 8.5* Handcrafted Hzrdus Blue 
BStone Tour B XD-F 15* Hzrdus Red  
Titleist 915h 21* & 24* Blueboards
National Custom 28* 33* 39* 45* PX LZ 6.0 (coming soon...)
Mizuno T20 50* 54* 58* PX LZ 6.0
Goodwood Golf Co. Senna
Ball:  TP5 "77s"
Post edited by stimpmeterp on
This discussion has been closed.