Lamb towels, epic 3 wood, dg s105 pulls, Nippon 120S, & Lamkin grips
JBgolf77
Members
Posted:&nbsp
WRX Points:&nbsp55
Handicap:&nbsp15
Posts: 188
Fairways
Looking to sell a few things that are sitting around the house to hopefully make the wife happy...
1.) I have 3 lamb towels up for sale looking for $70 each or if you buy multiples I'm more than happy to work out a deal. Just DM me. Pink and white sold... Only the blue Lamb towel is left!

2.) Callaway epic 3 wood, used but not abused. Standard length with stock stiff shaft. $110 OBRO.....SOLD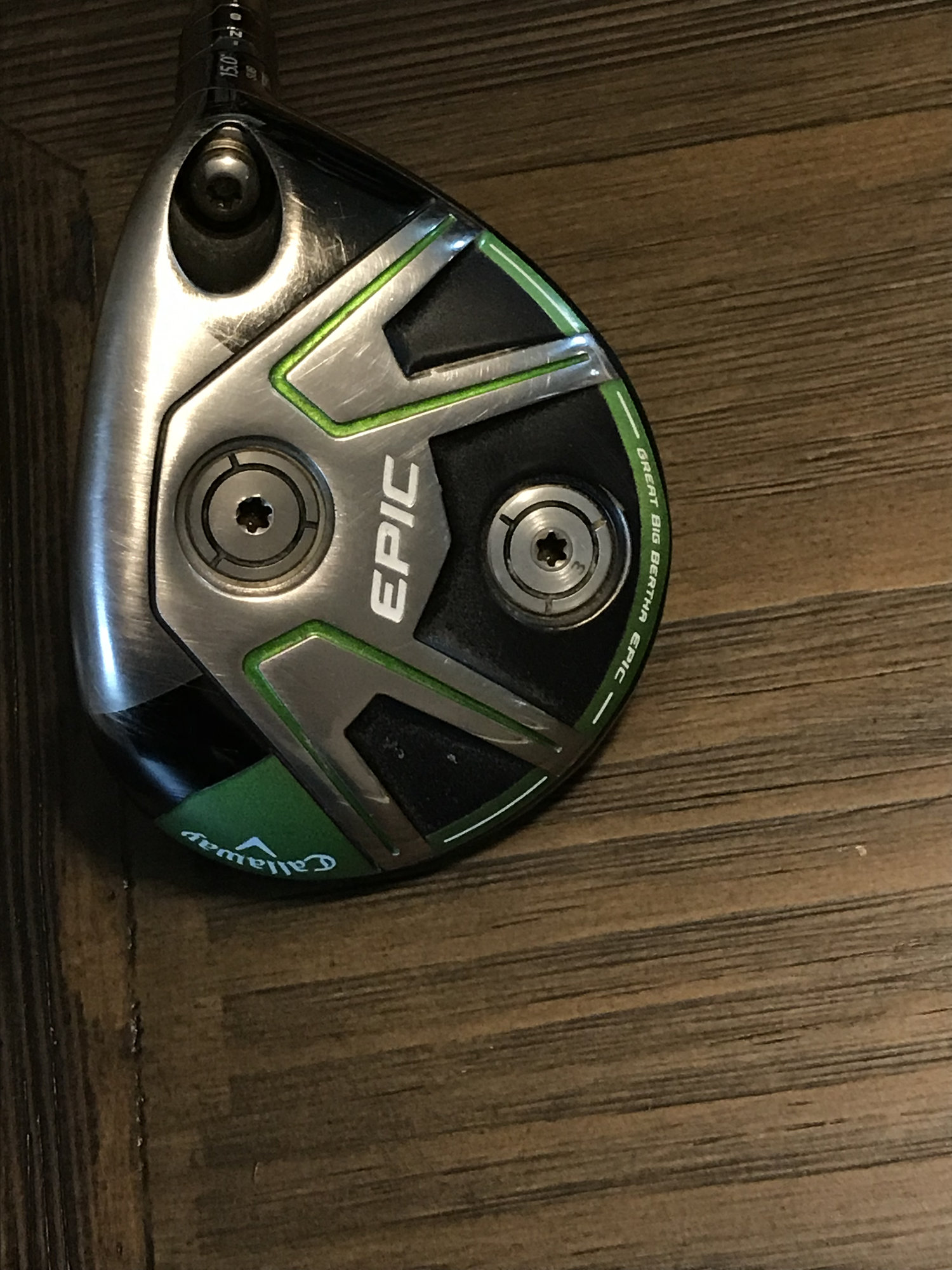 3.) dynamic gold s105 one time pulls from p790's. Standard taylormade length with golf pride tour velvet grips 5-pw, if you need me to measure each shaft length just let me know and I can. $60obro.....SOLD

4.) Nippon modus 120 stiff shafts. .355 taper tip. These were bought from a fellow wrx'r. I had the intentions to hard step these in my current irons, but ended up with some c-tapers instead. Set consists of 6-GW.
Lengths longest-shortes approximately; 37.25",36.75",36.25",35.75",35.25",34.75" $110 obro. SOLD!!!

5.) 10 Lamkin UTX midsize red grips .580" diameter. Looking for $50 obro....SOLD

Post edited by JBgolf77 on
Tagged: