PXG, TM, Rogue 130, Vokeym MD4 and Betti
bonescu
ClubWRX
Posted:&nbsp
WRX Points:&nbsp71
Posts: 258
ClubWRX
A lot to offer here and tried to minimize the pictures and show the necessary stuff on each item. Descriptions are spot on for usage of each item.
Taylormade M5 Tour Driver 9*. Was a gift, used 9 holes... 6 shots. Comes with Wrench and HC, specs are standard. Tensei Orange Stock shaft in 60 G stiff flex. $375 shipped.
PXG Gen 1 0811T 4-PW. Used 4-6 rounds show very little wear. Std lie, length and loft, Project X 6.5 shafts soft stepped. Play in between 6.0 and 6.5. Grips are NDMC Blue/Black Std. $675 shipped
Spider X Bronze/White face balanced. Stock grip 35" ... used 4 rounds and a few practice sessions. Comes with Stock grip and HC. $225 shipped
Bettinardi BB56 35" std specs. Grip is SS X Traxion Pistol GT 2.0. Comes with Stock HC. Maybe used 4 rounds. $150 shipped
Rogue Silver 130 MSI 70-TX flex with TM 2* tip. Plays right at 45.5" installed. Brand new NDMC+4 grip. $190 shipped
Callaway Mack Daddy4 wedge set 52-56-60 all s grind 10* bounce. +1/2 from stock length. NDMC+ 4 grips. used 3 rounds and a couple practice sessions. $240 for the set shipped (does not include PM grind)
2019 PM Grind 60/12* Wedge. +1/2 from 35" std length. Used 4 rounds. NDMC +4 grip. $100 shipped
Vokey SM7 wedge set. 52/12 F grind 56/10 S grind 60/12 D grind. 52 and 56 still in wrapper. 60 used around practice green, could pass as new. STD specs all areas.. shaft, grip, lie, length and loft. $300 shipped.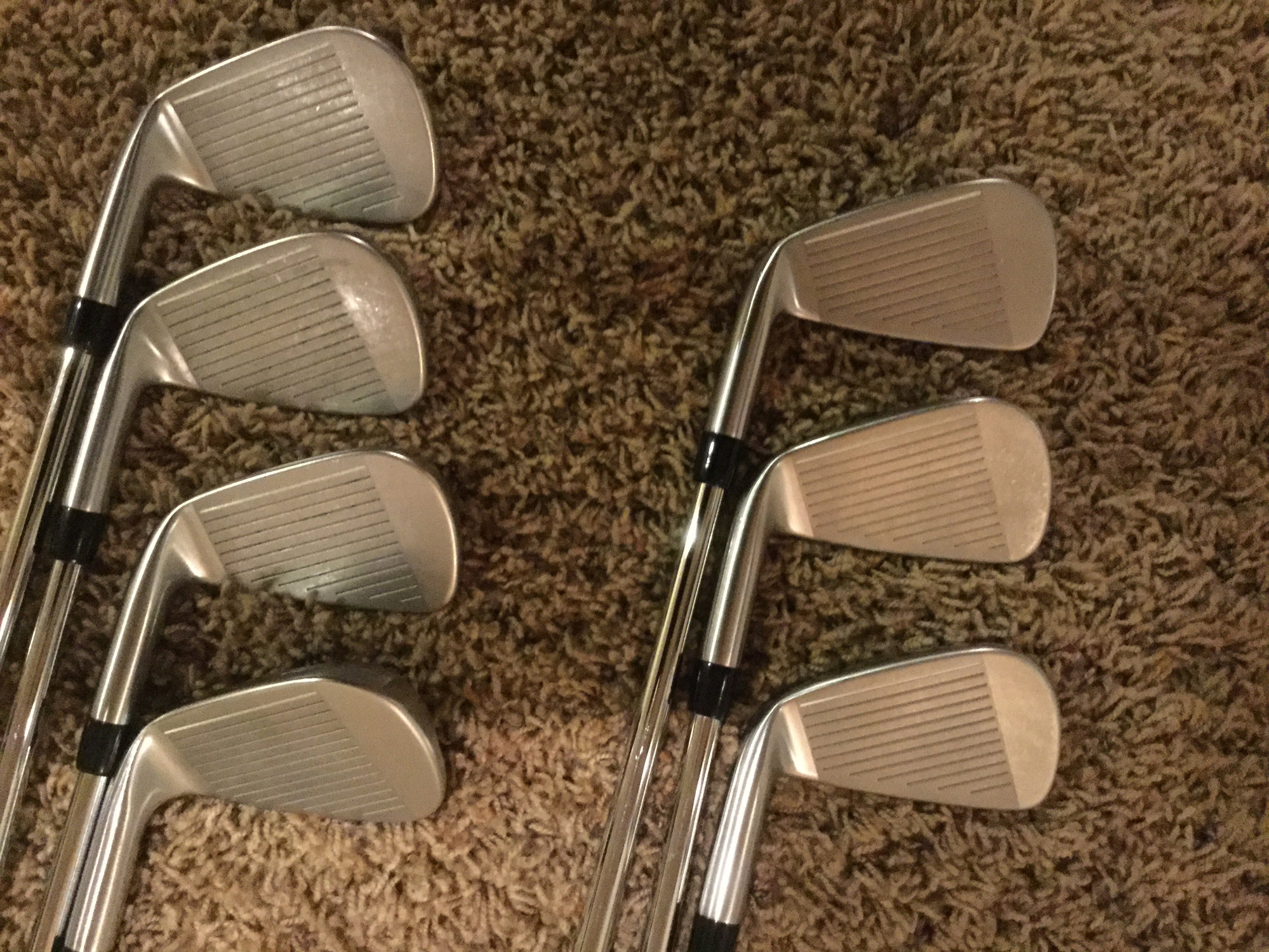 !
(https://us.v-cdn.net/6024507/uploads/editor/74/adc1jagks1zo.jpg "")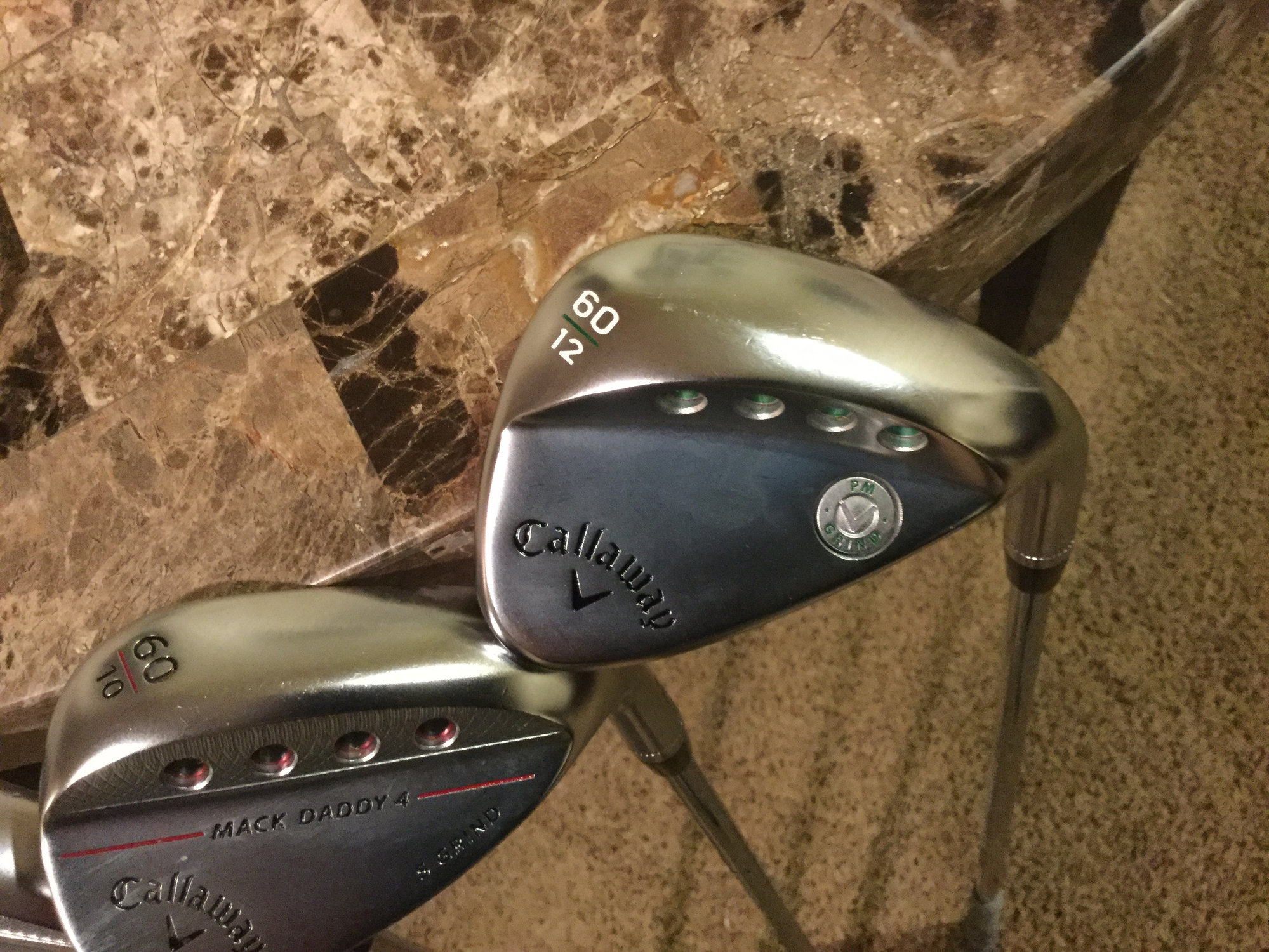 This discussion has been closed.