[update: solved] Shallowing AoA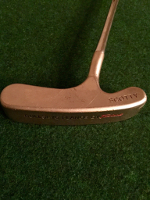 hoselpalooza
Members
Posted:&nbsp
WRX Points:&nbsp100
Posts: 346
Greens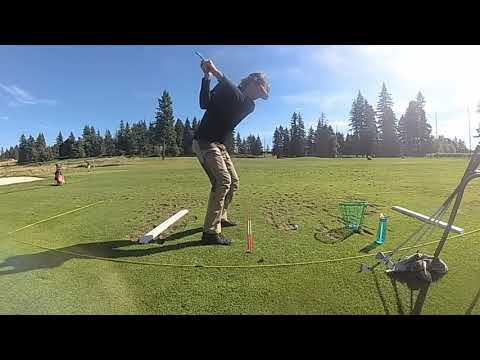 i want to shallow out AoA. sometimes coming in too steep causes pulls or miss-hits off of the toe.
recently saw some "squat and rotate" drills mentioned here and plan to try this week. also keen to know if anyone sees something specific with my swing or if there are other good drills to work on.
thank you!
any hunch or conviction i share today may very well be disproven or overturned tomorrow, and i welcome that. i'm simply here to learn with others, even if my enthusiasm for golf occasionally masquerades as knowledge. after all, the more i learn the less i know.
Post edited by hoselpalooza on
Leave a Comment