WINNERS: KBS $-Taper Lite Shafts! Check here...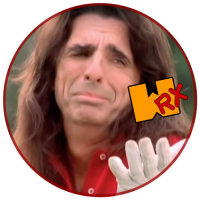 HipCheck
Toed it a lil, Romes.
The Right Coast
Marshals
Posts: 6,283
mod
And the winners of the KBS $-Taper Lite Shaft giveaway are...
@jgallant415
@BearQ
@tocino
@pcs11
@kelpie
Look for a PM from me soon.
Thanks to all that entered, and to KBS Shafts for the GREAT giveaway!
Post edited by HipCheck on
Leave a Comment