Callaway Epic 3 iron - Steelfiber 95 stiff - great driving iron
dcmidnight
Marshals, BST Volunteer Mods
Posted:&nbsp
WRX Points:&nbsp2,732
Handicap:&nbsp7.2
Posts: 13,061
Marshals
Been my workhorse for the last season or so but its been relegated to the backup bag not. Measures 39", ordered from and built at Callaway. Golf Pride MCC+4 which is maybe a month old at this point. I do not like putting number ratings on my clubs so I let the pictures do the talking but this club is in excellent condition IMO.
Before feedback was taken away I had 150 or so on here and 400 on ebay, all 100%.
$149 shipped CONUS. Paypal will ONLY be shipped to your confirmed address. Zero exceptions.
NO TRADES.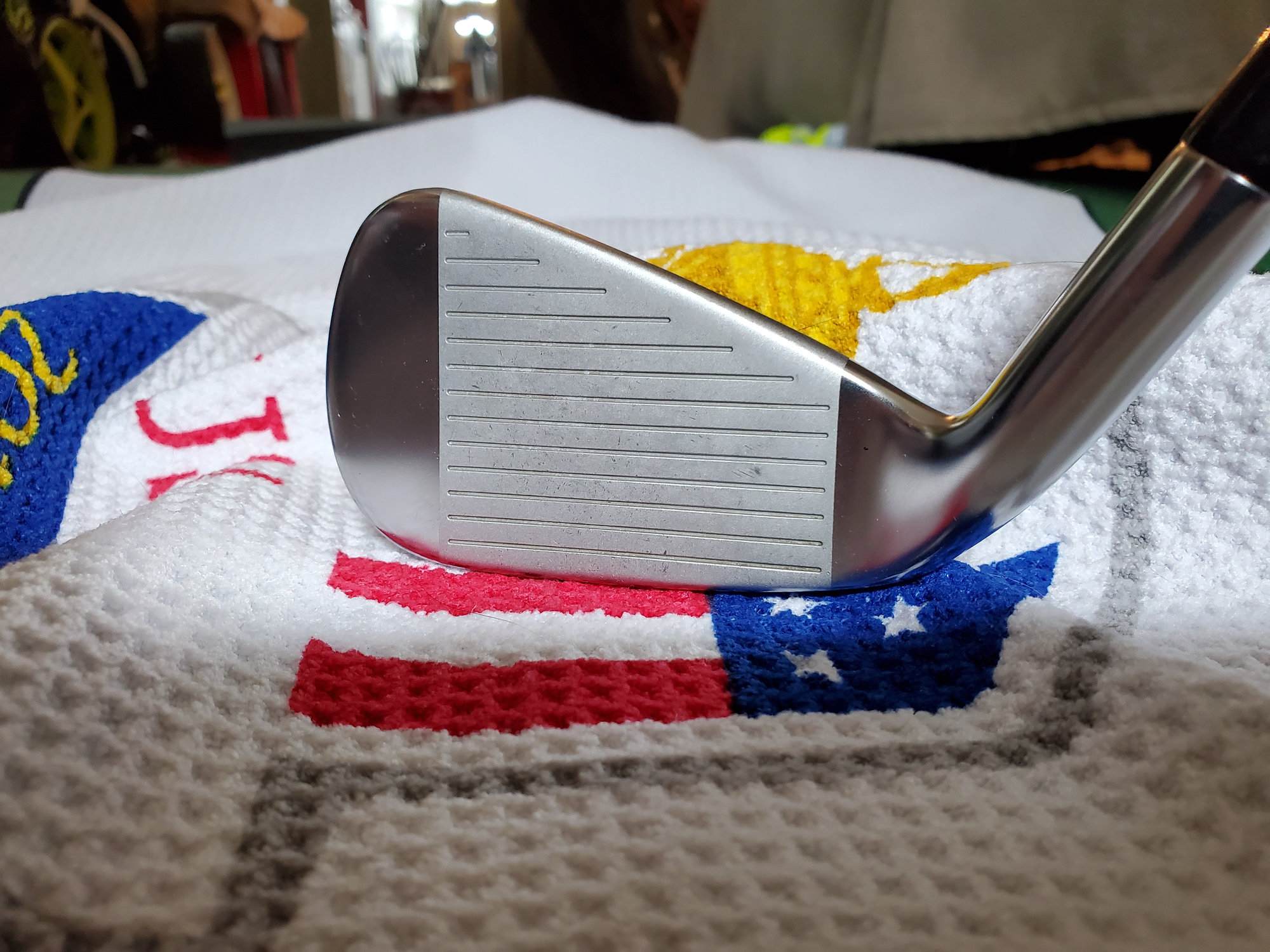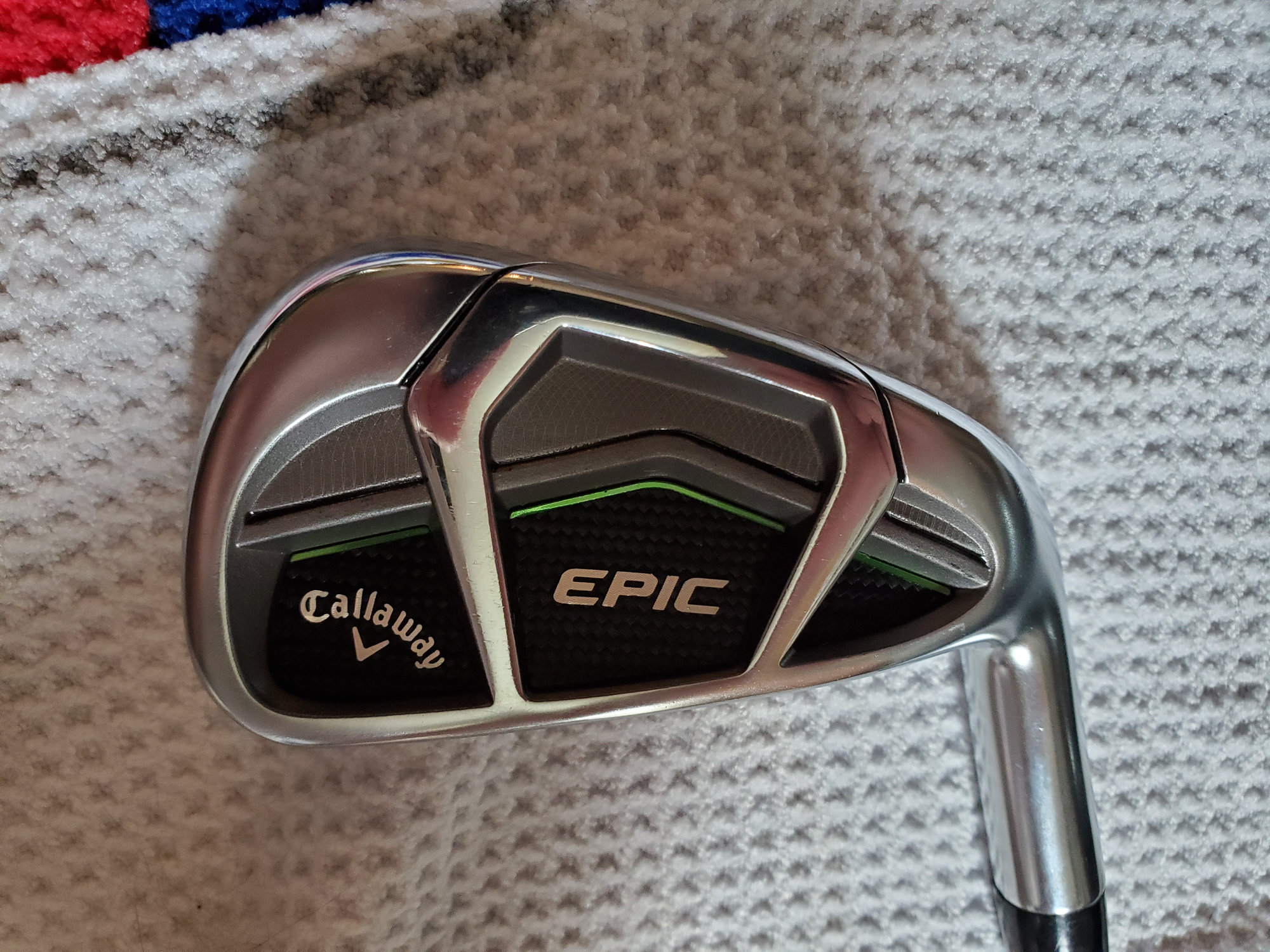 SIM 12* - HZRDUS Smoke Green 6.5
SIM 15* 3W - Diamana 75s / 4h Ventus S
SIM 4i Ventus S  / 5i Steelfiber 95s
M5 6-AW Steelfiber 95s
TM Milled Grind 54* / 58*
Toulon Austin 35" / TM TP5x Pix
This discussion has been closed.