Ping Blueprint 2,4-PW C-Taper 130X / Ping iBlade 4-PW
titleless_30
Members
Posted:&nbsp
WRX Points:&nbsp43
Handicap:&nbsp+1.7
Posts: 105
Fairways
Ping Blueprints SOLD
A good idea gone way wrong. Used these Ping Blueprints for 3 rounds and my loss is your gain. 2, 4-PW Standard loft and 2 degrees flat (orange dot). C-Taper 130X.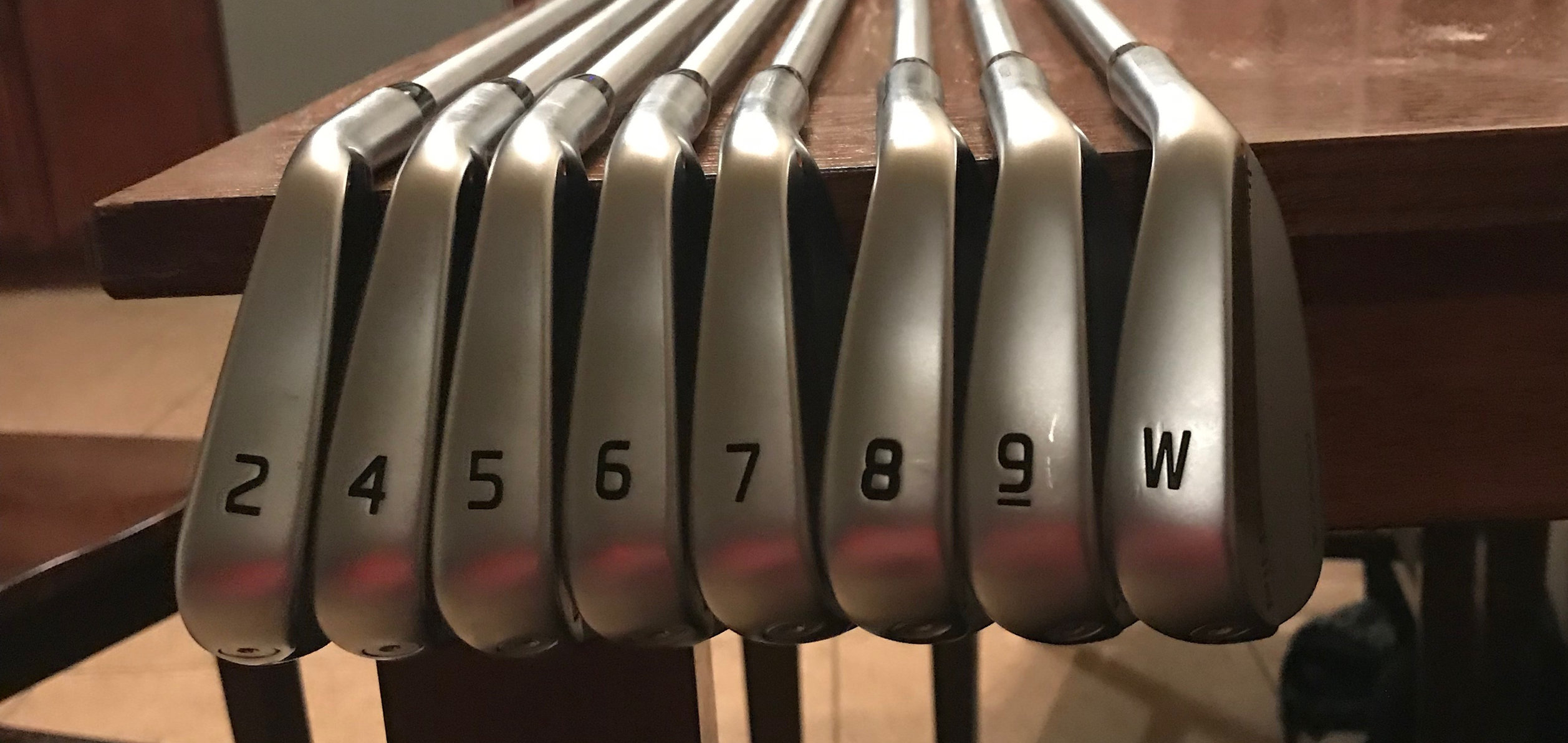 Ping iBlades SOLD
Used for about a year and a half. Fairly well worn. Face pics included. C-taper 130X +1 1/2 inches and 3 degrees up.

Post edited by titleless_30 on
This discussion has been closed.