2020 PGA Merchandise Show Coverage....
Here
.
"Not my first time" sale (Seamus, Buck Club, Olson, Scotty Cameron)
FEUO
LaSalle, Ontario
Posted:&nbsp
WRX Points:&nbsp65
Members
Posts: 259

Scotty Cameron:
Futura 5.5M, 34.5" custom order, gamed a few rounds but looks near new. $240






Global Limited new with grip in plastic $800




Olson Mfg putter:
"Retro" model with welded round neck, copper inlayed sight dot, simple, classy, beautiful. Just a tad heavy for me. Sorry, do not have weight. I'd guess 350 at least. Leather midsize stitched grip. Gamed one rd but looks new. $sold





Seamus:
buffalo check flannel red/black driver cover (used a couple rds) $sold


Pendleton ? pattern (not stock pattern) driver, used for 9 holes $sold


Pendleton hybrid covers $sold



Custom mallet cover with goat division logo stamped, magnetic, Pendleton textile on sides $sold



Buck Club hat (new, never worn) $sold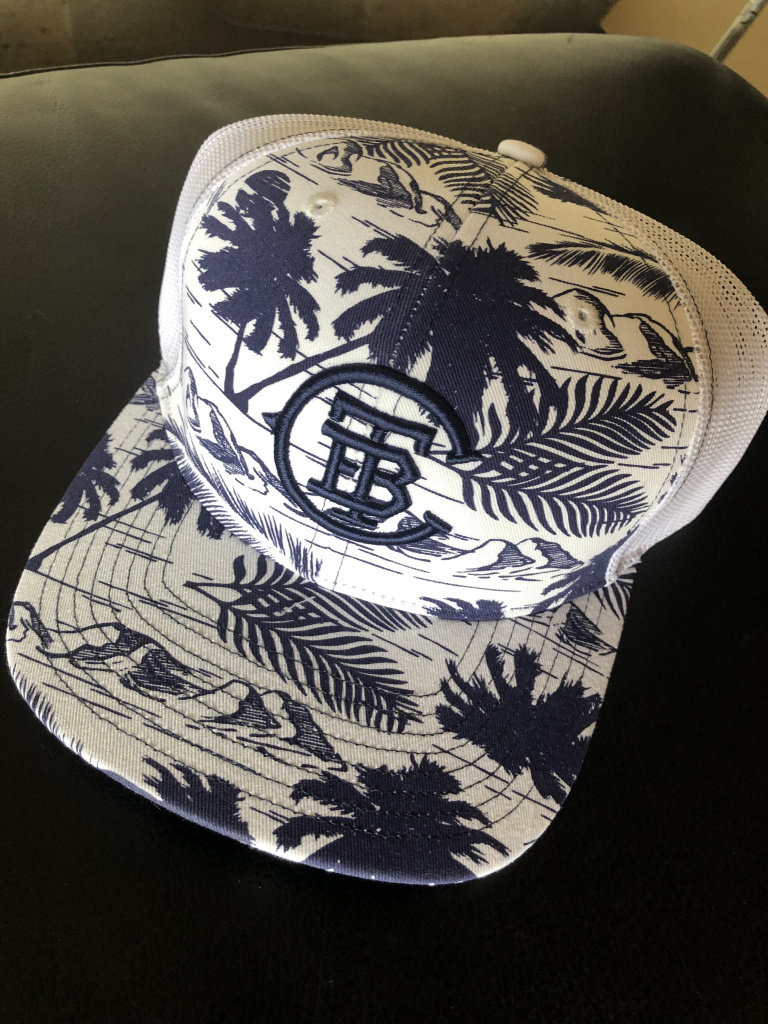 PT Pac-Man crash screen magnetic putter cover 1/100 $sold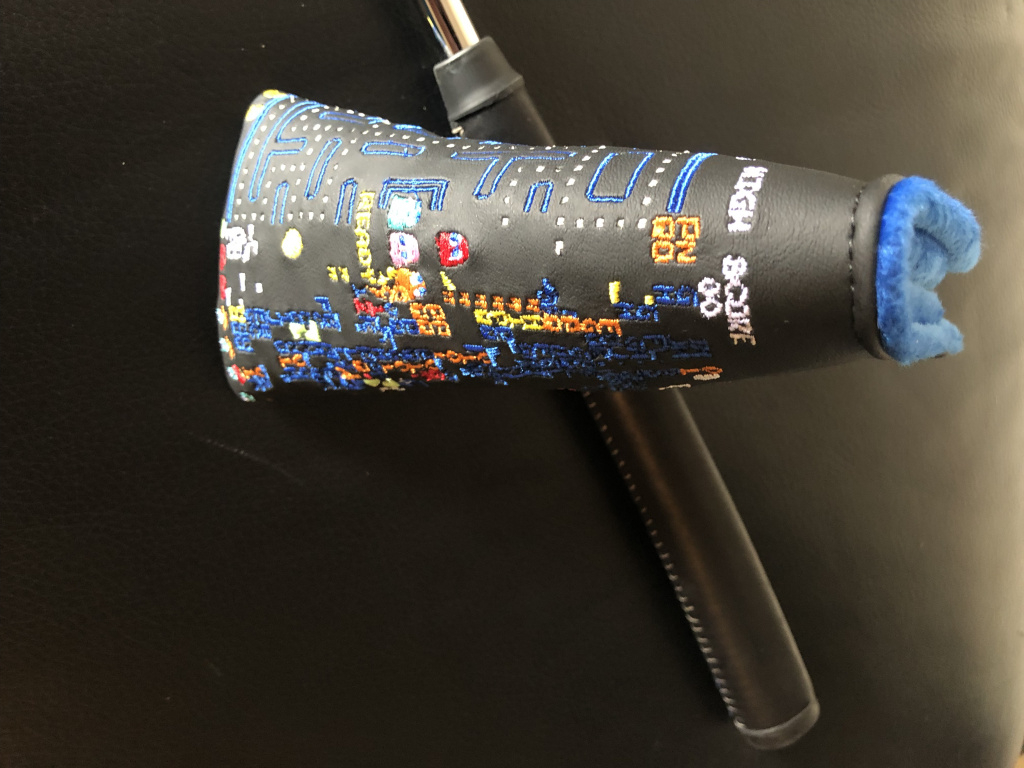 Prices include shipping to CONUS and Canada. Only trades that would be considered are other Seamus covers, Buck Club gear, Scotty Cameron Phantom X 7.5.
Post edited by FEUO on
Tagged:
This discussion has been closed.