Journey on returning from Achilles surgery to my right foot....gnarly post op pics....looook
justasgood
Without Tempo, you are just a hacker.
Members
Posts: 2,786
✭✭✭✭✭✭✭
Happy Friday fellow Wrx's. I come to you today looking for some feedback and stories of similar so I can gauge how despondent I may become. So a little background: I am 56yrs old and play golf pretty much everyday. It's all I have left activity wise after tearing myself up in my youth. Multiple knee surgeries(staph infection thrown in for good measure), numerous ankle injuries from years of Basketball. Fast forward to almost 3 years ago. While playing basketball, I injured my right ankle/heel. At the time, I immediately thought I had bone spurs. I was incapacitated for a few months due to the inflammation. X-rays showed no spurs, rather an Achilles tendon that was so inflamed and enlarged, it was in a constant state of irritation.
I opted for non-surgery techniques: Dry needling, Physical therapy, eating anti-inflammatory pills like M&Ms, Ice, stretching, massage and rest. All of these brought varying levels of relief but always the pain and inability to walk normally would return.
2nd orthopedist suggested surgery but thought Steroids/therapy and stretching would help
Finally 3 weeks ago, a third Orthopedist basically said the only option is surgery...which brings me to today. After an MRI, we are now looking at the calendar to schedule surgery. Basically, my achilles is so scarred and damaged that he will detach from the heel, Scrape and cut then re-attach. His outline of recovery is 5 weeks in a boot, then up to 10 months of physical therapy with a 95% full recovery expected.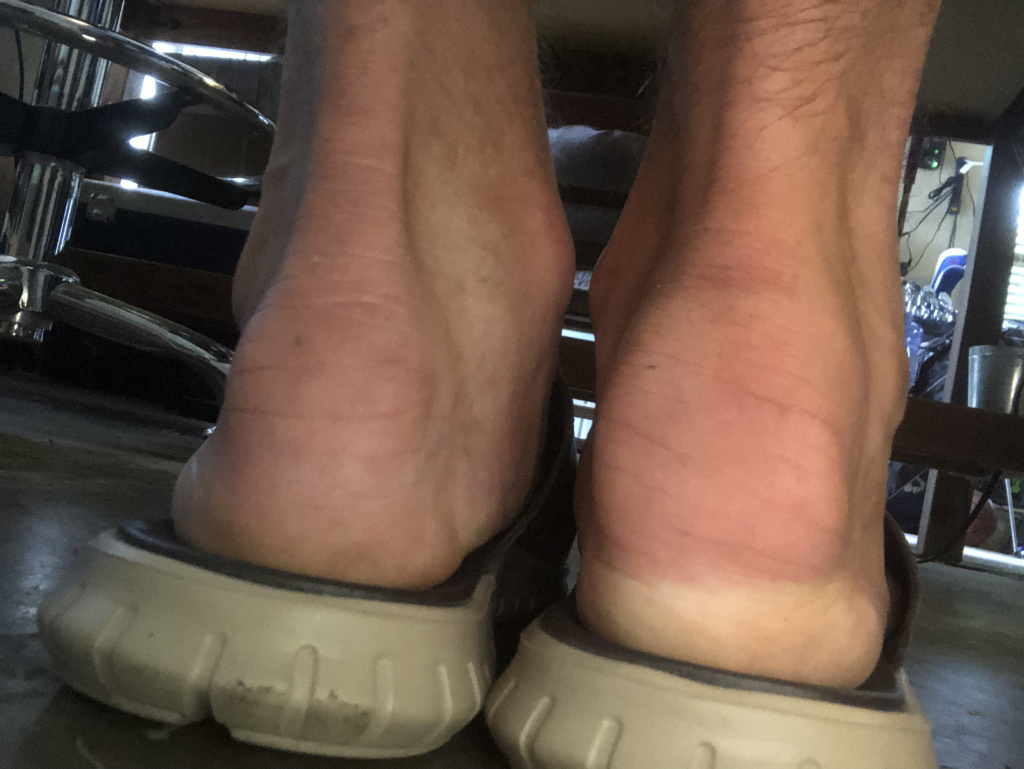 So my question to the group is: For those that have had a ruptured/torn Achilles versus this type of elective surgery, how realistic is that I will be able to return to a high level of golf again? Is the timeline accurate? And more importantly, is a pain free right heel truly possible?
Thank you all for any insight you can give. I have a very high threshold to pain, but my quality of life has really suffered and now I have no option but surgery.
Regards,
Kurt
Post edited by justasgood on
Leave a Comment