Scotty Cameron Summer Sell-Off!
ncscheidt
Posted:&nbsp
WRX Points:&nbsp47
Members
Posts: 590

We've got a full lineup of Scotty Cameron gear today including putters and accessories. Pictures and descriptions are included below, but please don't hesitate to reach out for additional information or pictures. As always, thanks for looking!
1 - First up is a very lightly used, fully custom, 34" Scotty Cameron Select Squareback putter. The custom finish and paintfill were designed to match the brand new 2019 Club Cameron cover and Golf Pride Tour SNSR 140cc grip. Don't miss your chance to be the envy of your golfing friends with this one of a kind showpiece! SOLD, headed to Australia!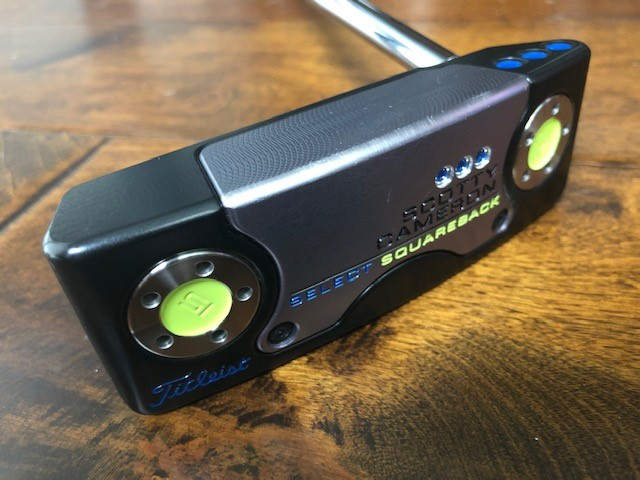 2 - Next up is a gorgeous, fully customized, 35" Scotty Cameron Select Newport 2 putter. The satin black finish on the putter head and matching black shaft make this look really unique and sure to stand out from all the other stock putters out there. Comes with the stock 2016 blade cover and brand new grey Matador grip. Guaranteed to turn heads both on and off the course! Asking $535 $525 OBO.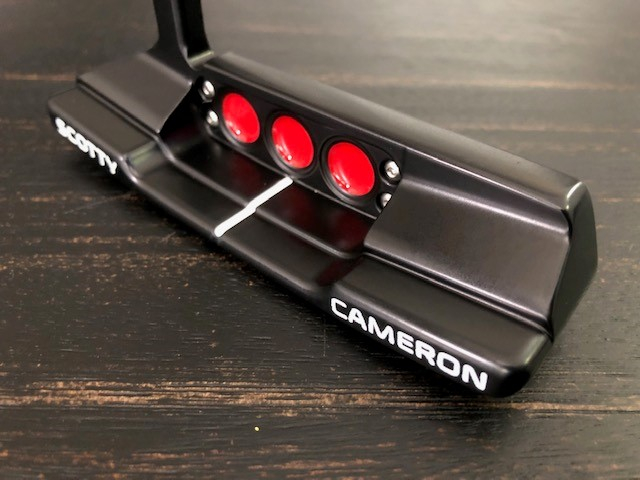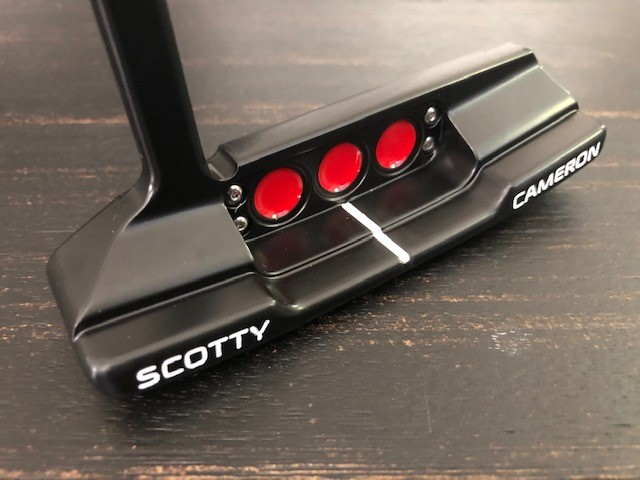 3 - Up next is an awesome looking custom 35" Scotty Cameron Select Newport 2 Notchback which has been customized with the same satin black finish as the NP2 above. Comes with the stock 2016 blade cover and stock 2018/2019 Matador grip. Not much to say here as the pictures speak for themselves - don't miss your opportunity to own this baby! Asking $425 $415 OBO.
4 - Last in the putter lineup is an equally stunning 35" Scotty Cameron Studio Style Newport 2 putter. The matte white finish on this one is awesome, and the custom work matches the 2006 Club Cameron cover to a tee. Full disclosure - I'm not 100% sure on the authenticity of the Custom Shop grip shown in the pictures, but I can throw in a brand new Matador grip if there are concerns. Asking $415 $410 OBO.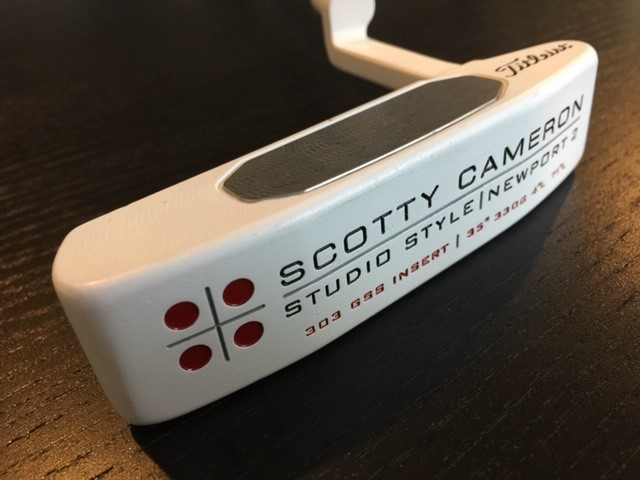 5-6 - Next up is a gorgeous Scotty Cameron Tour Only paintsplash cover with matching Psychedelic Matador midsize grip. Both have been lightly used but are in great condition as can be seen in the photos. Would prefer to sell these as a pair as they match really nicely. Asking $485 $475 OBO.
7-10 - Last, but not least is a brand new set (driver, fairway, utility & putter) of the Scotty Cameron 2018 "The Patriot" covers. These were released in a limited number and sold out within minutes. Not much else to say here as these are as mint as they come and still in the original packaging. Great collectors items or awesome looking gamers. Asking $525 $515 OBO.
Post edited by Buzzkill on
Tagged:
This discussion has been closed.