MEMBERS CHOICE POLLS OPEN:
Best Irons
,
Best Wedges
,
Best Grips
,
Best Golf Bags
,
Best Golf Shoes
,
Best Pushcart
,
Best Rangefinders
,
Best Umbrellas
,
Best Rain Gear
,
Best Gloves
,
Best Launch Monitor
,
Best Golf Mat
,
Best Golf Mat (putting)
,
Best Travel Bags
,
Best Custom Headcovers
,
Best Golf Polo
,
Best Golf Pants
,
Best Golf Apps
Best Hat Style
,
Best Training Aid - Full Swing
,
Best Training Aid - Short Game / Putting
,
Best Training Aid - Fitness
,
Best Bespoke Accessory Company
Only Balls Left _ Pro V1, Pro V1x, E7
Hanlpa01
Akron, OH
Members
Posted:&nbsp
WRX Points:&nbsp60
Posts: 110
Fairways
It was encouraged (read: required) by the significant other that I take an inventory of the golf gear from the extra bedroom that I "never use." Turned out she was right and I had some extras. All prices include shipping within the US lower 48. West of Mississippi, add $5 for shipping. Getting rid of the stockpile so I'm open to reasonable offers / bundle deals / multiple item discounts.
Also open to trades. Anything reasonable will be considered.
First to send payment or an accepted trade will get it.
1.) New 2019 Callaway X Hot Driver. 9 degree adjustable loft. Stiff shaft. It is my understanding that this is a remake of the original for this year. Everything is stock on it. Comes with head cover. $SOLD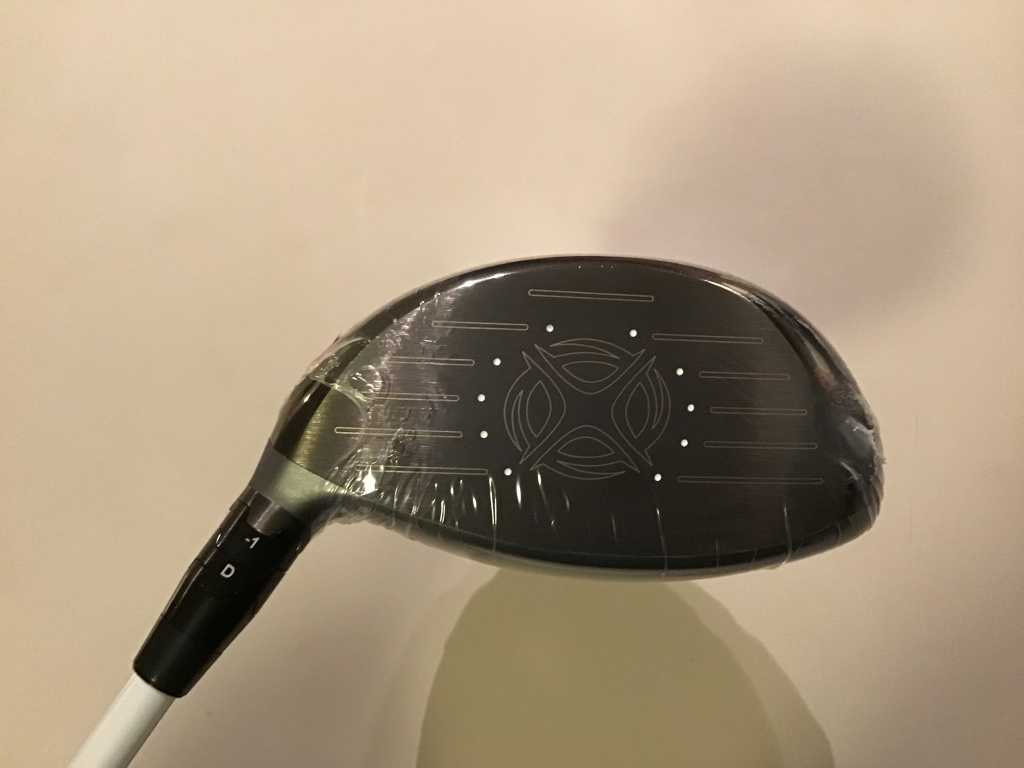 ![](https://us.v-cdn.net/6024507/uploads/editor/7z/
2.) 2017 Pro V1x. No logos. $35/doz. 2 doz available.
3.) 2017 Pro V1. $35/doz. 2 doz SOLD. 1 doz with small logo left.
4.) Bridgestone E7 balls. $15/doz. 2 dozen available.
5.) Adidas 360 Traxion gray/red. Sz 11.5. New in box. $SOLD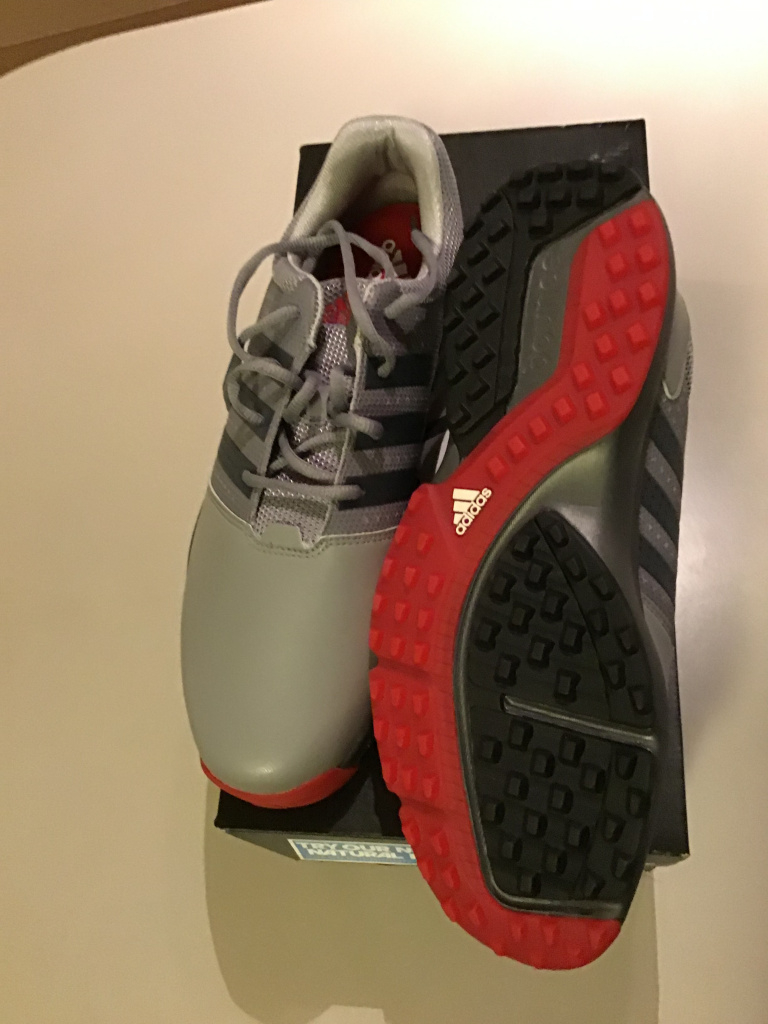 Thanks for looking.
Pin 8/10
Post edited by Hanlpa01 on
This discussion has been closed.