2019 Tour Championship
Darth Putter
Members
Posted:&nbsp
WRX Points:&nbsp2,822
Handicap:&nbsp10.8
Posts: 6,028
Titanium Tees
We've got a leaderboard already!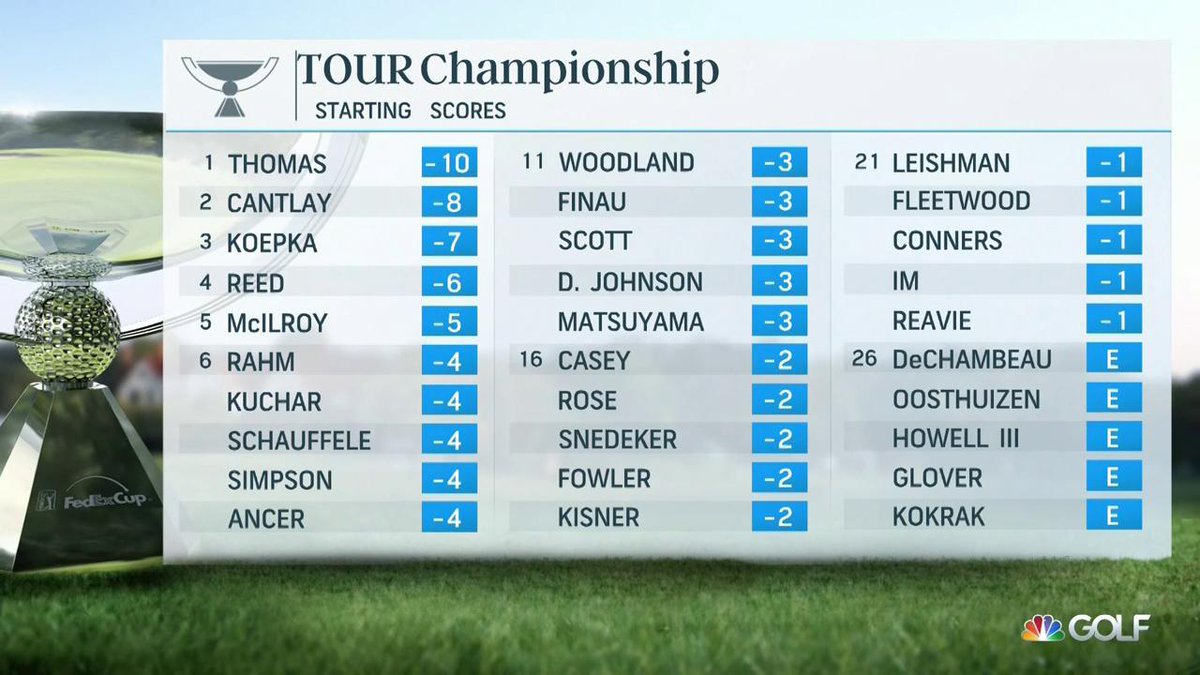 $15,000,000 to the winner.
Last place gets you $395,000 between winnings and your retirement pension deposit. (Ben Hogan made $332,516 in career official money)
Course: East Lake Golf Club a par 70 of 7385 yards and NBC will tell you which Hall of Famer learned to play there a thousand times this week.
FedEx Cup Points: We're done with points, now you get FedEX Starting Strokes. No point total to worry about, everyone starts at the scores you see listed above and we play from there. The player most under par wins.
What if player A shoots 265 and player B shoots 267 and player B started four strokes ahead? Player B wins. And it counts as an official win for player B as well. Under this format, Justin Rose would have won the tournament last year, Tiger would have been stuck on win 79 and East Lake most likely would have been burned to the ground.
What about the OWGR? Ah now this will be interesting. The player shooting the low 72 hole score will get the winner's points even if he loses the tournament. What if three guys shoot the low score? As far as I know the three top point totals will be split. There will be no playoff for the OWGR first place points.
And now the only Federal Express commercial that matters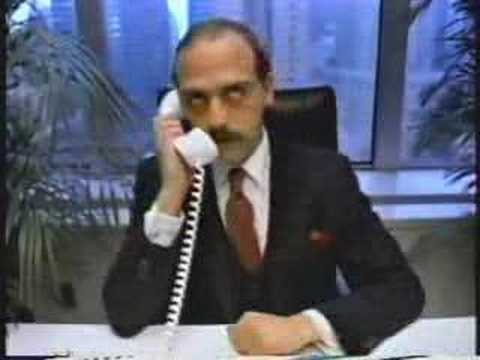 swing is irrelevant, score is everything

just say NO.... to practice swings
Leave a Comment