Price Drop!!! Only the TW15's remain
mgoelz
Members
Posts: 147
✭✭✭
Prices below including USPS Priority shipping. Make offers if you think my prices are out of line. Will give discount for multiples. Everything paid for by Monday night will be shipped out on Tuesday and will arrive to you by Friday.
Only the TW15's remain - lets get these sold and save me an additional agonizing trip to the Post Office!!!
1. TW15 Grey Mesh, Size 9.5 – Worn about a dozen times, very good condition. $DROPPED TO $45 OBRO
2. Master's Tech Hat – Never Worn. $SOLDOBRO
3. Piedmont Elephant Cognac Cash Cover. $SOLD OBRO
4. Travis Mathew Full zip unlined jacket, Large. This is basically new without tags. $$SOLDOBRO
5. Oakley Prizm Field Flak Jacket XLJ Lenses – I love these for golf but am getting prescription lenses. Clean, no scratches. $SOLD OBRO
6,7. Nike Golf Pants, Khaki and Navy, Size 32x30. Worn about a dozen times to the office. $$SOLD each
8. Izod Vented Golf Pants, Grey, Size 32x30. Same as above. $$SOLD. Take all 3 pairs of Pants for $$SOLD
9, UA Blue Plaid Shorts, Size 32. Worn Less than 5 times. $SOLD
10. Chaps Black Plaid Shorts, Size 32, Same as above. $15. Take both pairs of Shorts for $SOLD
SOLD ITEMS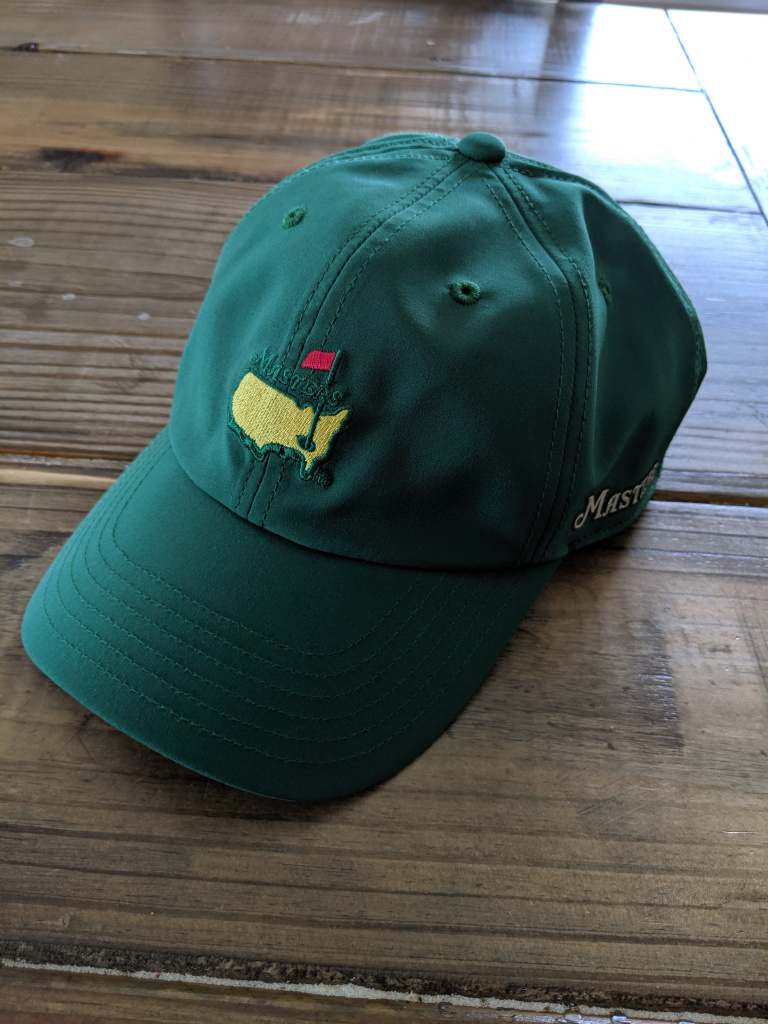 Post edited by mgoelz on
This discussion has been closed.